The Economic Survey has projected the GDP growth rate for the next financial year to be between 6% to 6.8%, which is lower than the 7% growth projected for the current year that will end on March 31. However, this growth rate will make India's growth the fastest in comparison to other big economies amidst a global slowdown.
THE ECONOMIC SURVEY 2022-23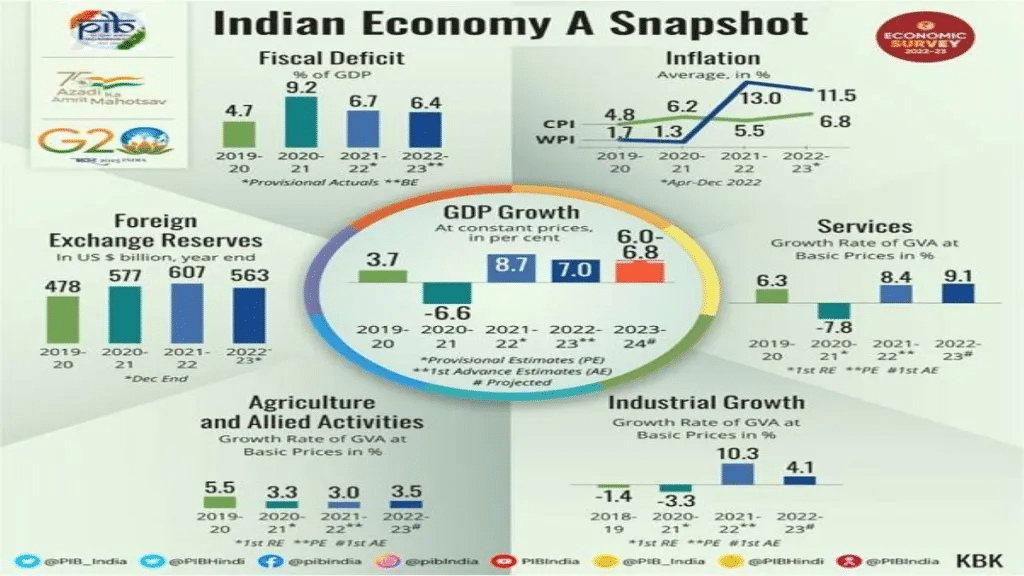 The Economic Survey was tabled in the Parliament on Tuesday, a day before Finance Minister Nirmala Sitharaman will unveil the government's budget for the upcoming financial year. It reviewed the economy's performance of the current fiscal year and the path ahead for the following year. The report was prepared by Chief Economic Adviser V Anantha Nageswaran.
"The survey projects a baseline GDP growth of 6.5% in real terms in FY24. The projection is broadly comparable to the estimates provided by multilateral agencies such as the World Bank, the IMF, and the ADB and by RBI, domestically," said the Survey. It said that the actual growth will be around 6-6.8% depending on the political and economic developments worldwide.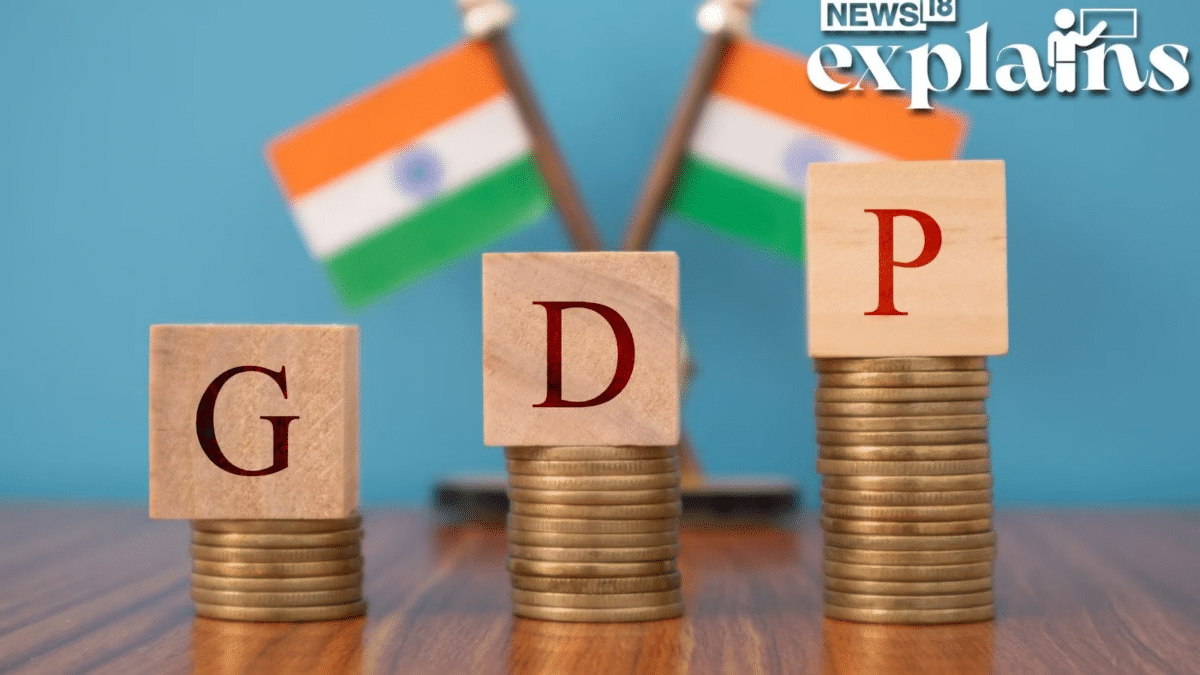 The survey mentioned that capital investment and strong domestic demand are more likely to boost growth in the economy, partially offsetting the global weakness. It also forecasted that there will be only limited economic or health fallout from the COVID-19 surge in China, thus leaving supply chains intact.
The government said that India's economy has rebounded quickly from the COVID-19 pandemic. However, the Russia-Ukraine war has triggered inflationary pressures, prompting RBI to reverse the ultra-loose monetary policy it adopted during the pandemic.
The survey said that the inflation rate was not high enough to deter private consumption nor low enough to weaken investment. However, the inflation rate was higher than the central bank's target of 2-6% through most of 2022-23. Consumer prices were 5.72% higher than the previous year.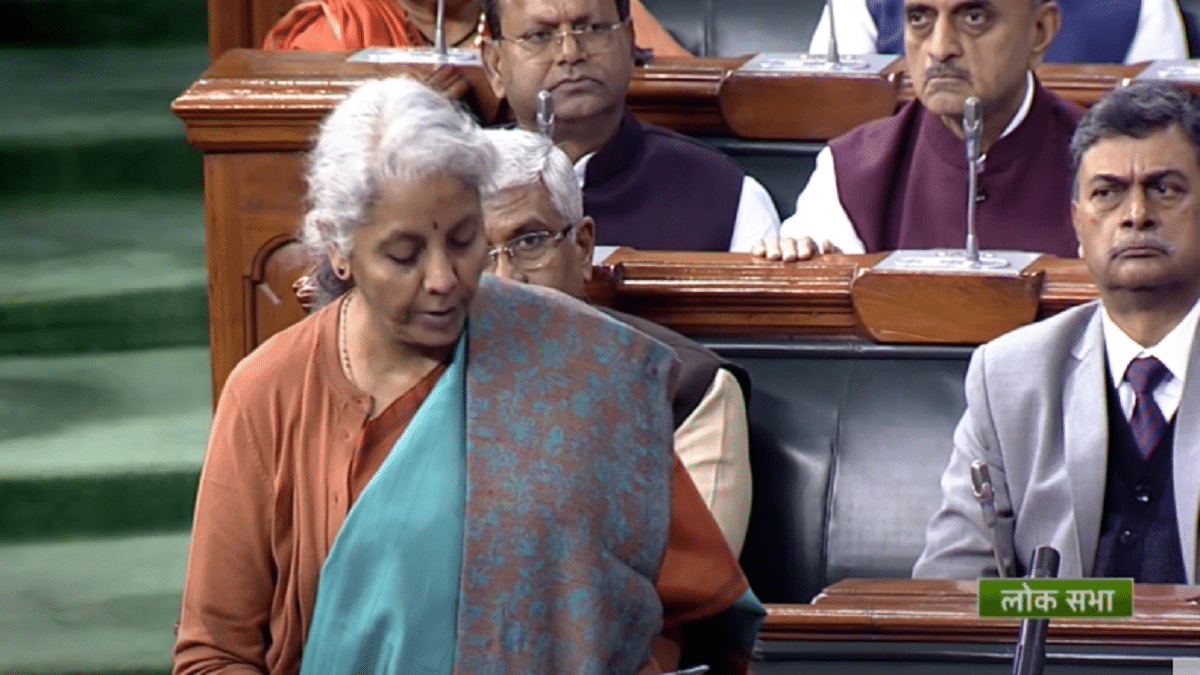 The country's Current Account Deficit (CAD) will continue to widen as global commodity prices will be high. This is because the strong domestic demand would support higher imports but the exports will be negatively affected due to weakness in foreign markets. The government is on track to meet its fiscal deficit target of 6.4% for 2022-23 as well as its medium-term fiscal goal, the survey said. In the budget for 2022-23, the government had planned to bring down the fiscal deficit to 4.5% by 2025-26.
In the medium term, India's potential growth could rise to 7-8% if economic reforms are carried out. According to Nageswaran, improved public digital infrastructure (PDI) and a turn in the financial cycle will add to India's potential growth. 
---
Read More: Income Tax relief for salaried employees in budget 2023-24
Read More: Budget 2023: 10 Things to Watch Out For
---