The Health Ministry of Ecuador confirmed on Tuesday that the country had seen its first case of avian influenza or bird flu virus infection in humans. The infected individual is a nine-year-old girl in the central province of Bolivar, Ecuador. She is reported to have been infected with the A-H5 strain of the bird flu virus.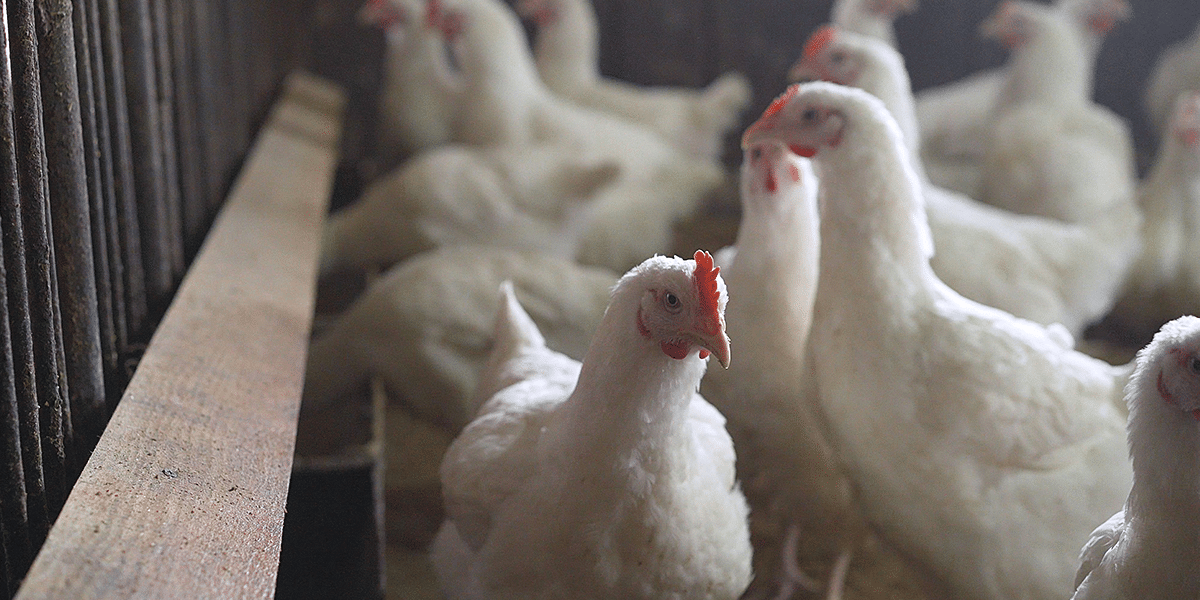 Table of Contents
The Government's Response
Being a disease that has so far only affected birds in the country, Ecuador's Health Ministry speculated that the minor girl may have been infected with the virus due to direct contact with infected poultry animals.
The ministry did not report on the condition of the girl. However, they stated that humans and animals in the province of Bolivar were being closely monitored for any kind of transmission of the disease. People in contact with poultry are being given vaccinations against human influenza and the population has been advised to use masks.
The government assured the public that the consumption of eggs and chicken meat does not pose a threat to human health. In addition to this, they suggested that the citizens of the country strengthen "biosecurity" measures as well as seek timely medical help in case they observe symptoms relating to influenza in both animals and humans.
An outbreak of Bird Flu virus Among Poultry Animals in Ecuador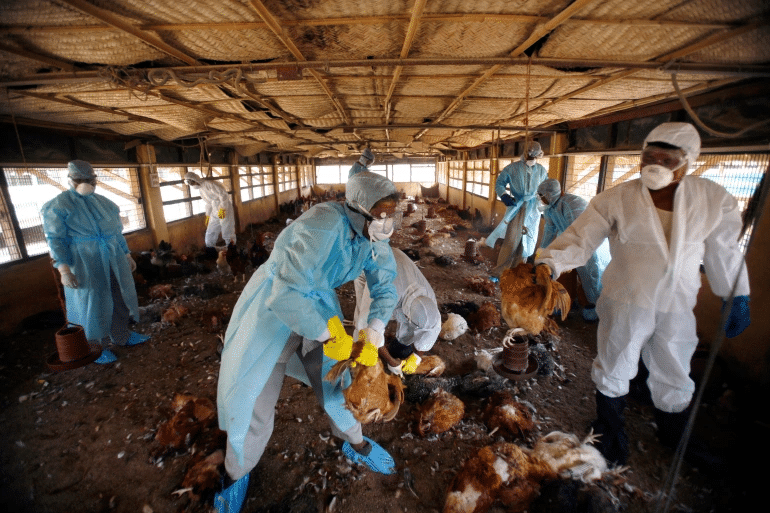 The Ecuadorian provinces of Bolivar as well as Cotopaxi had, in fact, seen the outbreak of bird flu among poultry animals on farms towards the end of November of 2022. A 90-day animal health emergency was declared by the Ecuadorian government on the advice of the Agriculture Ministry.
The emergency led to the slaughter of thousands of birds in order to contain the disease. Birds, products and by-products of birds were not allowed to move in the country during this time period.
Bird Flu: Symptoms and Prevention
Bird flu is a highly infectious disease, as well as zoonotic (can be spread from animals to humans). It mainly affects all types of birds – poultry, wild animals, domestic pets, etc. Humans can get infected when they are exposed to direct contact with birds. It can be spread through the infected birds' faeces, nasal discharge, saliva and saliva-coated feathers (as birds groom themselves with the help of their beaks and saliva).
Some symptoms that a bird infected with bird flu may display include diarrhoea, laying of misshapen eggs or decreased egg production, loss of appetite, coughing, lethargy, sneezing, lack of coordination and sudden death without any apparent cause.
If a human is infected, they may display the same symptoms as a person with influenza. Some of these symptoms include fever, vomiting, diarrhoea, shortness of breath, sore throat, headache, muscle ache, sneezing and coughing. In the case of such symptoms surfacing, it is advised to seek medical help.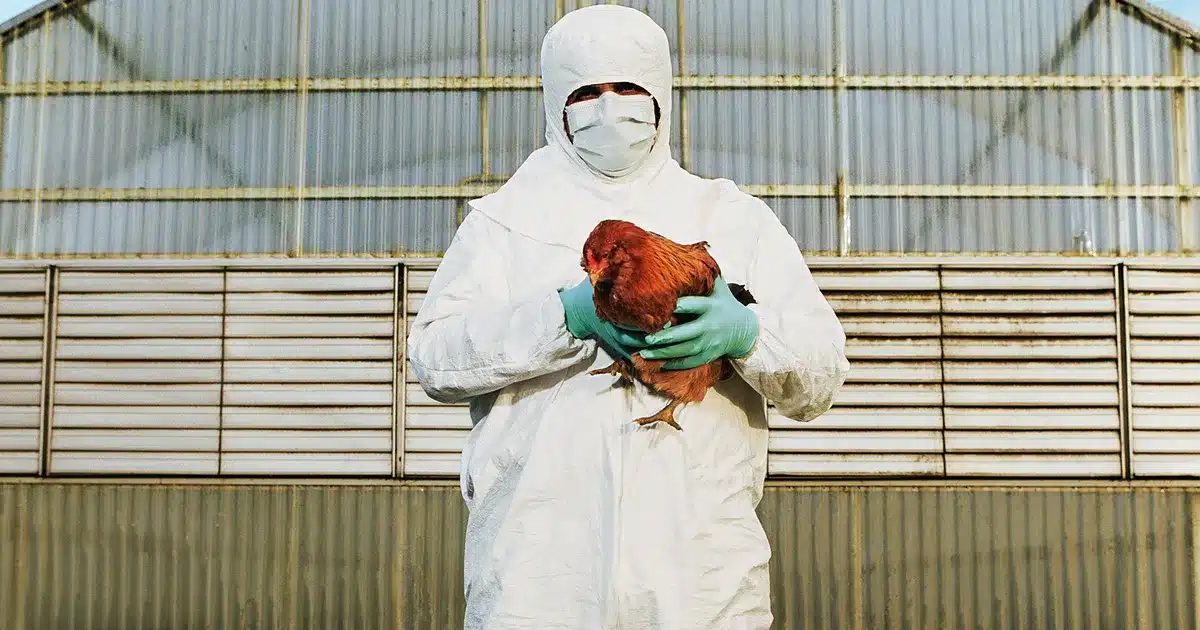 Bird flu transmission in humans can be avoided by maintaining cleanliness in poultry farms and handling birds with protective equipment such as gloves, masks, protective jackets and so on. Timely vaccination for influenza is also recommended as a means of prevention.
Poultry Farming in Ecuador
The poultry sector is a vital part of the agricultural sector in Ecuador. It generates an estimated income of 1.8 billion dollars each year. The sector is said to consist of an estimated 263 million chickens and 16 million laying hens. As many as 300,000 people in the country rely on poultry farming for their livelihood.