President Abdel Fattah al-Sisi will be the chief guest at the 74th Republic Day celebrations. It is the first time that an Egyptian president will be coming to the famous celebrations. Our Prime Minister Narendra Modi had sent an official invitation to the president which was handed over by the external affairs minister S Jaishankar during an official visit to Egypt in October 2022. He shall be accompanied by a high-level delegation, including five Ministers and state officials, with a contingent that shall be participating in the parade.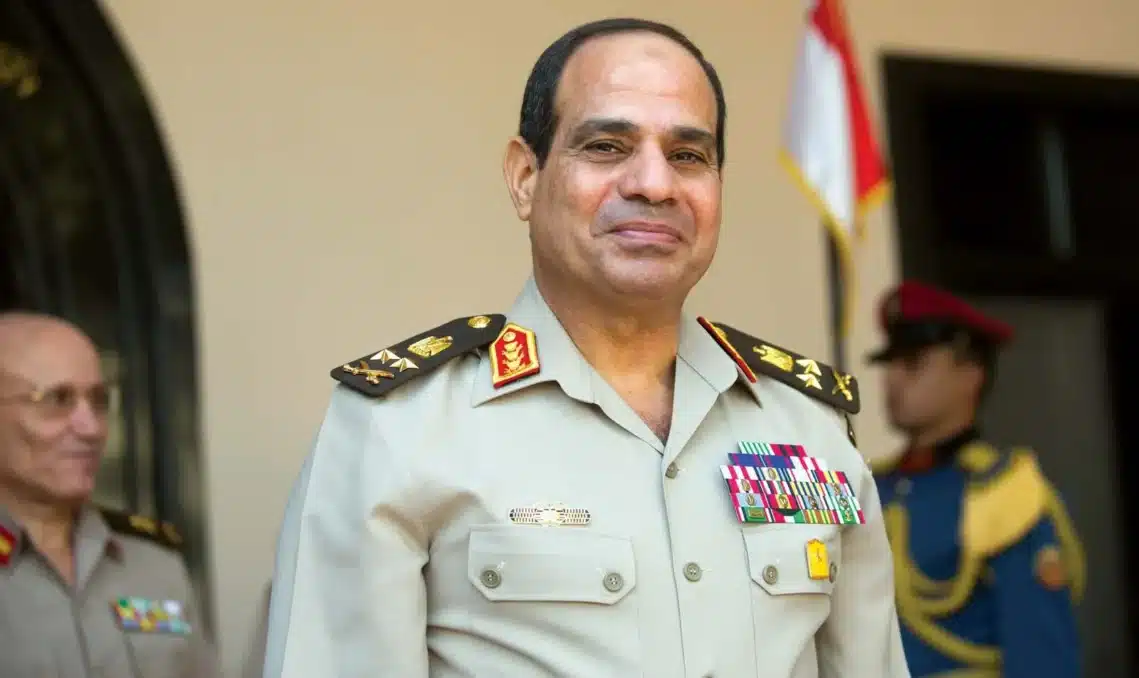 He has formerly visited India in 2015 to participate in the third India-Africa Forum Summit and in 2016 on a state visit. Egypt has also been invited as a guest country during India's presidency of G-20 in 2022-23.
It has been widely reported that in order to honor a guest of his stature, he will be awarded a ceremonial welcome at the Rashtrapati Bhavan on 25th January, followed by a state banquet hosted by President Draupadi Murmu and in the evening, President Sisi will have a bilateral meeting and delegation-level talks with Prime Minister Modi on issues of the mutual significance of India and Egypt, along with bilateral and regional issues. External Affairs minister S Jaishankar is also expected to call on the President. The guest shall also interact with the Indian Business community at a business event during his visit.
Why was Chief Guest chosen from Egypt?

Indian- Egyptian ties have enjoyed long decades of cordiality and respect since near seven decades now when Mahatma Gandhi and Saad Zaghloul shared a friendship on the independence of their respective nations that further blossomed into an exceptional friendship when Jawaharlal Nehru and Gamal Nasser had a friendship treaty in 1955 with both men and nations supporting each other like brothers. India also happens to be the fourth largest partner of Egypt after the US, Italy, and Saudi Arabia.
That is not all, The Oberoi also manages a hotel and Nile cruises, Ranbaxy has a manufacturing plant, Ashok Leyland, Tata Motors, Maruti Suzuki and Mahindra & Mahindra are marketing their vehicles in Egypt, with Bajaj Auto dominating the three-wheelers market, Kirloskar Brothers assemble diesel engines and irrigation pump sets in Egypt and the overall contribution of Egyptian revenue to India in 2011 was around 30 million dollars, and vice versa Indian contribution to Egyptian businesses is 2.5 billion dollars, spanning over 45 projects.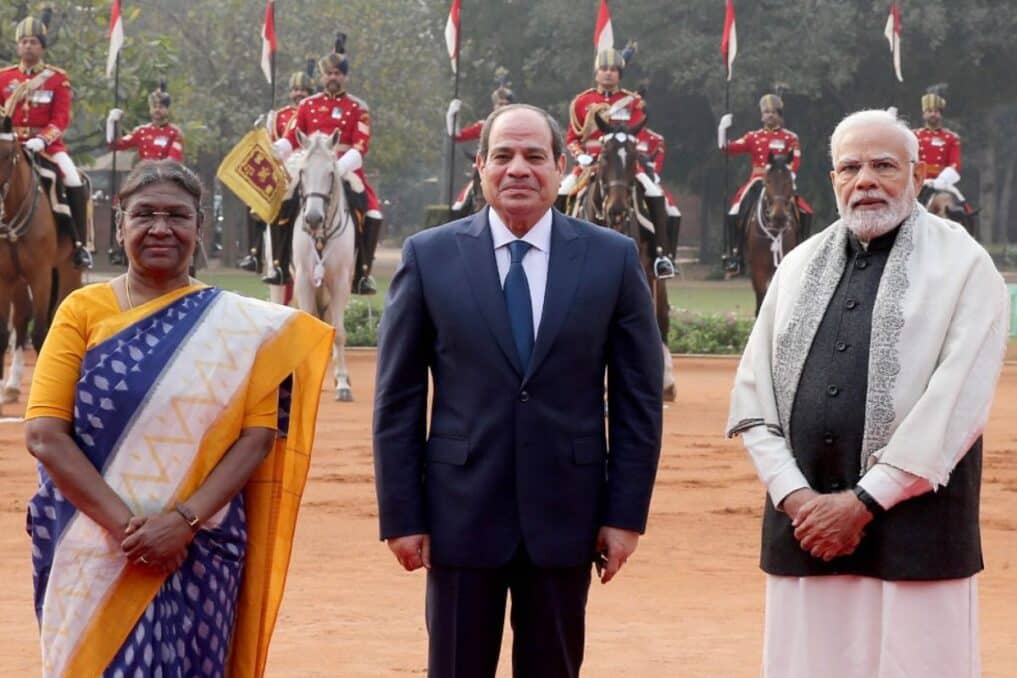 This shall work well to bolster Indian ties, in the world for it sends a message that countries that were previously undermined or felt impenetrable no longer feel so, for trade looks beyond any man-made limits and is united by a spirit of progress and development, something these two nations are personifying for all of us to see.