On Wednesday, Elon Musk cashed out 22 million Tesla stocks, with a collective worth of 3.6 billion dollars. According to a statement by a US financial authority, the stocks were sold on Monday, Tuesday, and Wednesday of this week. Musk is yet to provide any reason for selling the stocks of the electric car company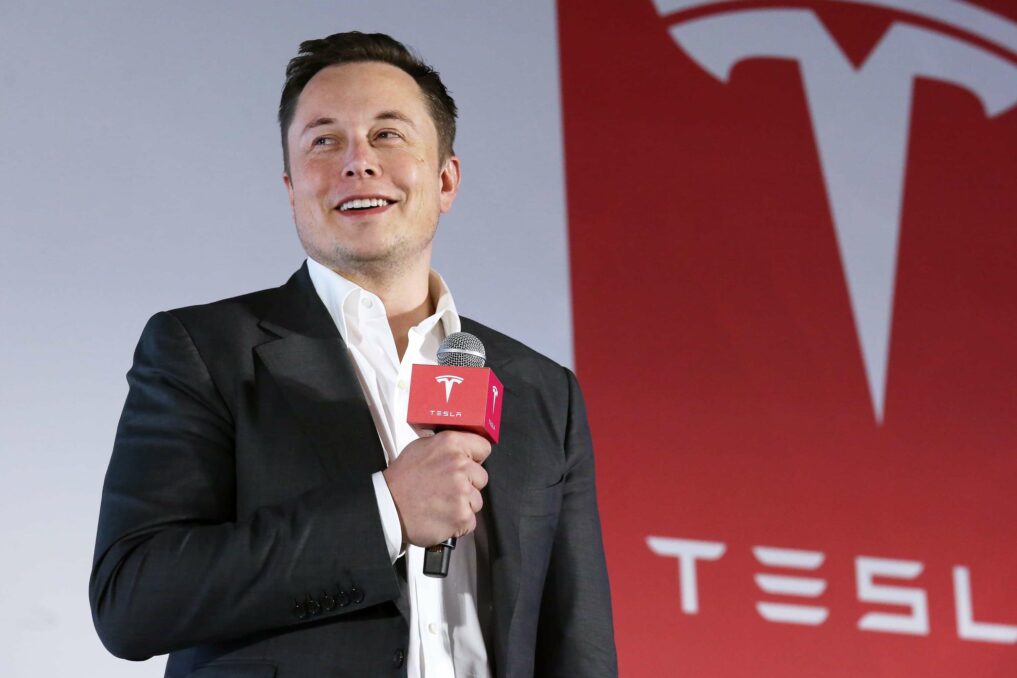 According to the report, Elon Musk has sold shares worth more than $39 billion of the world's most lucrative car company since November 2021. The new Twitter CEO disposed off $8.5 billion in Tesla stock in April of this year, and another $7 billion in shares in August.
Since purchasing Twitter for $44 billion in October, this deal is his second significant stock cash-out. Uncertainty surrounds the connection between the sales and the Twitter purchase, but they are upsetting investors who believe he is prioritizing Twitter above Tesla in terms of concentration and resources. Many expressed their dismay over Musk's purchase of Twitter, claiming that his constant involvement with the microblogging site is 'Damaging to Tesla'. Not to mention the share sale took place at a time when investors expressed anxiety.
Elon Musk still holds over 14% of Tesla stocks, and following the new share transaction, he now owns Tesla stock valued at roughly $66 billion, according to a document submitted to the US Securities and Exchange Commission (SEC).
The stock of Tesla, which was priced at $156.80 post hours on Wednesday, has fallen 60.8% from January and is on course to have its worst annual performance. This was the first time since 2020, that the value of Tesla shares traded on the New York market's heavily weighted Nasdaq index ended below $500 billion on Wednesday. The corporation had a value of more than $1 trillion at the close of last year, but in subsequent months, its value has declined.
According to some experts, Musk's decision to sell shares today may be a response to some of the high-interest debt that he is now carrying on his $44 billion Twitter transaction. As part of the purchase, Twitter ended up taking on $13 billion in debt, including around $3 billion in unsecured debt with a cost of borrowing of 11.75%.
It doesn't appear that the sale was planned, according to investors, and it's not obvious whether Musk will continue to sell any more. However, before Tesla enters a quiet phase for the conclusion of the quarter, Musk only has till Friday to cash out more stock. When it concerns the sale of stock, Musk has had a history of being erratic, which has irked some investors. He declared he wouldn't sell stock in the past. When he shifted his mind regarding that earlier in this year, he assured everyone that he was done selling the shares. But then, surprisingly, it was seen that he proceeded to unload shares once more on three different occasions.
Elon Musk is no longer the World's Richest Man
Due to a significant decrease in the worth of his Tesla stock this year, Elon Musk lost his title as the richest man in the world this week. 2022 saw a well over $100 billion decline in Musk's personal wealth. Currently, he is valued at $174 billion.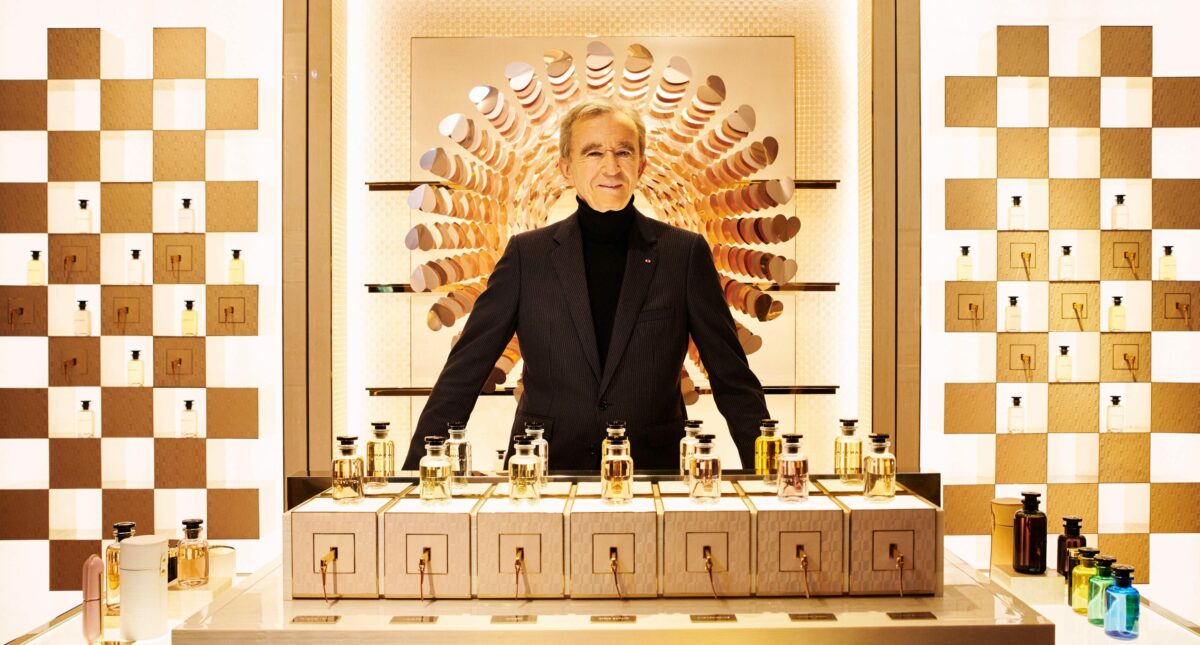 He was surpassed at the top position, per Forbes and Bloomberg, by Bernard Arnault, CEO of Louis Vuitton's parent company LVMH, with a net worth of $191 billion.