Over the last 13 months, Elon Musk's net worth has plunged by more than $200 billion, one of the largest drops in wealth in recent times.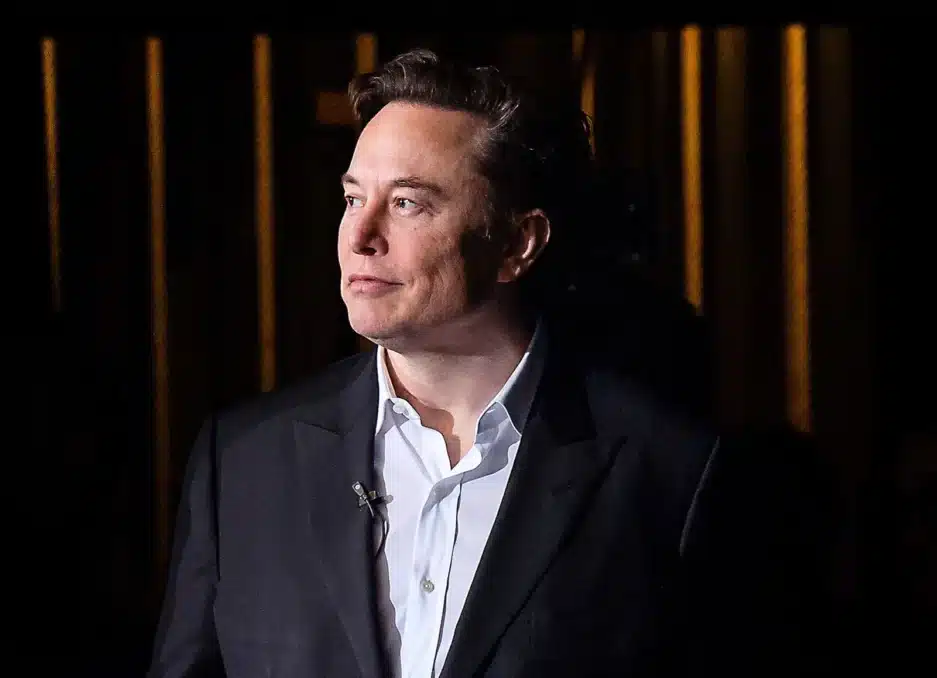 After Jeff Bezos, Elon Musk was the second individual to ever build a personal net worth of over $200 billion. He did it in January 2021. Between November 2021 and December of this year, the technological tycoon ended up losing more than half of his wealth.
Greece's GDP is almost equal to the $208 billion that was stripped from Elon Musk's net worth. Additionally, the amount lost exceeds Bernard Arnault's net worth, the richest man in the world.
November 2021 marked the $340 billion mark in Musk's net worth. After that, he held the title of richest man in the world for a little more than a year in a row.
Reasons for Elon Musk's Wealth Decline
Elon Musk's wealth fell to $137 billion as a result of the recent decrease in Tesla stock. This covers the dramatic 11% decline in Tesla stock on December 27.
Before the end of the year, Tesla is now providing customers in the US with a $7,500 discount on its two most popular models. Additionally, it is said to have decreased manufacturing at its Shanghai plant.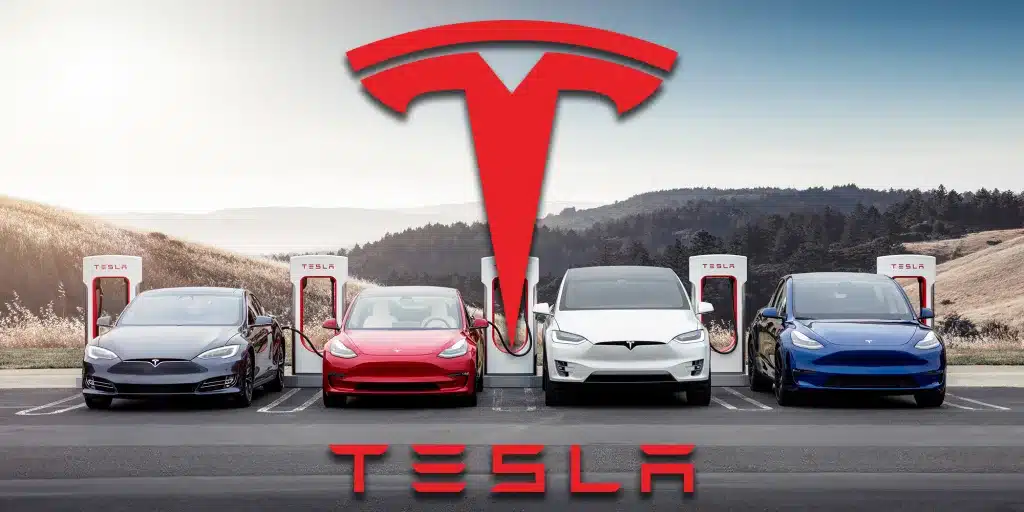 Recently, Musk paid $44 billion to purchase the microblogging service Twitter. Tesla stock dropped as a result of Musk's preoccupation with Twitter after the acquisition.
The takeover of Twitter by Musk has not gone smoothly, and many businesses have ceased promoting the social media network. According to Musk, the loss of advertisers caused "a significant decline in revenue" for Twitter. Musk made a suggestion last week that Twitter might change hands after a self-conducted survey on the site revealed that nearly 58% of respondents wanted him to leave the firm.
He reportedly sold nearly USD 23 billion worth of Tesla shares since April, with a large portion of the proceeds presumably going toward his purchase of Twitter.
The electric car manufacturer lost around 70% of its worth in 2022 as a result of China-related manufacturing delays, vehicle recalls, and investor worries that its CEO was preoccupied with his new position as Twitter's CEO.
Since November 2021, Tesla's market cap has decreased by around $900 billion, knocking it out of the list of the ten most valuable corporations.
Currently, Musk owns more shares of Space Exploration Technologies Corp. ($44.8 billion) than he does of Tesla ($44 billion) (he still has options estimated to be worth $27.8 billion).