Elon Musk, the CEO of Tesla has started worrying about the company's future. What makes the richest man in the world to worry about his company? Read the full article to know about it!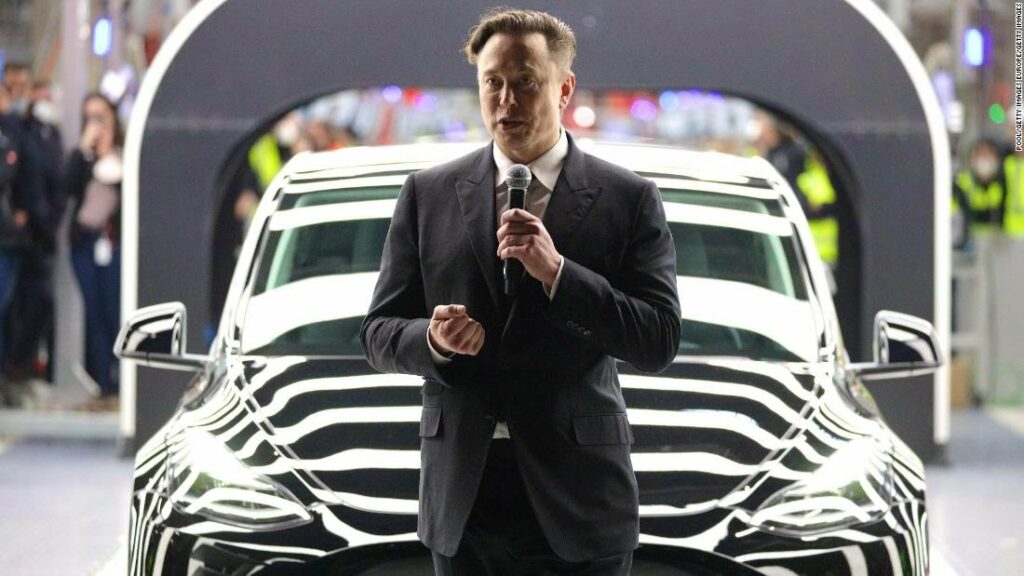 Highlights:
• Elon Musk Daughter comes out as a Transgender.
• Elon Musk's Company Tesla to go Bankrupt?
• Elon Musk in trouble after buying Twitter!
Elon Musk was recently in talks for his daughter's coming out as a Transgender and changing her name in California. She also decided to cut ties with her Family. Elon Musk is attempting a $44 B takeover from social media platform Twitter.
Court granted permission to Elon Musk's Daughter to change her name and cut connection with family. Elon Musk is in Controversy since he purchased Twitter but now the controversy is about his daughter.
Elon Musk is not active on Twitter since past 4-5 days because of the serious issues going in his life. One of them is about Tesla going bankrupt. The Richest Man in the world is facing financial problem for his company tesla!
About Elon Musk:
Elon Musk is the richest man in the world. His tech companies like Tesla, Space X, Neuralink and The Boring Company. He is one of the most influential entrepreneur in the tech world. He has invented a electric Jet and named it as "Musk Electric Jet".
He is born in South Africa but lives in the U.S.A. Elon Musk has fathered 8 kids in which one died shortly after birth. He is one of the co-founder of PayPal But the first company founded by Him was "Zip2" in 1995.
Recently, Elon Musk purchased Twitter and the chaos of losing billions of dollars in his other company started! His Current Net worth is more than $220 B. Elon Musk net worth was stable till 2020. From 2021, it took a drastic change and made him billionaire.
Tesla Facing "Bankruptcy"?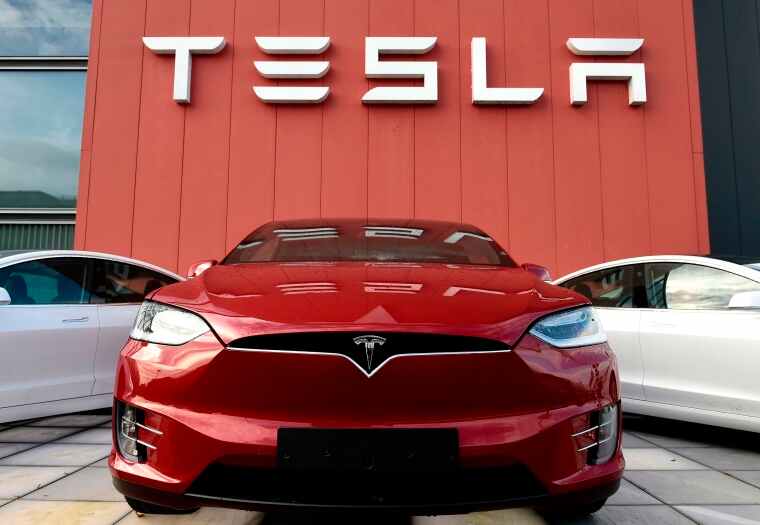 Elon Musk revealed in his recent interview about tesla losing billions of dollars, supply chain problems and Covid Lockdowns. He said that the past 2 years were really difficult for Tesla's Supply chain management.
In an interview with Tesla Owner group, Musk revealed that he's not put of it yet but concern is about the factories they will keep paying people and will not get bankrupt.
He said in hyperbole that he desperately wanted to go bankrupt with no strict financial analysis. Musk told that the company is coming to an end because of its difficult quarter and financial situation in more than 2 years.
Tesla's Factory in Shanghai, China was shut for weeks due to covid Lockdowns in City. Musk Disclosed that Tesla's two factories in Texas and Germany are costing company losing billions of dollars due to the supply chain problem.
He said these problems will get fixed really fast in May 2022. Tesla's Berlin And Austin Factories is a giant money furnace now! It's dumping billion dollars today! Elon Said that he is investing tons of dollars with hardly any output.
One of the Tesla's critics said that the company is at great financial risk than most analyst realise. Gordon Johnson told that tesla is at real problem. He also pointed out on their decision of Cutting down 10% of its salaried staffs.
He said that if still tesla continues to hire it's hourly production workers it may lead to a bigger problem. But there are most of the companies who cut their staffs to avoid bankruptcy and never fill up their bankruptcy.
According to many analyst, Tesla will continue to be profitable despite the supply chain issues. Tesla has been profitable since late 2018, after years of profits the company is reporting to lose Billions of dollars.
Elon Musk agreed to buy the social networking platform in April 2022. After his Twitter purchase, the billionaire is in debt of $25.5B.
What do you think of Elon Musk Decision? Is it profitable or total loss? Comment below!