Life and Love are integral parts of every person's life. Lifeless with love is loveless with life.
At every point, love connotes a different meaning. The love for food, love for fashion, love of family, etc, and the list is times in infinity. With changing scenarios love transcends into a different way of expressing it and Modern Love is the intermediator who helps in proliferating these newfound meanings of love.
Self-love is something that we must have heard of but when it comes to applying it we lack one. Loving yourself can make a lot of difference; if you start embracing what you are you'll see a new you then no matter how good or bad people think you are you will be your favorite.
Modern love with multiple directions
Modern love directed by six different directors revolutionized the meaning of love and presented six different stories depicting love that is ageless, selfless, genderless, and boundless. The series has depicted comedy of errors and molded the tragedies into a comic satire.
The hamartia in Greek plays is placed extraordinarily well and brought a Bildungsroman in characters, finding identity and living life to the fullest. Modern Love not only embraces the idea of love from six different perspectives but also reads between the words that bring out infatuation, love, and life in a profound way.
Modern love -Mumbai
Episode 4- My Beautiful Wrinkles
The episode starts with an elderly woman, Dilbar who is having a chat with her school friends over a tea party. She aspired to be a writer once but that dream only became a sweet dream. She has an admirer who is 20-30 years younger than her.
She works as a librarian in a bookstore and starts fantasizing about him. A trauma that has been haunting her for quite some time can surpass it and starts embracing herself with what is here and living life fullest.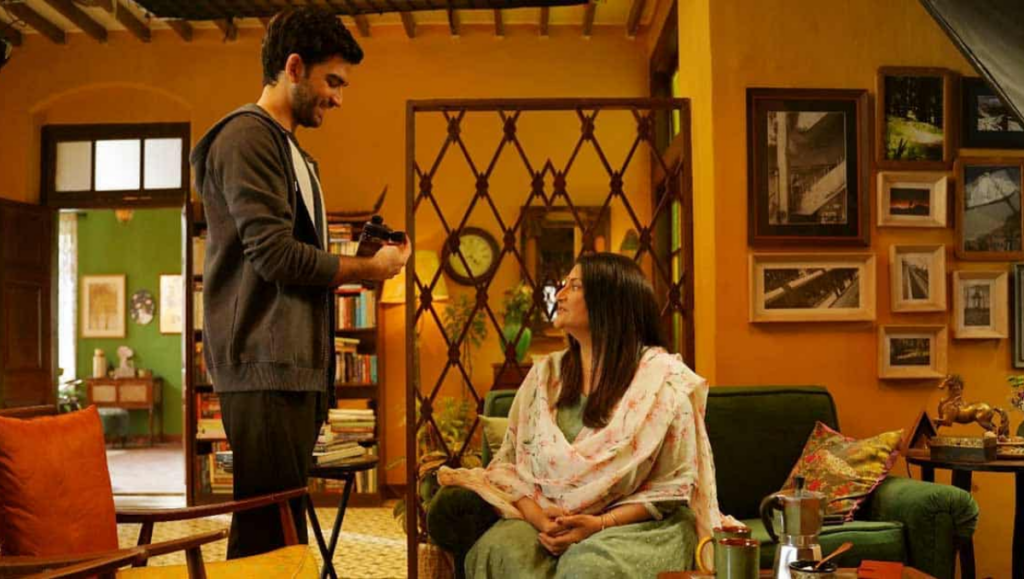 Episode-5 I Love Thane
In Mumbai, living and having a job is as difficult as owning a car with high maintenance. Sahiba an architect is juggling with a job that is quite good but the scope is nil. Being a florist but only a plant decorator, she seeks a man who would make her happy.
After being stood up and hearing the same stories about getting a girl, Sahiba meets Parth through a government project of setting up a park and both start starting in a friendly talk and later fall for each other. Not too fond of Thane but she embraces what it has, Parth.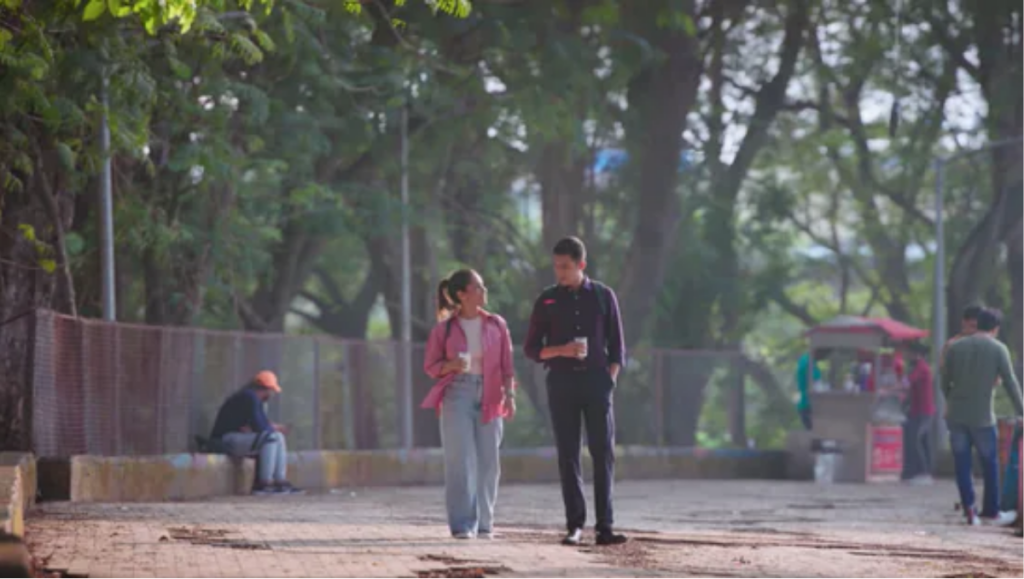 Where to watch Modern Love Mumbai?
Modern Love Mumbai is available on Amazon Prime Video.
Also read-At every point, love transcends into a new definition- Modern Love- Mumbai
In Mumbai, if you didn't have cutting chai then your trip to the city of dreams was a waste. Latika who is a writer is finding it difficult to write her novel. She is caught between family and life. On her way to Parel to watch a movie, she is caught up between how and when she met her husband Daniel and got her first short story published after a heartbreak.
She goes back in time and finds every alternative which is why she could not complete her first book. In the midst, she finds that no matter how much she hates Daniel for being late but he always was on point to share the beautiful moments.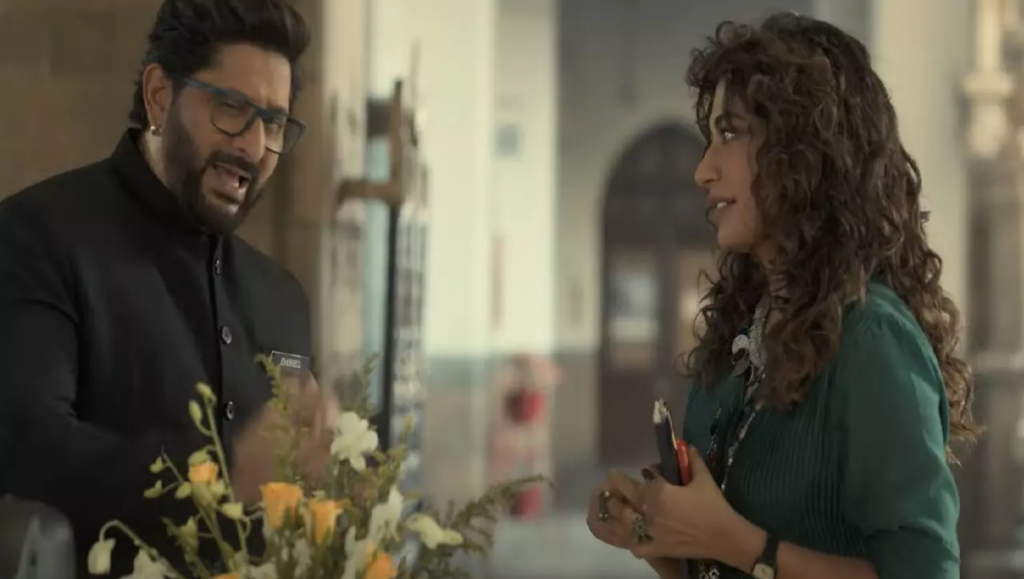 Conclusion
Towards the end of episode 6, all the characters are brought into one story. Lalzari is seen messing up with the security and making a fool out of herself and loves her Raat Rani suddenly encounters Dilbar. Manzu is shouldering the coffin of Baai along with his husband, Ming is coming home with his girlfriend Megha and all are celebrating the Chinese new year.
Sahiba and Parth are loving each other's company and Daniel and Latika are sitting in Marine Drive with their cutting chai. Daniel promises that he will help her finish her book and later both dance that evening, enjoying every moment.
Life is short and long is the list of dreams that are on the waiting list till we die. Love the way life takes you and embrace whatever you have and desire. People make memories not love but cities with a love story are Modern Love- Mumbai
---
Read More – At every point, love transcends into a new definition- Modern Love- Mumbai