Following the discovery of transactions made on Varsha Raut's account, the summons was issued, according to the ED.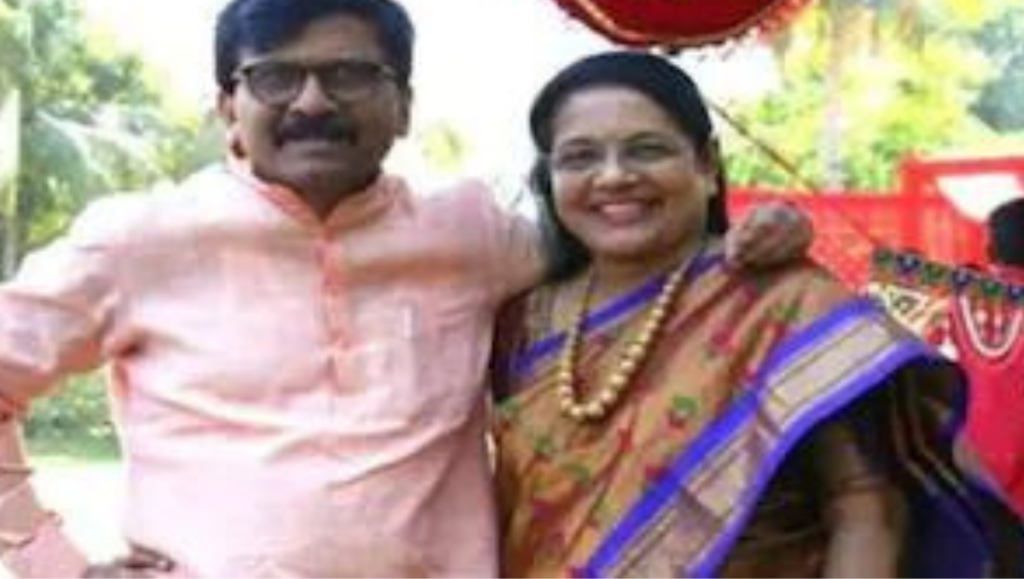 On Thursday, the Enforcement Directorate (ED) announced that Varsha Raut, Sanjay Raut's wife, has alleged to involve in the Patra Chawl land case. According to the investigative agency, the summons has been sent to her after transactions were made on Sanjay Raut's wife Varsha Raut's account in the money laundering case unveiled. Meanwhile, earlier in the day, a special court here extended Raut's ED custody till August 8.
In connection with alleged financial irregularities in the reconstruction of Patra "Chawl" (old row tenement) in suburban Goregaon, the central agency detained Shiv Sena MP Sanjay Raut on Sunday night. At the ED's zonal office in south Mumbai's Ballard Estate, the ED had questioned him for more than six hours before making the arrest.
Around 7 a.m. on Sunday, the ED sleuths visited his home and searched it. In a raid on Sanjay Raut's Mumbai home related to a land scam, they seized 11.50 lakh unaccounted cash. The judge had ordered him to remain in ED custody until August 4 on Monday.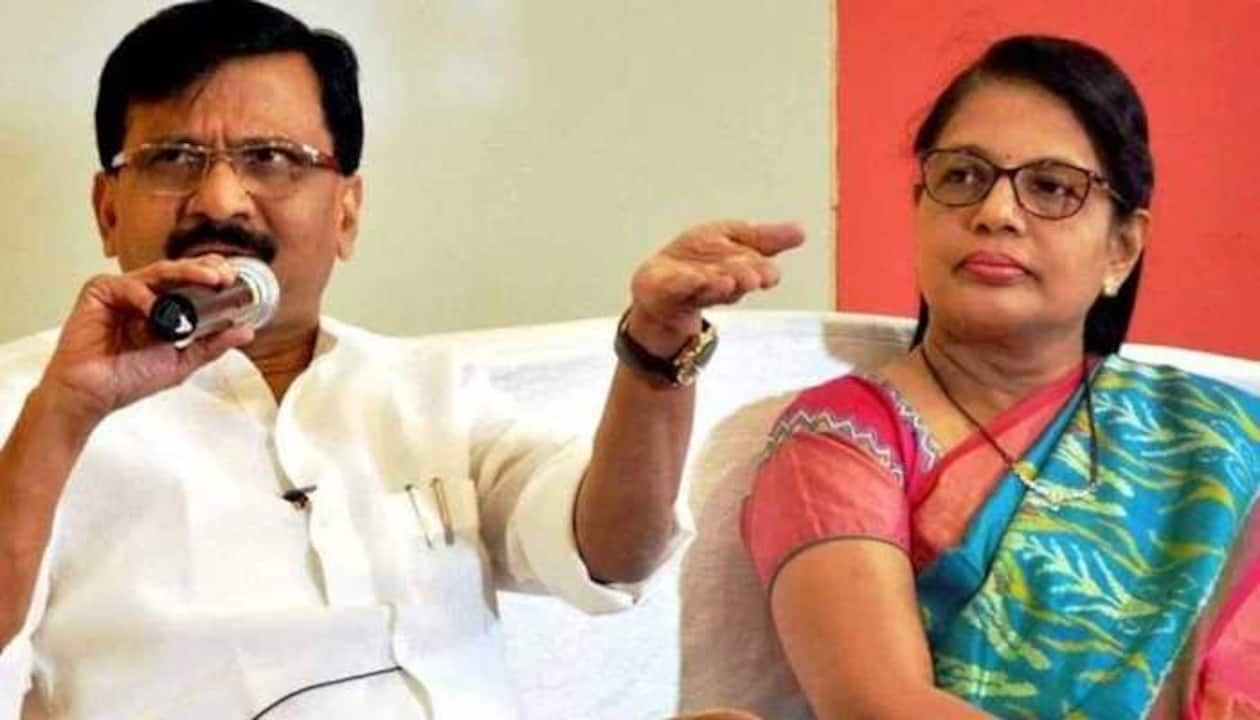 Sanjay Raut emerged from his home shortly after being detained by ED agents in connection with the Patra Chawl land scam case and waved to his supporters who had gathered in front of his home. He declared that "he won't be intimidated."
"People are being falsely accused of crimes and given false documentation. All of this is being done to undermine Maharashtra and the Shiv Sena. Sanjay Raut will not be cowed down. I won't abandon the party," Raut told the press.
After his initial detention, the probe agency brought Raut before judge M.G Deshpande of the special Prevention of Money Laundering Act (PMLA) court. It asked for an extension of his custody so that more investigation could be done. The court extended Raut's custody until August 8 after hearing from both parties.
Earlier, the ED had testified before the court that Raut and his family had collected "proceeds of crime" of more than one crore that came out of purported anomalies in the housing redevelopment project.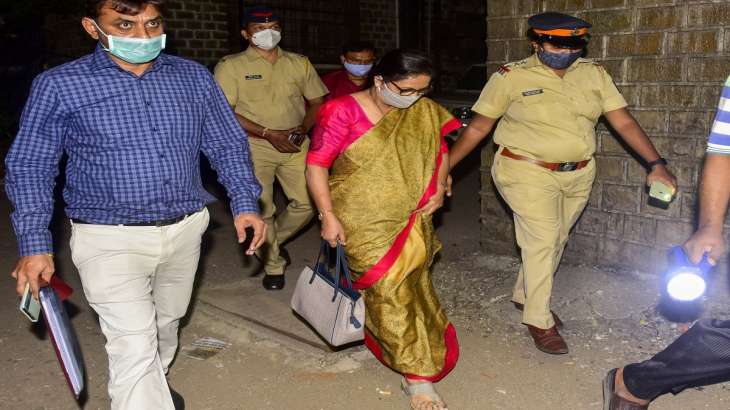 He was called by the police earlier on June 28 in relation to the incident.
The 60-year-old member of the Rajya Sabha is close to Shiv Sena leader Uddhav Thackeray. Thackeray had visited his family at their home following his incarceration.