European  countries buying Oil from India. Union members seek common ground to reduce the reliance on Russia for crude oil and energy. Russia is looking for alternate markets for its energy exports as a result of multiple sactions, particularly in the energy industry.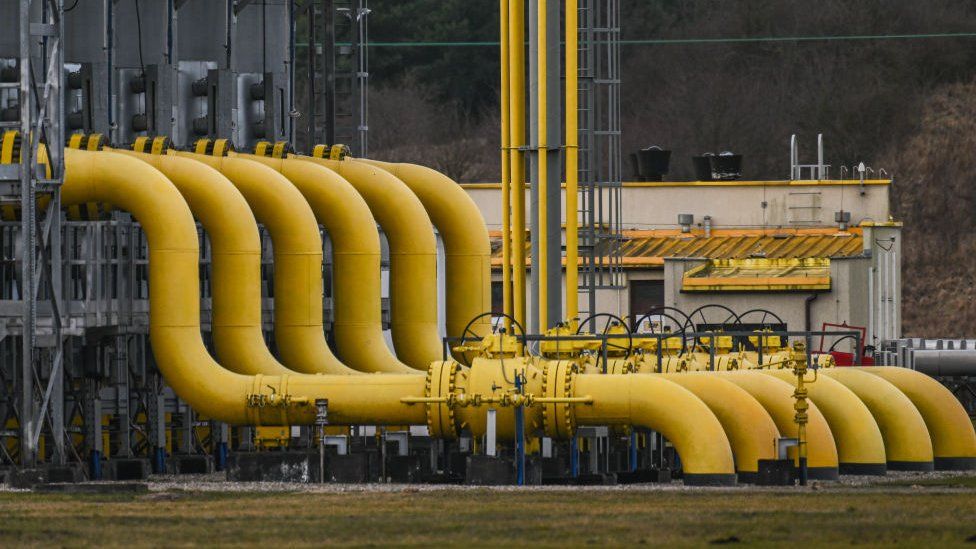 Consequences on Russia
Previously, Russia was among the top three oil exporters, but its position has declined as a result of the conflict. Due to the ongoing conflict, Russia is going through many sanctions. Russian President Vladimir Putin seeks new markets to offset the impact of sanctions imposed by the West and others. Earlier Russia was in the top 3 exporters of Oil and now its ranking has fallen amid this war.
President Putin's plan to control a 20% share of the worldwide LNG market by 2035 appears to be even more difficult to achieve now that the United Kingdom and the European Union have put new sanctions on Russia.
Even though countries rely substantially on Russian oil, other EU members, such as Hungary, may be hit harder. People's everyday spending will increase by three times if they turn down Russian crude oil imports. Due to this reason, the Nord Stream pipeline connecting to Germany is being upheld. https://www.eia.gov/totalenergy/data/browser/index.php?tbl=T01.06#/?f=M
Impact on India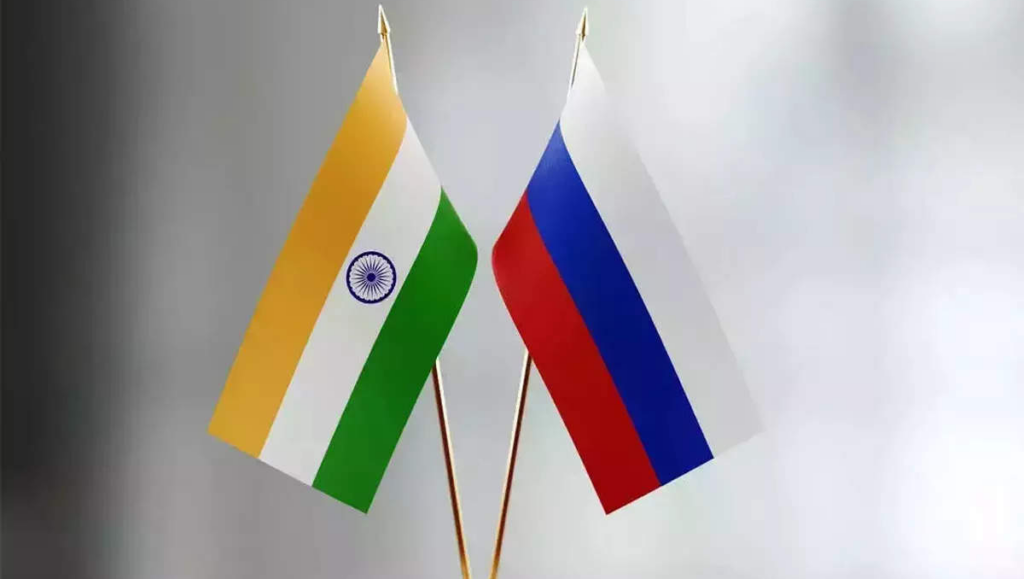 India is the world's third-largest consumer of oil after the US and China. European countries buying Oil from India. Sanctions on Russian imports will have a large impact on India. They had started importing crude oil from India. India whose 90% of the energy requirements are fulfilled by imports is now exporting energy to European countries.
Initially, India imported oil from countries like Iraq, Saudi Arabia, UAE, and Iran. When the conflict between Russia and Ukraine began, Gulf countries increases the price to $140 per barrel of crude oil.  Foreign ministers of Russia visited India amid the conflict in the search of an alternative market.
India started purchasing 33 thousand barrels of crude oil from Russia at first, accounting for less than 1% of its total trade. India and Russia together started trade among Rupees and Ruble cutting down the dependence on the dollar.
India currently imports 17% of its energy (crude oil) from Russia at a cheap price to reach its objectives. India has started exporting refined oil as an energy source to other countries. Now India has become an exporter of refined oil.
read more:-https://asianatimes.com/the-posters-of-jugjugg-jeeyo-are-out/
edited by:- Yasha malik