The Indian Space Research Organisation on Sunday asserted that those satellites that didn't get placed at the right place "are no longer usable" to the organisation. The statement came after the Small Satellite Launch Vehicle(SSLV) launched by Isro was recently placed in an elliptical orbit instead of a circular one.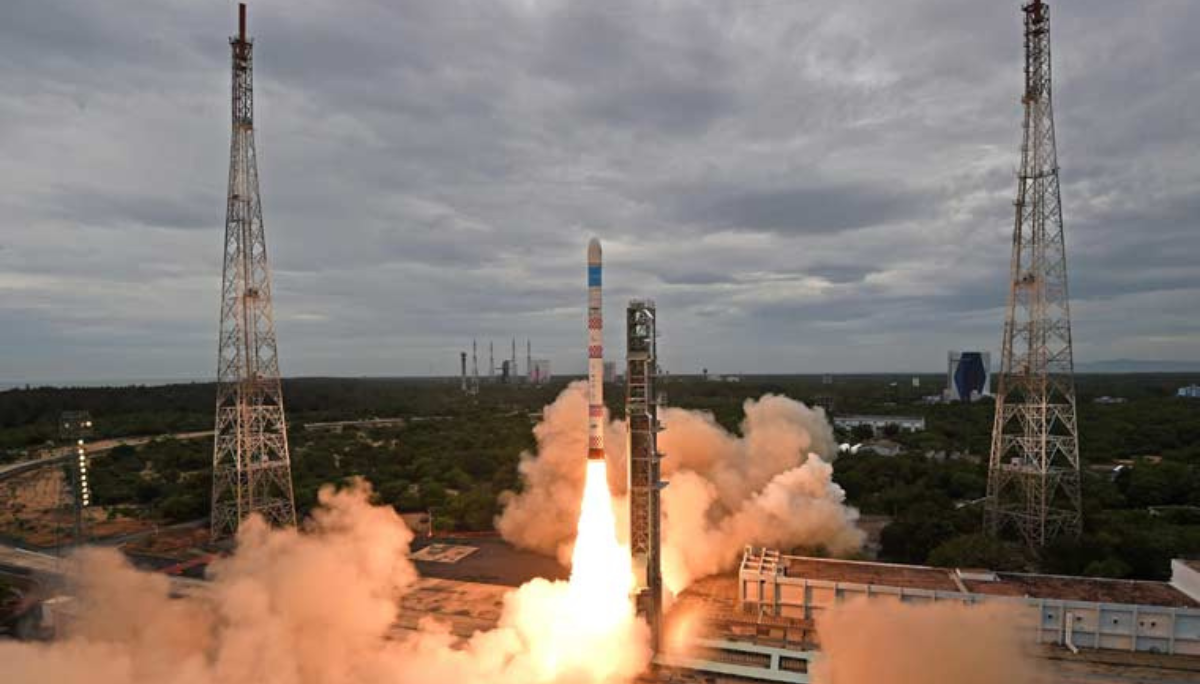 Adding on, the agency said the committee would analyse today's episode in depth and what led to such an episode. All the recommendations will be noted and implemented further.
Keeping an optimistic view, the agency said "ISRO will come back soon with SSLV-D2."
What actually happened with SSLV?
Taking to its official Twitter account and preventing confusion, Isro said "SSLV-D1 placed the satellites into 356 km x 76 km elliptical orbit instead of 356 km circular orbit. Satellites are no longer usable. Issue is reasonably identified. Failure of a logic to identify a sensor failure and go for a salvage action caused the deviation,", the agency explained.
Also added, that comprehensive or complete details of it will soon be out by the ISRO Chairman S Somnath.
Earlier, the launch vehicle in its mission had already carried The Earth Observation Satellite EOS-02 and the co-passenger student satellites AzaadiSAT.
SSLV did "as expected" in all the stages after it was lifted off from the spaceport here on Sunday. However, the SSLV's mission failed due to data loss which is claimed to transpire at the "terminal stage".
This is not the first time the agency got a failure in its maiden launch. PSLV mission, which is also termed as one of the trusted workhorses for the space agency also didn't succeed in its maiden flight in 1993.
In October 1994, PSLV emerged as the most trustworthy and multi-faceted launch vehicle of India. Till June 2017, it has been victorious in accomplishing 39 consecutively triumphant missions.
The PSLV launch vehicle is also associated with great missions for India. Among them, India's first lunar probe CHANDRAYAAN-1 and also Mars Orbiter Spacecraft in 2013 were successfully launched by PSLV.
In April 2001 GSLV carrying GSLV-1 was also triumphant in its missions for ISRO. The vehicle has accomplished four successful missions for Isro ever since 2014, the agency claimed.