The Indian Space Research Organization (ISRO) launched its second development flight of the Small Satellite Launch Vehicle, SSLV D-2, and successfully placed three satellites in a 450 km circular orbit. This includes ISRO's EOS-07, America's Janus-1 and Chennai's startup SpaceKidz's AzaadiSAT-2. The mission took off from the first launch pad of Satish Dhawan Center located in Sriharikota, Andhra Pradesh at exactly 9:18 am.
The 34-metre tall rocket was launched after a six-and-a-half-hour countdown. The three-stage rocket successfully placed EOS-07 in a circular orbit around 13 minutes after liftoff. It launched the Janus-1 and AzaadiSAT-2 satellites into orbit around 1.6 minutes later.
ISRO has high hopes for this launch to make a breakthrough in the small satellite launch vehicle market. ISRO Chief S Somnath congratulated all the 3 satellite teams for making the satellites as well as placing them in the right orbit after the launch. The ISRO chief said, "We analyzed the problems encountered in SSLV-D1 and then made the necessary improvements, this time implementing them at a very fast pace to make the launch vehicle a success."
The First Attempt: What Went Wrong?
The maiden small satellite launch vehicle (SSLV) of the Indian Space Research Organization (ISRO), carrying the earth observation satellite EOS-02 and a co-passenger student spacecraft AzaadiSAT, was scheduled to launch on august 7 last year, but it did not go as planned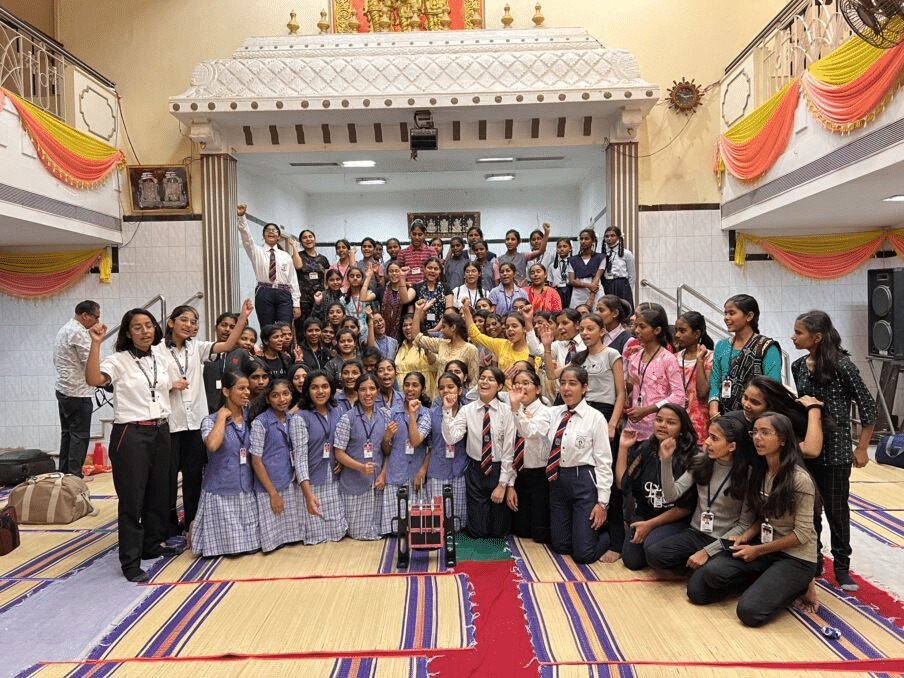 According to Isro, the mission failed because the top stage of the SSLV launch vehicle injected the satellites into a highly elliptical unstable orbit due to a velocity shortage, causing them to decay and deorbit instantly despite the proper functioning of all solid propulsion stages.
"SSLV-D1 placed the satellites in a 356 km by 76 km elliptical orbit rather than a 356 km circular orbit. Satellites are no longer functional. The problem has been correctly detected. Failure of logic to detect sensor failure and proceed with salvage operation," Isro stated in a statement.
According to ISRO, The equipment bay has undergone structural alterations for the second flight, as well as changes to the separation mechanism for stage 2 and logic changes for the onboard system.
The space agency declared a new vehicle operational after two successful development flights. The final operating vehicle was the GSLV Mk III, currently known as LVM 3, which carried Chandrayaan-2 in 2019.
ISRO's SSLV Mission
SSLV is a three-stage vehicle, designed to deliver mini-micro or nanosatellites of 500-kilogram payload into a 500-kilometre planar orbit, that includes all solid propulsion stages as well as a liquid propulsion-based velocity reduction module as the terminal stage. SSLV was designed with cheap cost, flexibility in housing many satellites, and minimal launch infrastructure needs in mind.
The SSLV was designed as a capable companion for PSLV, sharing the responsibility of launching smaller satellites while Isro focuses PSLV on larger missions. Isro has promoted the launch vehicle as having the fastest turnaround time, and launch-on-demand capability i.e, it can be ready for launch in 72 hours, as opposed to the PSLV's over 60-day need.
EOS-07, weighing 156.3kg, has a one-year mission life. The EOS-07 mission goal was to design and construct payload instruments that are compatible with a microsatellite bus and new technologies needed for future operational satellites, as well as to design and create a microsatellite that can accommodate new technology payloads in a short amount of time.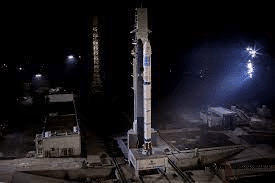 Janus-1 is a technology demonstrator satellite created by Antaris, a company located in the United States, with its Indian partners XDLinks and Ananth Technologies. A satellite bus is the basic framework of a satellite that houses the payloads, which may be used for a variety of purposes such as earth observation, signal monitoring, and ship tracking.
Janus-1 is a six-unit cube satellite that weighs just 10.2 kg and carries five payloads: two from Singapore and one each from Kenya, Australia, and Indonesia. The complete satellite was manufactured in 10 months, which is less than half the time it normally takes to manufacture satellites of this size.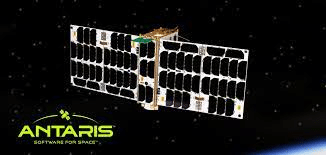 AzaadiSAT-2's payload includes LoRa, a sensor to measure radiation levels in space with amateur radio communication capabilities. These payloads were integrated by the Space Kidz India student team. Around 750 female students from 75 schools across India were mentored in the development of the payloads.
For the second attempt it has made the satellite expandable: the 8-unit satellite will have a spring mechanism-based external frame, which will open up once the satellite is in orbit. After the frame opens up, the satellite will become four times its size. The satellite will also carry the G20 logo to space and the NCC 'space song' to celebrate 75 years of the organisation