ISRO will launch the EOS-04, an earth observation satellites, on Monday, following a poor 2021 that saw only one successful launch. This is expected to be the start of a busy year for the Indian space agency. 
There are 19 launches planned this year, including a few high-profile projects like as Chandrayaan-3 and the uncrewed Gaganyaan mission.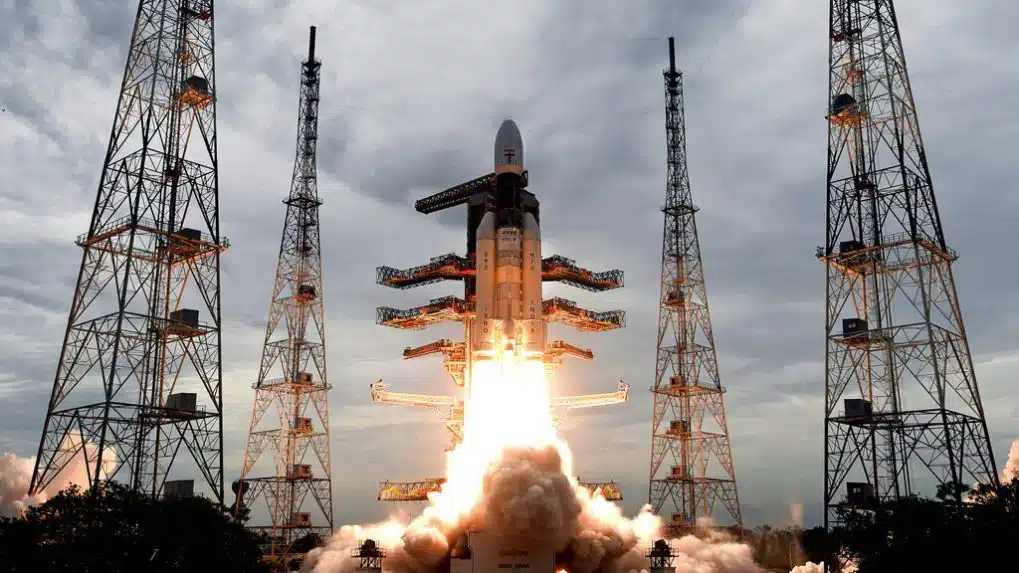 The Indian Space Research Organization launched EOS-04, a radar imaging satellite, and two additional satellites onboard PSLV-C52 on Monday morning, kicking off its 2022 space programme.
The launch comes nearly six months after the GSLV-F10/EOS-03 mission was aborted. According to ISRO the cryogenic upper stage ignition did not occur due to a technical issue during the August 12, 2021 launch of the GSLV-F10/EOS-03.
PSLV-C52 lifted off from the first launch pad at Satish Dhawan Space Centre in Sriharikota at 5.59 a.m. on Monday, carrying three satellites, including its primary payload, the EOS-04 radar imaging satellite.
The EOS-04 satellite was placed in a sun synchronous orbit about 17 minutes after liftoff. The rocket then injected the two other satellites, INS-2TD and Inspiresat-1, a minute later.
SATELLITIES
EOS-04, a radar imaging satellite with a 10-year mission life, is designed to provide high-quality images in all weather conditions for applications such as agriculture, forestry, and plantation management, flood mapping, soil moisture, and hydrology.
It collects earth observation data in the C-band and complements/supplies data from the Resourcesat, Cartosat, and RISAT-2B series.
INS-2TD is an Isro technology demonstrator with a six-month mission life that serves as a forerunner to the India-Bhutan joint satellite (INS-2B).
The satellite's payload is a thermal imaging camera, which allows it to assess land surface temperature, water surface temperature of wetlands/lakes, vegetation delineation (crops and forest), and thermal inertia (day/night).
Inspiresat-1 is a one-year student satellite developed by the Indian Institute of Space Science and Technology (IIST) in collaboration with the University of Colorado in the United States. NTU in Singapore and NCU in Taiwan have also contributed.
Two scientific payloads contribute to a better understanding of ionosphere dynamics and the orbital heating processes of the sun.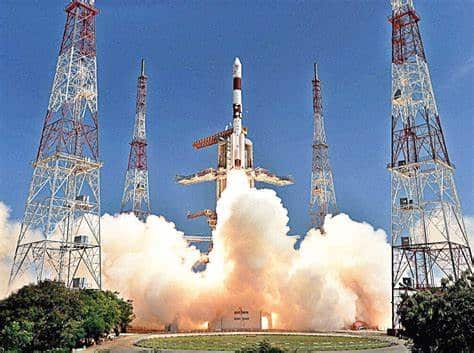 ATL, based in Hyderabad, plays an important role in ISRO's successful PSLV launch.
The city-based Ananth Technologies Limited (ATL) played a critical role in carrying out the'sub-assemblies of various flight systems, integration, and checkouts' for the Indian Space Research Organisation's (ISRO) latest Polar Satellite
He explained that the company's Thiruvananthapuram unit worked on various stages of the rocket such as fabrication, assembly, testing, avionics packages such as on-board computers, control electronics, telemetry, power systems, and so on, while the Bengaluru manufacturing unit contributed to the satellite mission through many other key avionics systems.
The ATL, which is headquartered in the city, has been involved with ISRO missions for the last three decades,
---
---
Published By – Pawan Rajput
Edited By – Mahi Gupta