PM Modi and President Murmu congratulates on the successful launch of satellite EOS-06
On Saturday, November 26, PM congratulated ISRO and NSIL on Twitter for the successful launch of the PSLV C54 mission. Also adding, the EOS-06 spacecraft will help optimum utilization of our marine resources.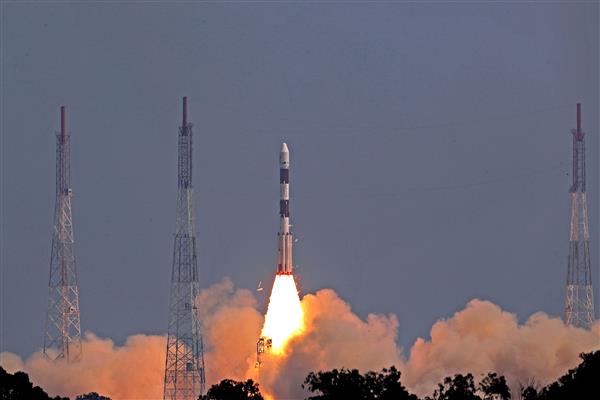 About mission
On Saturday lifted off the Indo-French earth observation satellite, EOS-06, and 8 satellites. The XL variant of the PSLV rocket carried 1,117 kg of the EOS-06 primary passenger and eight other piggyback spacecraft. The piggybacks include spacecraft from two Indian setups: Syzygy Space Technology Pvt. Ltd., commonly known as Pixxel (Anand-16.51 kg ), and Druvaspace's two Thybolt satellites of 1.45 kg, four Spaceflight USA's Astrosat of 17.92 kg, and ISRRO's INS-2B of 18.28 kg.
EOS-06 and eight Nanosatellites were successfully launched into two different SSPOs by ISRO's PSLV-C54 workhorse. The mission was accomplished with the help of Satish Dhawan Space Centre Sriharikota on November 26, 2022, at 11:56 IST in Andhra Pradesh.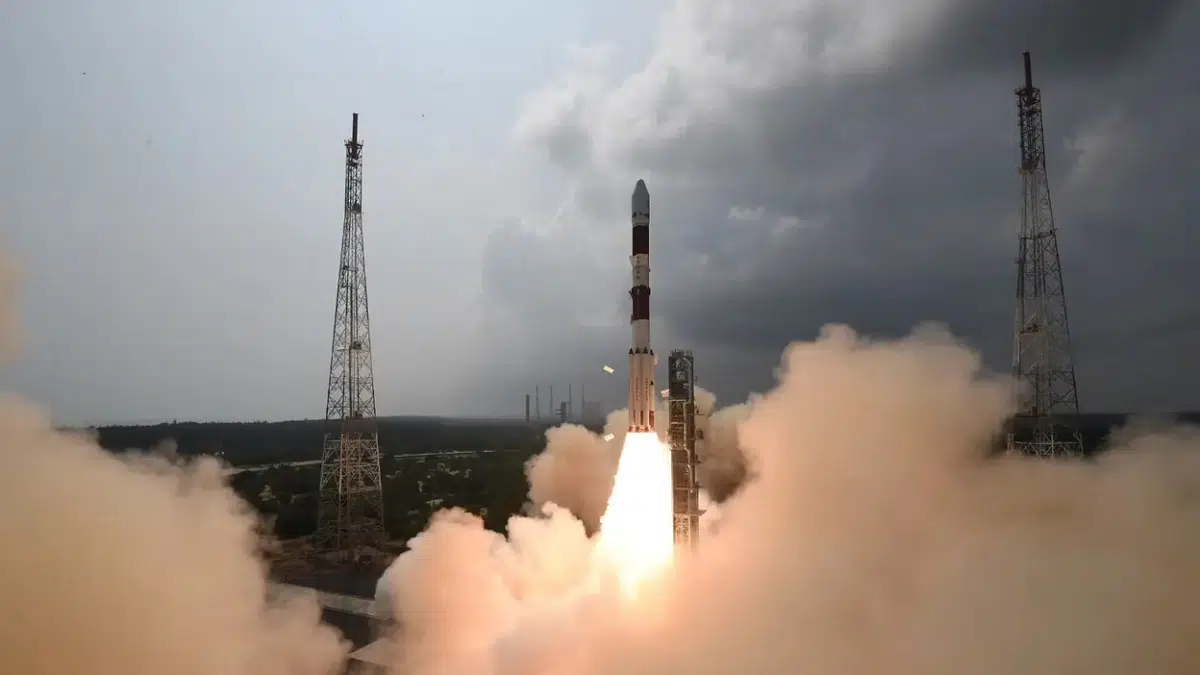 SAT India-Bhutan, developed in cooperation between India and Bhutan, has been launched into space today by the Polar Satellite Launch Vehicle of ISRO. India's External Affairs Minister, Dr. Jaishankar, said in a video conference after the launch that this was a historic milestone in bilateral relations between the two countries.
About NSIL
New Space India Limited (NSIL) carries out PSLV (Polar Satellite Launch Vehicle) production through the Indian industry under a consortium route. Under the GOCO model, the industry is responsible for the production, assembly, and integration of the launch vehicle by making use of the existing ISRO facilities.
About spacecraft
EOS-06 is a new addition to the Oceansat series. EOS-06 is a third-generation satellite that provides continuous service to Oceansat-2 and increases payload capabilities. The spacecraft carries four significant payloads, namely: the Ocean Color Monitor (OCM-3), Sea Surface Temperature Monitor (SSTM), Ku-Band Scatterometer (SCAT-3), and ARGOS.
The spacecraft covers the global oceans and provides continuity of ocean color data with global wind vectors and characterization of the lower atmosphere and ionosphere.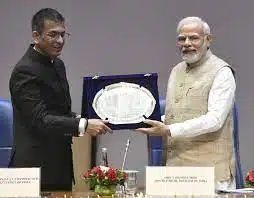 Also read: The first private rocket in India, Vikram-S, takes off from the ISRO spaceport
Prime Minister and President greetings
President Droupadi Murmu congratulated ISRO for the successful launch of EOS-06 and 8 nanosatellites. President Murmu stated in her message that the PSLV-C54 mission successfully placed all nine spacecraft in orbit. Additionally, she congratulated the teams of India and Bhutan for the successful launch of the satellite they jointly developed.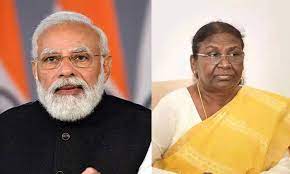 He added that the launch of three satellites by Indian companies Pixxel Space and Dhruva Space heralds the beginning of a new era. This is where Indian talent in space technology can flourish. All the companies and everyone involved in the launch were congratulated by him.