According to parent company Meta, users of Instagram and Facebook will eventually be able to buy a blue-tick verification.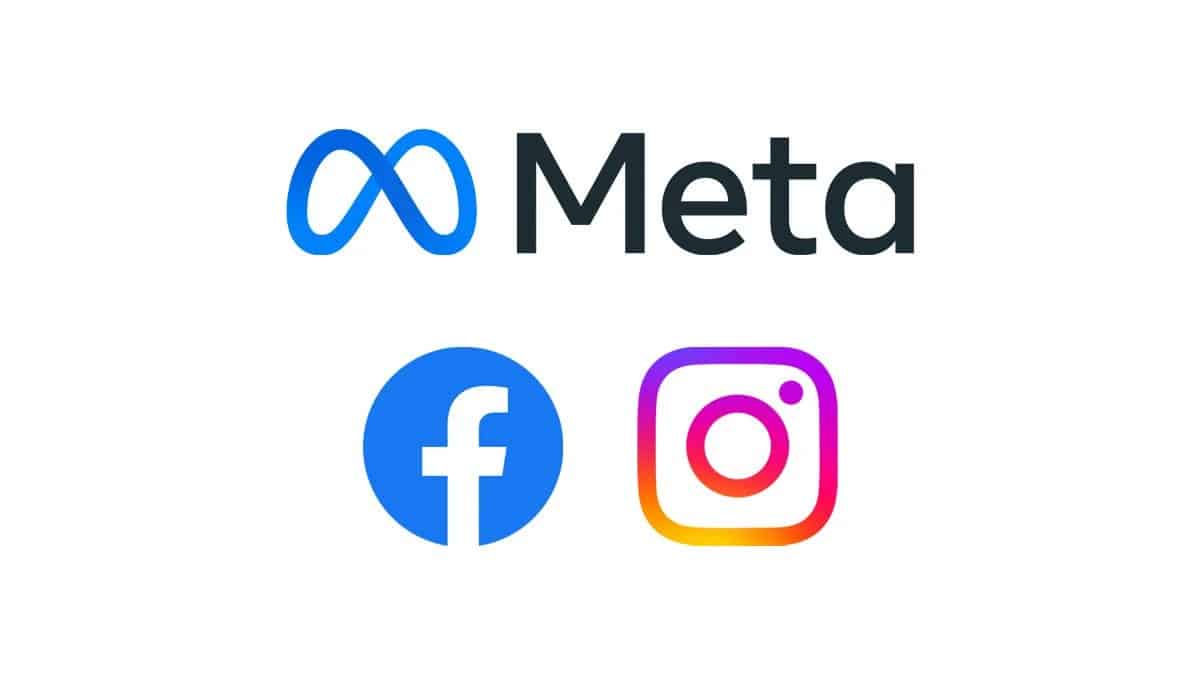 Following the implementation of a comparable system at Twitter under Elon Musk, new references in Instagram's code indicate the firm may be exploring a paid verification function. Recent code fragments have been uncovered that expressly refer to a "paid blue badge" and the latest subscription service, according to a developer. The identical reference can be seen in the most recent version of the Facebook app, suggesting that paid verification might be made accessible on all of Meta's platforms in the future.
Alessandro Paluzzi, a developer, and reverse engineer made the finding. In the past, Paluzzi has foreseen the release of various new Instagram features, such as the in-app scheduling option that became available in November and more recent QR code-sharing functions. He frequently observes other internal prototypes as well, such as Twitter and Instagram's Candid Challenges.
Instagram usually responds to inquiries about its minor tests or prototypes, but in the context of the paid verification service, the business opted not to respond.
On the web, Meta Verified will charge $11.99 (£9.96), or $14.99 for iPhone users.
This week, it will be accessible in Australia and New Zealand.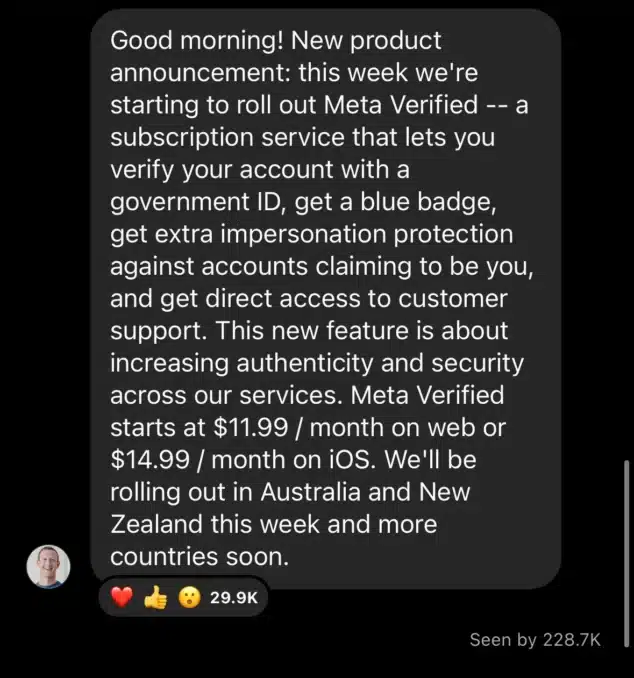 According to Mark Zuckerberg, CEO of Meta, the modification will improve security and dependability on social networking platforms.
In November 2022, Twitter's founder Elon Musk unveiled the premium Twitter Blue subscription which served as the impetus for the move.
While anyone can pay for verification, businesses are currently not able to use Meta's premium subscription service. To confirm their legitimacy, high-profile individuals accounts have been issued badges, sometimes referred to as "blue ticks."
A blue badge, greater post visibility, protection against impersonators, and simpler customer service would all be provided to subscribers.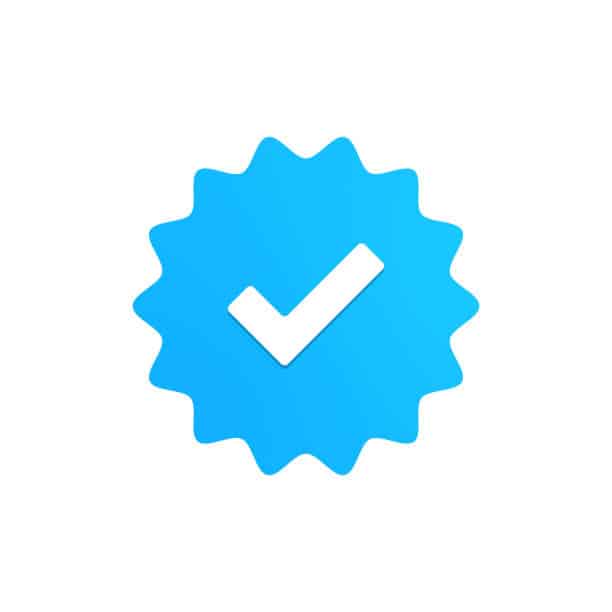 Although the change won't affect accounts that have already been confirmed, some smaller users who become verified as a result of the paid feature will see a boost in visibility. While allowing paid users to access a blue tick, other social media platforms have already encountered problems.
In November of last year, Twitter's pay-for-verification option was put on hold after scammers pretended to be famous people and well-known brands in order to get the badge.
Although Twitter's previous efforts to monetize verification were disorganized, the concept itself is still valuable. Moreover, developments in AI may contribute to a better verification method. Instagram already makes use of AI in other features of its programme, such as content recommendations and identifying which accounts belong to children who lied about their age.
According to Meta, users' Facebook and Instagram identities must match those on a state-issued ID document in order to receive verification, and they must have a profile picture with their face in it.
Like Reddit, YouTube, and Discord, other sites also use subscription-based business structures. Although Mr. Zuckerberg stated in a post that it would happen "soon," Meta has not yet defined when the feature will be made available in other nations.
---
Read more: Instagram is introducing a brand-new feature called "Channels"
---