New Delhi: As the number of COVID cases increased in several places, Dr. Gagandeep Kang, a renowned microbiologist, and Professor at Christian Medical College, Vellore, stated on Friday that labeling the rise as the country's fourth wave of the coronavirus pandemic would be a "reach." "To say so would be a stretch,".
Dr. Kang said, but he warned against letting down one's guard, saying that individuals should be prepared for reinfections regardless of past illnesses or vaccinations.
The recent increase in reports of viral infections in Delhi and its neighboring state of Haryana has fueled fears of a new COVID outbreak. With 325 new instances on Thursday, the COVID-19 positive rate in Delhi increased from 0.5 percent to 2.7 percent in a week. In Haryana, over 1,200 new COVID cases have been recorded in the last 14 days, with over 1,000 infections occurring in the Gurugram district alone.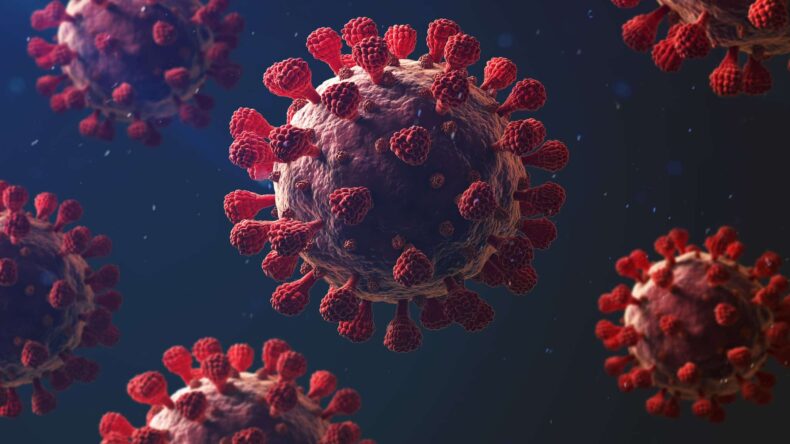 It's uncertain whether the XE variety is to blame for the increase, according to Dr. Kang. Until we sequence all of the instances that have been reported, we won't know if they're all of the XE variety, she added.
Following its discovery in the United Kingdom, the World Health Organization (WHO) issued a warning against XE. It's been suggested that it's more transmissible than any other COVID-19 strain. The XE variant is a mix of both Omicron sub-variants (BA.1 and BA.2) or a recombinant.
Dr Kang said last week that the new XE variant isn't a cause for concern because it's not likely to cause any more harm than other Omicron sub-variants (BA.1 and BA.2). Because people are traveling, there will be variations. According to what we know about it, the variant (XE) is not a cause for alarm.
Although BA.2 was a source of concern, it did not cause any more severe disease than BA.1. Neither BA.1 nor BA.2 causes as much illness as XE, "Kang added.
Are there XE Variant Covid Cases in India?
The Brihanmumbai Municipal Corporation (BMC) announced a few days ago that it had discovered the first instance of an XE infection in Mumbai. The Union Health Ministry, on the other hand, stated that the sample thought to be the XE variation was thoroughly examined by genome experts from the Indian SARS-CoV-2 Genomics Consortium (INSACOG), who concluded that the genomic constitution of this variant did not match that of the XE variant.
After a guy from Mumbai tested positive for COVID-19 during a visit to Vadodara, Gujarat announced its first case of the XE version. A union health ministry official said on April 9 that a genomic study of the XE variant sample from Gujarat is still ongoing, with results expected soon.
The number of daily COVID-19 instances in Delhi has increased in recent days, with some schoolchildren testing positive in the National Capital Region (NCR). Arvind Kejriwal, the Delhi Chief Minister, has stated that the Delhi administration is monitoring the pandemic situation and that there is no reason to be alarmed because hospitalizations are minimal.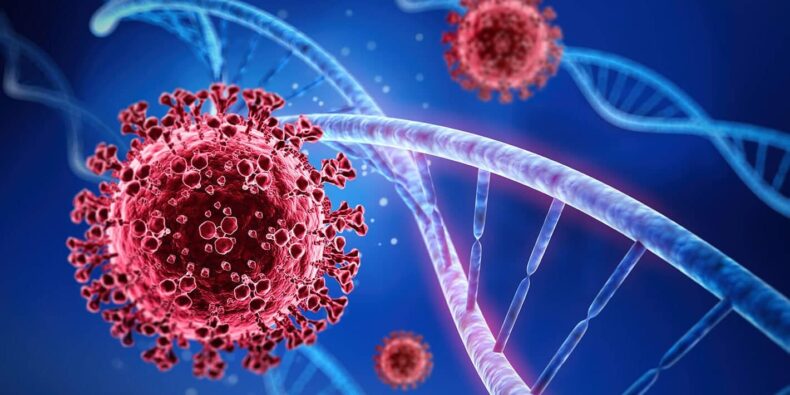 On April 20, the Delhi Disaster Management Authority (DDMA) will conduct a meeting to examine ways to prevent the coronavirus from spreading in the national capital. Given the spike in coronavirus infections, Delhi Health Minister Satyendra Jain said all hospitals in the city have been asked to be vigilant.
Meanwhile, on January 3, India began vaccinations for those aged 15 to 18. In the country, the total number of vaccination doses administered has surpassed 186.30 crores. 
On Sunday, the country began delivering the vaccinations' prophylactic doses to all recipients over the age of 18 at private vaccination centers.
READ MORE: Kerala Reports the Case of Monkeypox Again