Since 1995, Teachers' Day is celebrated every year on September 5.The day is celebrated to mark the birthday of India's first Vice President and Second President, Dr. Sarvepalli Radhakrishnan. On this day everyone pays respect to his own teacher. On this day, the trend of paying respect and giving gifts to teachers is seen everywhere.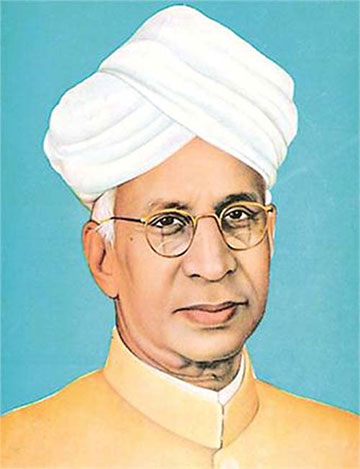 Key words:- Teachers day, student, education.
Dr. Sarvepalli has contributed immensely to the field of education. He dedicated his life to the development of education, philosophy, and the country. That is why he has left an indelible mark on the minds of Indians. It was at his request his birthday was celebrated as Teachers' day across India since 1962. However, this is not one day of the year. We should honour teachers throughout the year and every moment of life. Teachers play the most important role behind success in every human life. Today there are some special reasons. Find out why we should all be grateful to teachers at every step of life.
Knowledge is needed to succeed or advance in life. And this learning is possible with the help of teachers. They are the ones who educate us. Just as it is not possible to succeed in any field without knowledge, moving in life can also become a problem.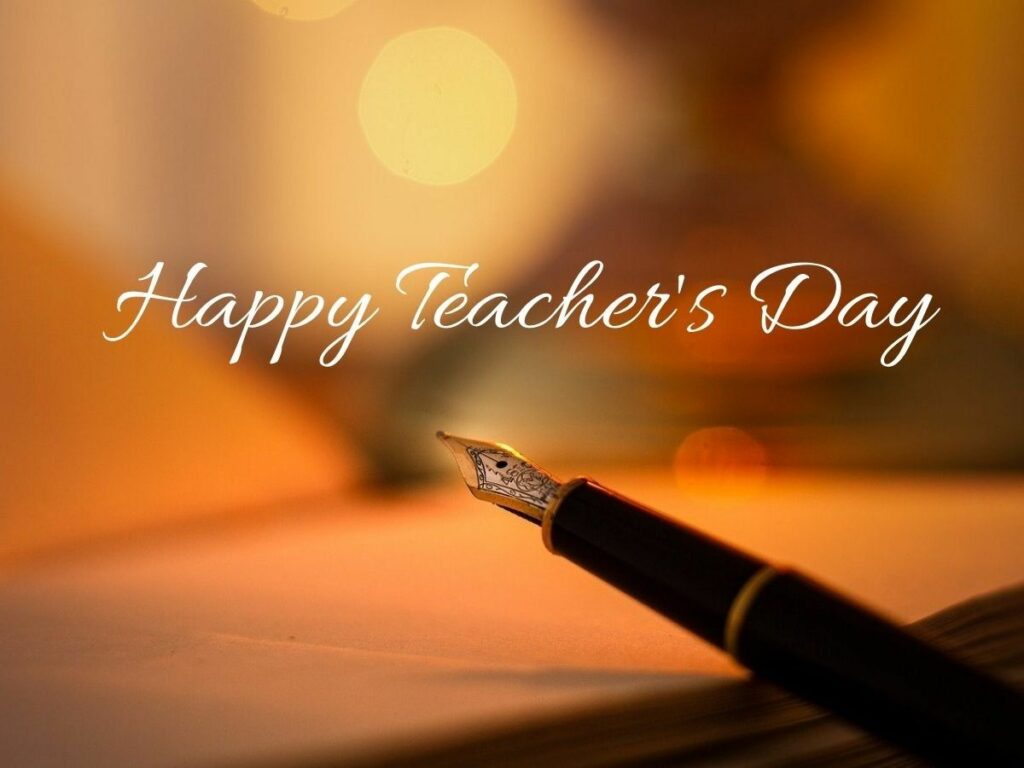 Teachers prepare us for the future. Teachers assess each student's abilities and give them the right education to build their future. That's why teachers are considered equal to parents. Teachers provide knowledge. To be successful, one needs not only theoretical knowledge, but also background knowledge. And the teachers impart that knowledge. Every person can increase his knowledge with the help of teachers. We are all grateful to the teachers for all these reasons.
What are the main reason?:–
1. They open our minds to new possibilities
2. They never give up on us 3. They turn our weaknesses into strengths
4. They are our best guides
5. They believe in us more than we do .
Teachers guide a student in the right direction. One wrong step can ruin anyone's future. The main responsibility of teachers is to protect students from that wrong path. They always perform this noble duty. It is the important responsibility of a teacher to motivate a student and give proper guidance.
They always perform this duty. He always gives proper instructions to the students to make their future beautiful. Motivates them. We should always respect their hard work. Paying respect to them. Celebrate Teacher's Day in a different way this year. Don't just give gifts, make the day memorable.