Desi fans went ballistic when BTS was set to make their first official appearance in India via a virtual concert.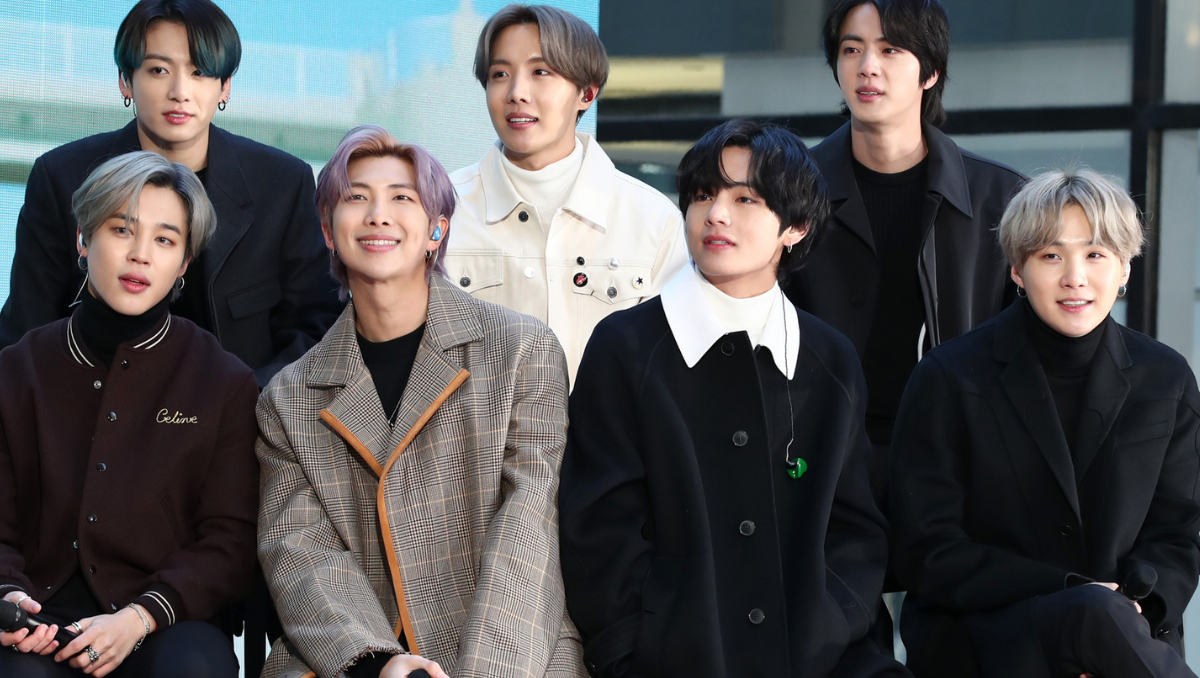 Yes, you heard that right! BTS is now coming to INDIA. Though virtually, that doesn't mean the armies are any less excited.
Soon after the news first broke out, #BTSinIndia started trending on Twitter, showing how elated the fans were because of the news.
The concert is being held in Seoul, South Korea from March 11th–13th, March 2022 with a live audience. This will be their first concert with an in-person audience in the post pandemic world.
The concert from Seoul will be live streamed in theatres across the globe. India is now among the Asian countries selected for the live screening. This is the first time India has been included among the list of countries for the concerts.
Fans are ecstatic about the concert as they have been patiently waiting for the boys to perform live, resulting in the "Permission to dance" concert being a mega-hit.
Recently, PVR cinemas took to twitter to announce that they will be screening the concert in India on 12th March 2022 i.e., today.
The Permission to Dance on stage screening can be enjoyed in the nearest PVR cinemas. There are two time slots available for the show, which are 2:15pm and 6:15pm (IST).
The tickets for the live concert are available on the website and app with prices ranging from 1500 to 4200. The recorded version of the show is available at the price ranging from 1000-1800.
So, to all the Indian fans out there, this is your chance to get your hands on the tickets and let loose because you don't need permission to dance.
Published By : Ankit Singh
Edited By :Khushi Thakur