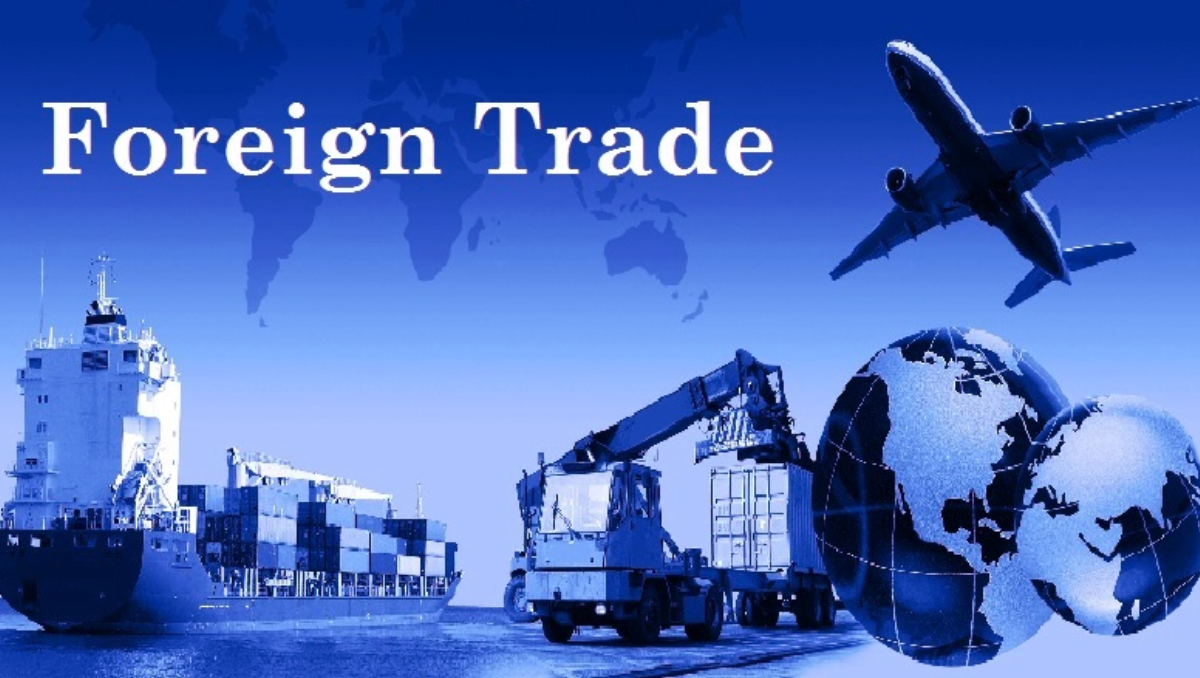 The Directorate General of Foreign Trade, (DGFT) under the Ministry of Commerce and Industry has notified some amendments to the current Foreign Trade Policy. The amendment allows international trade payments, invoicing, and settlements for imports and exports in Indian Rupee. 
Recently RBI allowed authorised all the banks in India to open Special Rupee Vostro accounts. The settlements of trade transactions in rupee may also take place through the special account opened by the authorised banks in India.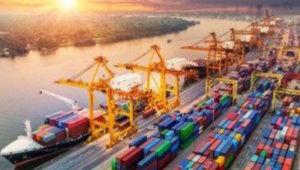 A new paragraph in the Foreign Trade Policy was added by the DGFT to meet the decision of the central bank. According to the new amendment, Indian importers will make payments in Indian Rupees into the Special Vostro account of the trading partner country bank. The payment is made against the invoices for the supply of goods and services from the partner seller.
https://tdznkwjt9mxt6p1p8657.cleaver.live/govt-grants-invoicing-payment-and-settlement-of-international-trade-in-the-indian-rupee/
Similarly, Indian exporters bearing exports of goods and services through the new mechanism shall make payments in Indian rupee from the balance in the particular Special Vostro account of the correspondent bank of a partner country.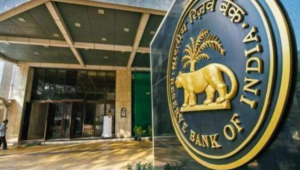 The central bank announced a mechanism to settle international trade in domestic currency to counter the impact of the depreciation of global currencies.
In a recent meeting, Union Finance Minister Nirmala Sitharaman said that many countries have shown interest in bilateral trade in the rupee denomination,  after the central bank's new proposal to open a particular account. 
https://swarajyamag.com/business/govt-amends-policy-to-permit-invoicing-payment-and-settlement-of-exports-and-imports-in-rupee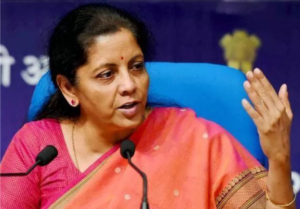 The finance minister has urged the authorised banks to speed the process of opening Special Rupee Vostro accounts and also asked the bank officials and respective trade partners to encourage the significance of imports and export transactions in domestic currency.
Sitharaman has asked the Department of Commerce officials to reach out to traders and encourage them to trade in the domestic currency by following a new mechanism.
What is a Vostro Account?
A Vostro account is an account of foreign bank money held on behalf of another bank. The account is an essential part of correspondent banking in which a foreign bank acts as an agent furnishing fiscal services on behalf of a domestic bank. 
Vostro is a Latin word that translates to "your" simply as in "your account".
The accounts enable domestic banks to provide international banking services to their clients, who have global banking requirements.
Vostro account services include executing wire transfers, performing foreign exchange transactions, enabling deposits and withdrawals, and expediting international trade.
(Source: Investopedia)
---
Read more – G7 initiative of PGII scheme is to counter China's BRI
Read more – Australian government unveils law to protect data after Optus breach