India proposed a settlement mechanism for Rupee trade as the domestic currency was under immense pressure following Russia's invasion of Ukraine. Bhagwat Kishanrao Karad informed that according to information, RBI has permitted domestic and foreign AD banks in 60 cases to open SRVA of banks in 18 countries.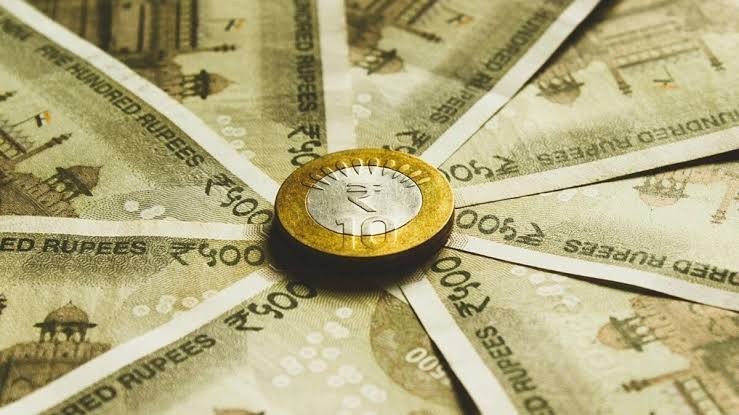 Table of Contents
Rupee trade extended
The Reserve Bank of India (RBI) has given approval for the opening of Special Vostro Rupee Accounts (SVRAs) so that payments can be made in Indian rupees, the government informed the Rajya Sabha on Tuesday.
Bhagwat Kishanrao Karad, the Union Minister of State for Finance, said in answer to a query from Sushil Kumar Modi of the BJP that SVRAs could be established by partner banks by approaching Authorised Dealer (AD) banks in India who may obtain approval from the RBI after the proper process.
Karad said that in 60 cases, RBI authorized domestic and foreign AD banks to open SRVA banks in 18 countries – Botswana, Fiji, Germany, Guyana, Israel, Kenya, Malaysia, Mauritius, Myanmar, New Zealand, Oman – in 60 cases, Karad said. , Russia, Seychelles, Singapore, Sri Lanka, Tanzania, Uganda, and Great Britain.
Trading with local currency
Of the 18 countries mentioned in Mr. Karad's response, Russia has vocally used local currency trading in the general "dollarization process". However, India supported the idea of ​​trading with the local currency mainly to boost exports. The SVRA process began in July 2022 when the RBI announced that "it has been decided to establish additional arrangements for settlement, payment, and settlement of exports/imports denominated in INR".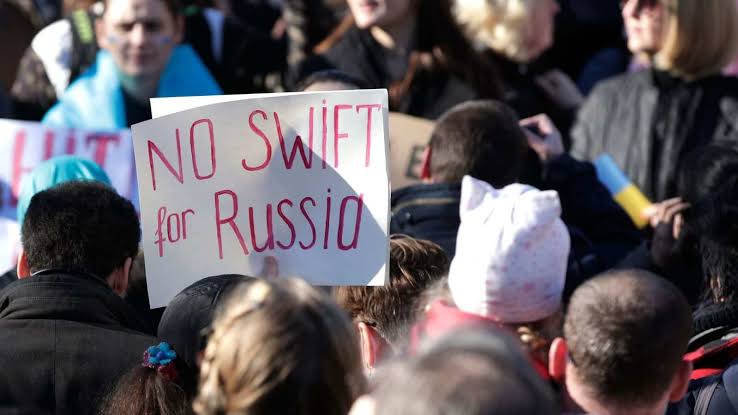 Russia-Ukraine Conflict
The announcement came amid a commodity crisis triggered by Western sanctions against Russia after President Vladimir Putin launched a so-called "special military operation" against Ukraine on February 24, 2022.
Trading with local currencies has been proposed as a solution to avoid the current wave of wartime international sanctions that are hampering supply chains and global trade flows.
Over the past year, India has finalized trade deals with partners such as the United Arab Emirates and Australia and begun negotiations with others such as the United Kingdom and the European Union, seeking to use its currency for bilateral and global trade. "The RBI in its circular (No. 10 RBI/2022-2023/90 dated 11.07.2022, "Settlement of International Trade in Indian Rupees") has specified the procedures for trading in INR on its website.
RBI has also published frequently asked questions & explained the related issues of SRVA implementation through FAQs available to banks, importers, exporters, etc.," Karad said in the Rajya Sabha.
Vostro Account for Indian Banks
For these business transactions, the authorized Indian banks have to open special Rupee Vostro accounts of the correspondent banks of the business partner country. RBI said, "Through this mechanism, Indian importers make payments in INR (Indian Rupees) to a special vostro account of the correspondent bank of the partner country for goods or services of the foreign seller/supplier."
Finance Ministry officials said in February that 20 Russian banks, including Rosbank, Tinkoff Bank, Centro Credit Bank, and Credit Bank of Moscow, had opened Special Rupee Vostro Accounts (SRVAs) with partner banks in India.
Payment in domestic currency is an additional procedure to the existing system using freely exchangeable currencies, which works as an additional system. This helps minimize dependence on the hard (freely convertible) currency.
Read: Increase in RBI Home Price Index