Free Precautionary Dose at Delhi Government Vaccination Centers 18-59 Years to Get Free Precautionary Dose at Delhi Government Vaccination Centers.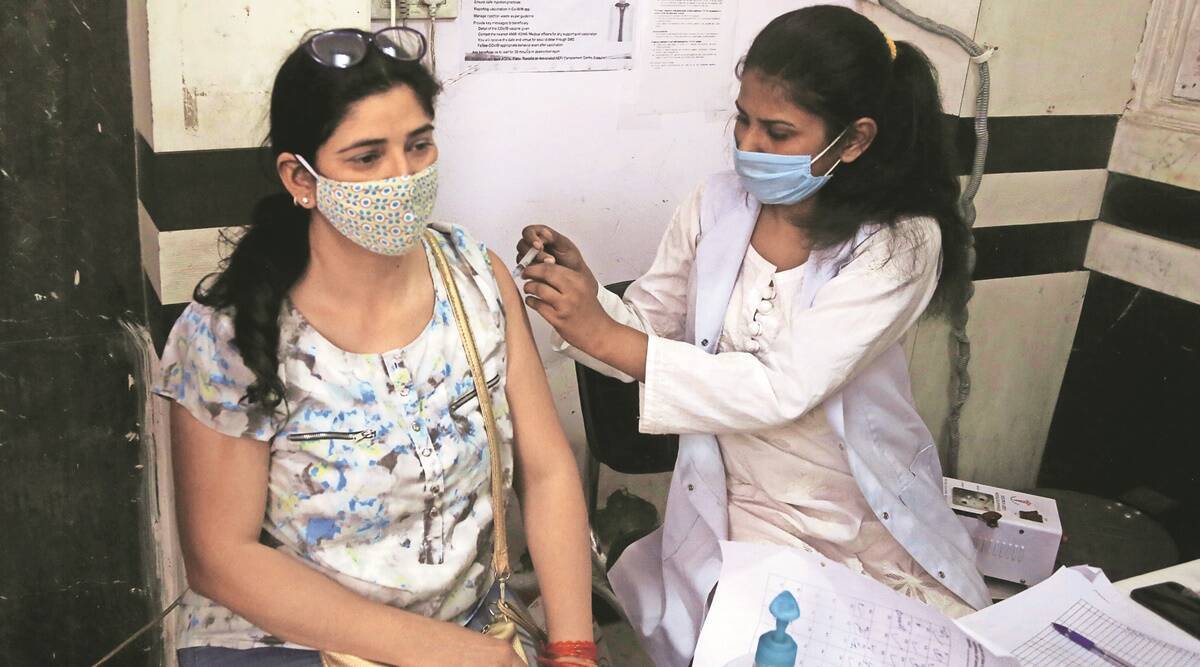 Despite a spurt in Covid cases in Delhi, hospitalization has so far been low accounting for less than three per cent of the total active case.
New Delhi: The Delhi government said on Thursday that the preventive dosage will be provided free of charge to all eligible beneficiaries aged 18 to 59 at all government-run Covid-19 immunization centers around the city.
The action comes after an increase in coronavirus infections and a surge in the positive rate in the nation's capital. India just began administering precautionary doses of COVID-19 vaccination to all adults over the age of 18 in private clinics.
It is available to those who have completed nine months since their second injection. Both COVISHIELD and COVAXIN dosages are now 225, and private vaccination centers may impose a service fee of up to 150 per injection in addition to this price.
The Delhi government said Friday that prophylactic dosages will soon be distributed free of charge to residents of government hospitals.
"Precautionary doses of the same vaccination will be administered to those who have received their first and second doses of the vaccine and have completed nine months since receiving their second dose," the announcement stated.
According to a statement issued by the Delhi government, Health Minister Satyendra Jain stated,
"Prevention is preferable to cure. All those who have not yet received the vaccine or have received only the first dosage should be rushed to their nearest health center for full immunization."
According to the statement, the Delhi government presently has a capacity of 1363.73 million tons of oxygen, which includes Liquid Medical Oxygen Storage (LMO), Liquid Medical Oxygen Buffer, and a PSA Plant.
Meanwhile, Chief Minister Arvind Kejriwal recommended that Delhi government hospitals raise their sanctioned strength of physicians, nurses, and paramedics to meet demand, according to the statement.
Simultaneously, a 24-hour Covid hotline number — 1031 — has been established to assist affected individuals with any issues.
---
Published By : Chittajallu H S Kumar
Edited By: Kiran Maharana