The French Presidential election is fast approaching on this Sunday, and although various estimates show Macron as the likely winner, investors are still apprehensive.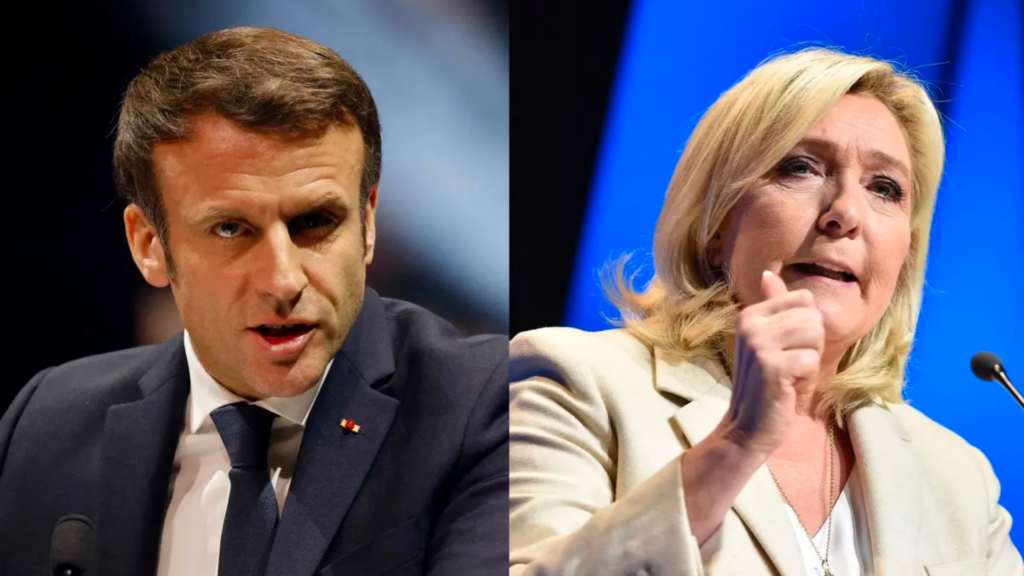 Polls show that the result will be closer than the last election and analysts say that in the scenario that Le Pen wins, the impact would be bigger than Brexit and Trump winning the US elections.  
Strategists at Citi put the probability of a Le Pen win at 35%. Still, they encouraged clients to hedge their bets on French government bonds, and cautioned that a Le Pen win would hurt stocks. 
Victory for Le Pen would immediately raise questions about France's political and economic ties to the European Union, even though she has dropped her pledge to take the country out of the bloc. Her policy goals — like stopping foreign workers from coming to France, which would end freedom of movement in Europe — could still create serious conflict. 
This could spark a "Frexit," or French exit from the European Union "by accident. If France, under Le Pen, pushed ahead with policies that broke EU law, it is predicted there would be an exodus of capital as investors pull cash from the country, as when the United Kingdom voted for Brexit in 2016. 
Although there have been reports calling a Le Pen victory less radical than it seems, the exact impact of Le Pen victory remains to be seen in the coming days.  
---
Published By – Chirag Agrawal
Edited By – Shaurya Mahajan