Fumio Kishida was re-elected as Japan's Prime Minister on Wednesday after the governing party had a significant victory in the vital parliament elections.
Elected just over a month ago by parliament
After being elected over a month ago by succeeding Prime Minister Yoshida Suga, who resigned after his tenure of one year only, Kishida called out for a quick election in which his ruling Liberal Democratic Party (LDP) secured 261-seats in the 465-member lower house the more powerful of Japan's two-chamber legislature enough to govern without any coalition.
Kishida had been chosen by the liberal party as a conservative choice a month ago as they were afraid of losing elections because of the unpopular Yoshihide Suga, who was highly criticized for his handling of the coronavirus pandemic and his insistence on holding the Tokyo Olympics despite concerns regarding Coronavirus outbreak.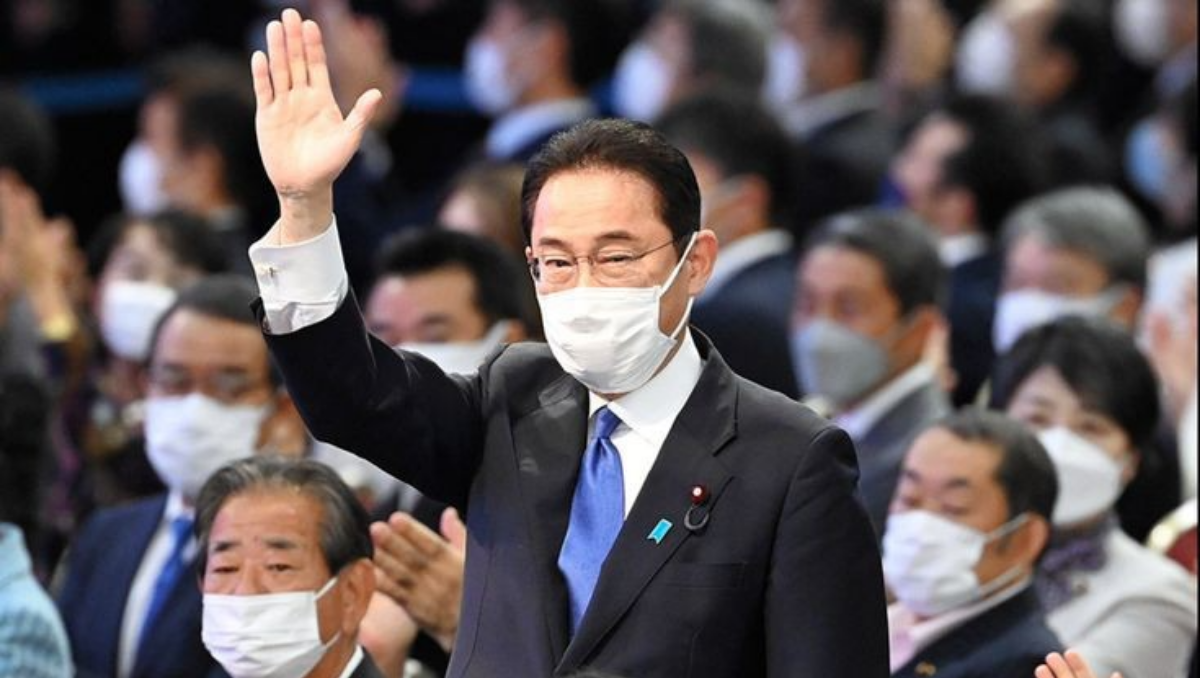 The appointment of a new cabinet
Kishida launched his second Cabinet on Wednesday as his Cabinet resigned in large number altogether as required by the Constitution prior to the three-day session. Most of the current leaders are going to remain unchanged as it was launched last month.
He is expected to appoint Yoshimasa Hayashi (former Education minister) as his foreign minister. Toshimitsu Motegi, who was foreign minister since 2019, became the LDP's secretary-general by replacing Akira Amari.
The Chamber elected Hiroyuki Hosoda and Banri Kaieda as its speaker and vice speaker, respectively. Former Prime Minister Shinzo Abe will take the chair of LDP's largest faction, succeeding Hosoda, which he left in 2012 after becoming Prime Minister.
Mr Kishida's Government is expected to work on given campaign promises, including COVID-19 control, economic revitalization and strengthening Japan's defence capability. He also promised to create a reinforcing cycle of growth and improved economic distribution to raise incomes under his "new capitalism" economic policy.