First Foreign Ministers' conference Under India's G-20 Presidency to be held on 1st and 2nd of March 2023. Foreign ministers of member nations of G-20 including the non G-20 members invited by India will be represented at the meeting.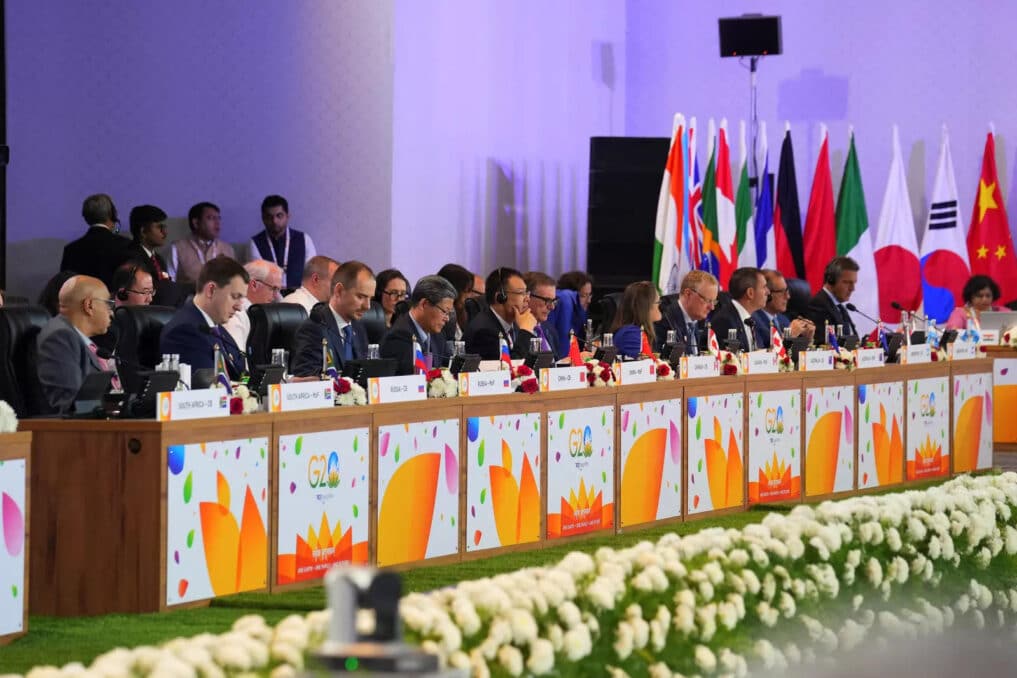 Table of Contents
Exclusive
Amidst the tensions surged up in entire Europe, threatening climatic change, third world debt, and food-energy prices, India to hold G-20 foreign ministers' conference under its presidency in New Delhi on 1st and 2nd of March 2023.
External Affairs Minister Dr. S Jaishankar and several other diplomats are scheduled to share and discuss their perspective on emerging global issues and international challenges covering various subjects including strengthening multilateral ties and need for reforms, Food and Energy Security, developing cooperation in Counter-Terrorism and New and Emerging Threats.
Member nations to attend the G-20 delegation
The talks in New Delhi will be attended by big hitters like Russia's Sergey Lavrov, US secretary of state Antony Blinken, British foreign minister James Cleverly and China's Qin Gang. The meeting will also include non G-20 and multilateral organisations members, invited by India.
The G-20 confederation includes the affluent G-7 democracies, as well as Russia, China, India, Australia, Brazil and Saudi Arabia among other nations.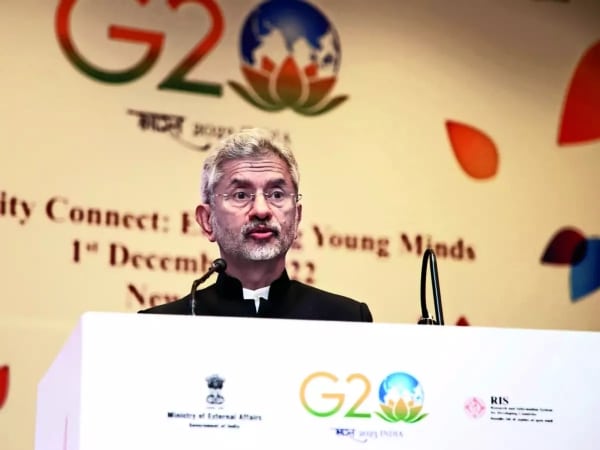 Issues to be put forth in the meet
A meeting of foreign ministers of the Quad countries – the United States, India, Australia and Japan – is also scheduled to be held on the sidelines over Indo-Pacific issues, Spy Balloon Drama, national security and counter terrorism.
Russia-Ukraine conflict to dominate the meeting. New Delhi has sought to tread a delicate neutral line on the Russia-Ukraine war.
New Delhi has refused to blame Moscow for the conflict, seeking a diplomatic solution and sharply boosting its purchases of Russian oil. Europe understands India's position in continuing with purchase of crude oil from Russia and it appreciates India's overall stand on the Ukraine conflict.
US-China tussle over the spy balloon drama, to be a burning subject between China's Qin and secretary of state Antony Blinken that is to be tabled in the conference.
G-20 Presidency as an opportunity for India
Amidst the emerging new global issues and several international challenges, presidency of G20 summit comes as a golden opportunity to india, utilizing which india can prove to be a potential global leader. India can use this medium to discuss various worldwide challenges and can prove to be a leader in terms of neutral arbitrator in Russia-Ukraine war and in many other fields as well.
India intends to focus on wide issues at the conference with the agenda ranging from topics like Multilateral ties and the need for amendments, food and energy security and development and cooperation to counter extremism and various other emerging threats.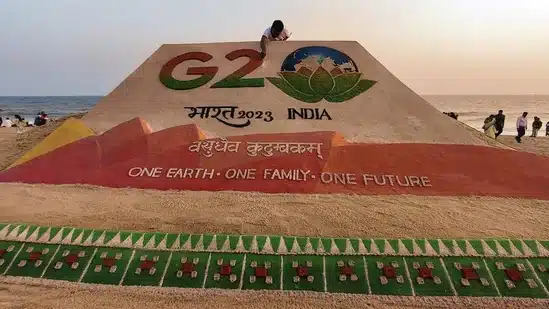 Way forward
Major global challenges like the Russia-Ukraine war, climate change as well as sustainable development goals, gender equality and women empowerment will also be talked through.
New Delhi aims at focusing on issues like climate change and the debt of developing economies. External Affairs Minister S Jaishankar, National Security Advisor Ajit Doval, and Chief of Defence Staff General Anil Chouhan among others are scheduled to present India's perspective on international challenges and matters.
In the presence of several international envoys, the External Affairs Minister of India, S Jaishankar is expected to hold bilateral talks with a number of foreign ministers including Antony Blinken, and Sergei Lavrov.
Non-G20 diplomats from Bangladesh, Egypt, Mauritius, Netherlands, Nigeria, Oman, Singapore, Spain and the United Arab Emirates are also invited for the summit this year. India is presiding G20 talks in several cities across the country.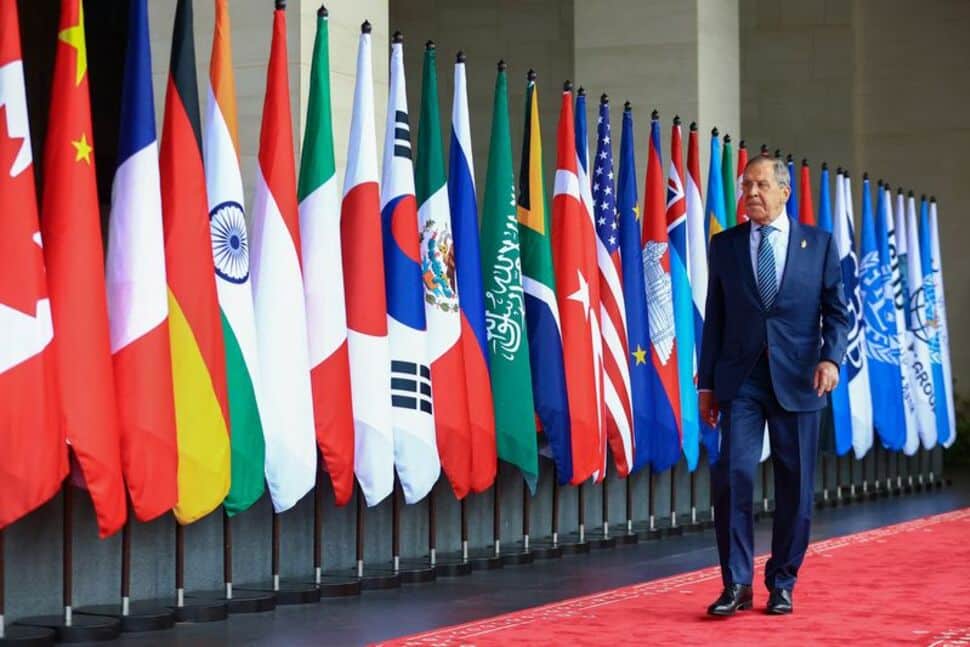 About G-20
The G-20 or Group of Twenty is an intergovernmental forum comprising 19 countries (Argentina, Australia, Brazil, Canada, China, France, Germany, India, Indonesia, Italy, Japan, Republic of Korea, Mexico, Russia, Saudi Arabia, South Africa, Türkiye, United Kingdom and United States) and the European Union (EU).
G-20 a international eminent forum for the world's leading economies, a relevant discussion platform on global challenges, where balanced consensus decisions and mediated resolutions are made in the interests of all mankind. Its members account for about 83% of global GDP as well as two-third of the global population.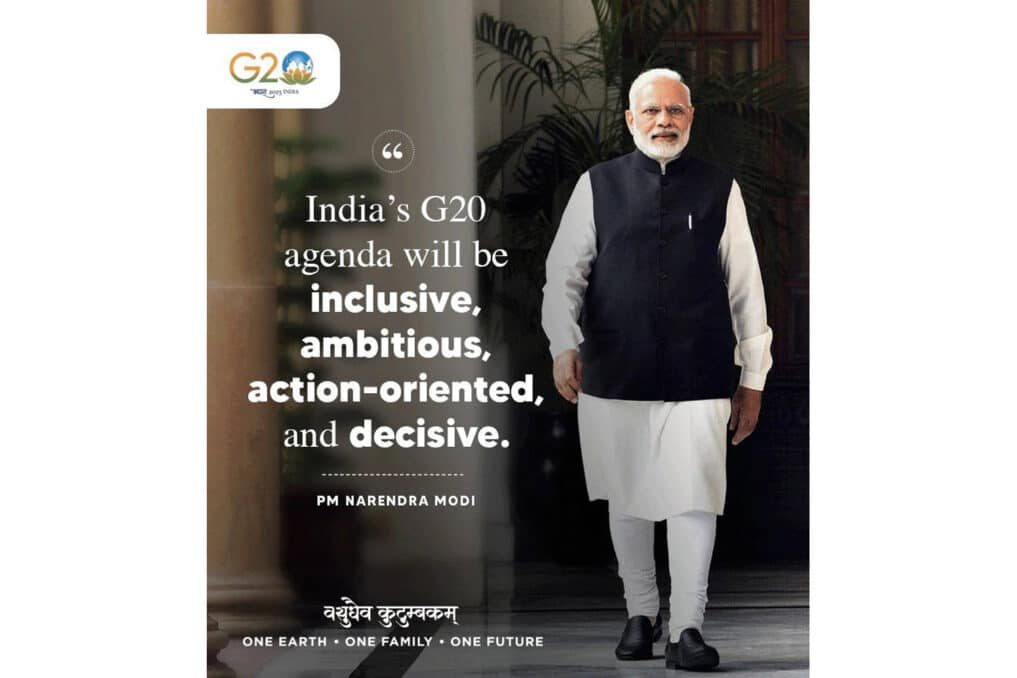 For Further References: https://asianatimes.com/