G20 Foreign Ministers' meeting is being held from March 1st – March 2nd in New Delhi.
A total of 40 countries and international organizations are attending this meeting which is a mix of member and non-member countries.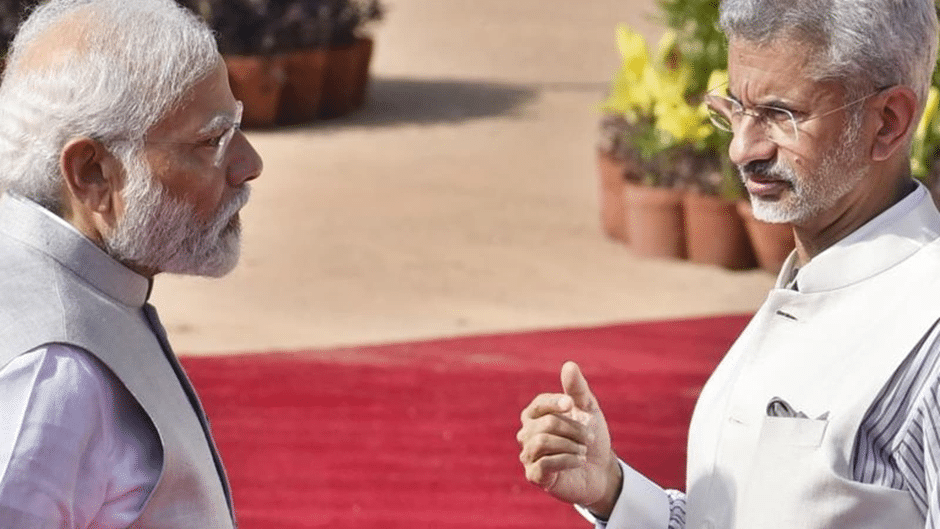 Table of Contents
The spotlight is on Narendra Modi and Jaishankar, the Prime Minister and Minister of External Affairs of India respectively. A crucial point to note here is that the summit is being conducted while the Russo-Ukrainian War is still ongoing.  
PM Modi started the day by acknowledging that there is a threat to Multilateralism at present. Yet he believes every party can strive to come together to achieve peace and unity. Jaishankar supported his PM's statement by stating that they have all come together in a time of multiple emergencies and crisis. Thus, it is all the more necessary to find common ground and the way forward even though there is a sharp contrast in opinions and views.
What is G20?
Established in 1999, G20 consists of 19 countries and the European Union (EU). It was started as a platform for the Finance Ministers and Central Bank Governors to be able to deal with the economic setback in Asia.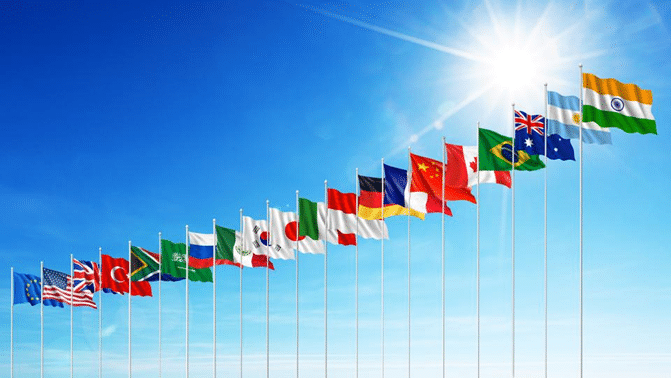 Subsequently, in 2008, the Heads of State and Government began to be involved as well in the summits as a result of the financial crisis in 2007. It strives to address key global economic concerns like steadying the international finance, minimizing greenhouse gas emissions, and sustainable development.
G20 is a very crucial grouping as it consists of both developing and developed countries. The summit is held once a year by the country that holds the presidency. The presidency changes on a rotatory basis and in 2023 it is being held in India.
G20 in India-
The presidency of G20 was handed over from Indonesia to India in December of 2022 at an intimate ceremony.
In February 2023, a meeting was held for the Finance ministers and Central Governors of Banks in the city of Bangalore in India. But this did not end with a positive outcome as a common ground could not be found. One of the main reasons for the conflict is the clashing views between the Western forces and Russia-China.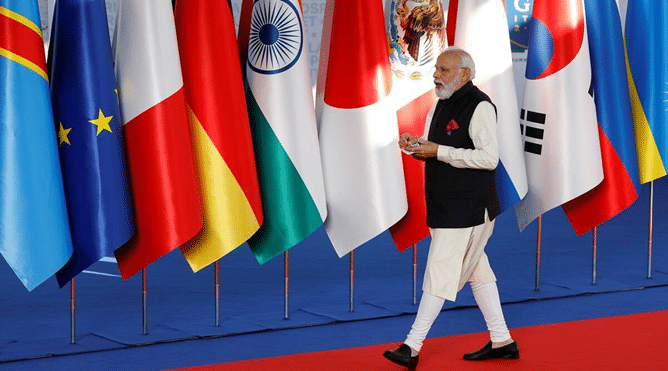 All eyes will be on the Foreign Ministers' meeting as the world hopes a constructive result is found in this one at least as we continue to battle multiple crisis at once.
There will be various conferences taking place between different sectors and parties of the world throughout the year in India. The meeting between the Heads of the State/Government is scheduled to happen on 9th-10th September of 2023 which will mark the climax of all the previous G20 gatherings of the year.