On day 1 of the meeting of the finance heads at the G20 forum, the most powerful economies in the world were split over the language used to describe Russia's war on Ukraine. As India looked for neutral terms to describe the conflict, western countries took a firm stand on isolating Russia at the meeting.
The agenda for the two-day meeting of financial heads and central bank governors included climate change, reforms to multilateral lending organizations like the World Bank, financial inclusion, and debt relief to poor countries. The group, however, was split over the language to be used in the end-of-the-meeting communique. A communique is an official announcement or statement to the public. India wanted to use the words "crisis" and "challenge" while Western powers were clear about using "war" to define the situation in Ukraine.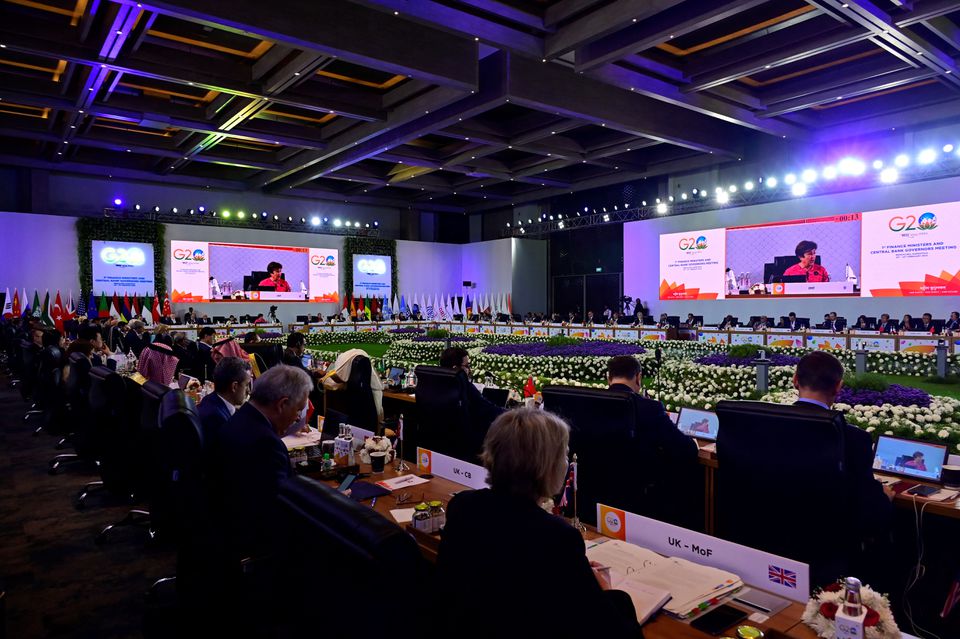 WESTERN STAND
The meeting coincided with the anniversary of the Russian invasion of Ukraine. Prime Minister Narendra Modi, in his inaugural remarks, failed to mention the Ukraine war, saying the global economy faced a range of challenges. Officials from the US and France blamed Moscow for the war in Ukraine. US Treasury Secretary Janet Yellen said that ending the war in Ukraine was the most important action for the global economy while urging G20 economies to increase their efforts to support Ukraine and restrict Moscow's capacity to wage war.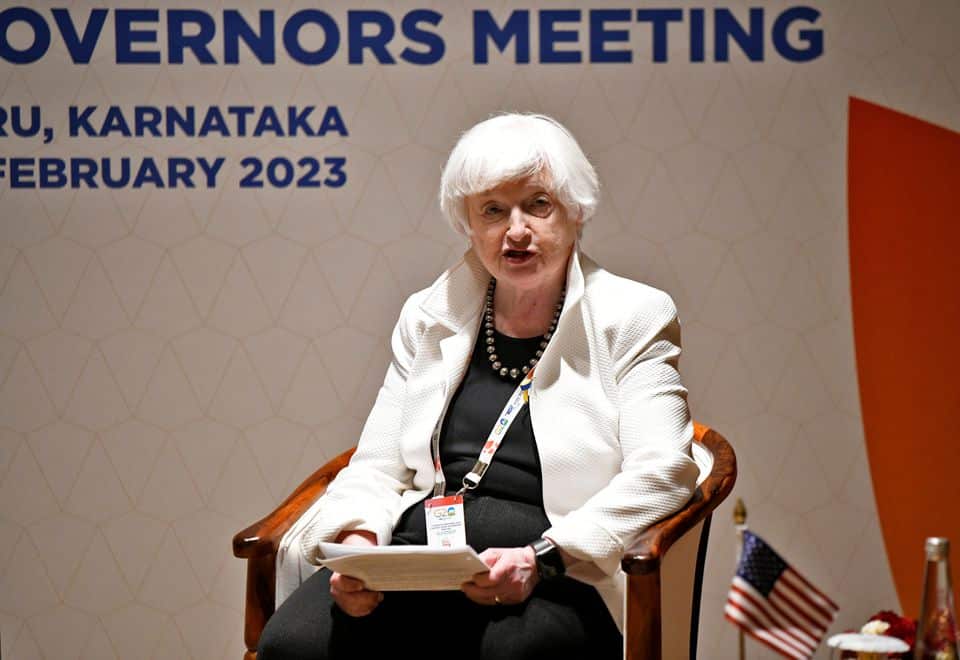 French finance minister Bruno Le Marie stated that G20 cannot step back from a joint statement agreed upon at the last summit in Bali in 2022, which stated that "most members strongly condemn war in Ukraine". He added that France would oppose any step back from this statement.
European countries showed unity and determination to adopt new sanctions against Russia for invading Ukraine, which Russia calls a "special military operation".
Le Marie added that there can't be any sustainable and strong economic development in a time of war. Beyond human rights violations, death, and destruction, the key principles of sovereignty and international order were at stake.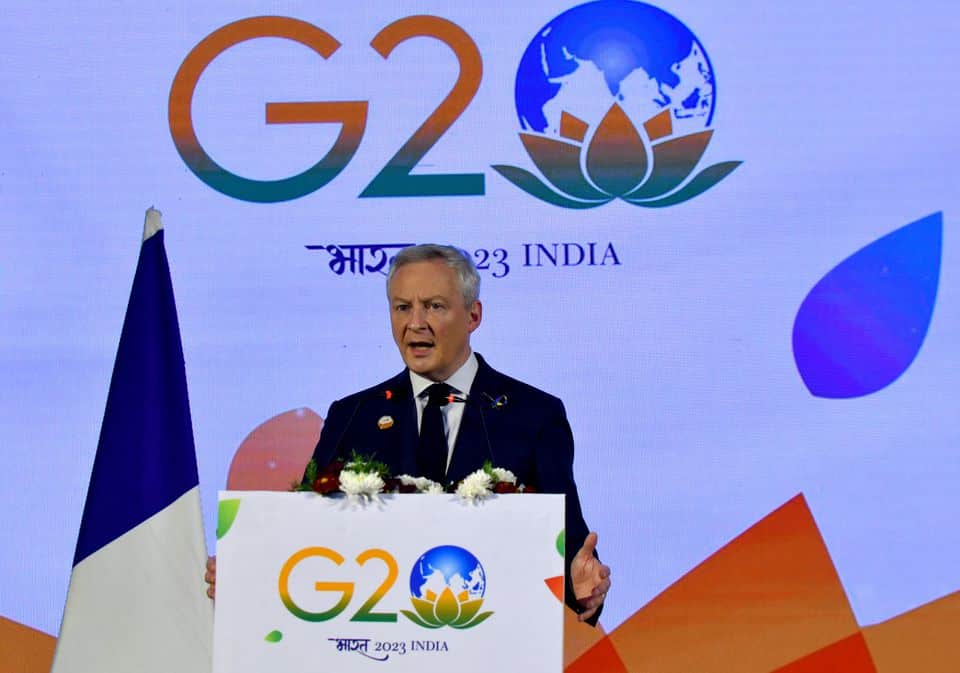 INDIAS STAND
India's neutrality has exposed its vulnerability. It depends on Russia for its military hardware with relations between the two nations going back decades. New Delhi's dependence on Moscow for the spares and support needed to maintain its large inventory of Russian-origin equipment is very real.
India has neither directly condemned nor sided with Russia and has instead increased trade with Russia, buying large volumes of oil and cheap prices and providing Russia with cash flow at a crucial time.
 It has also abstained from successive votes from UN Security Council, General Assembly, and Human Rights Council. India's public neutrality is driven by its concerns vis-à-vis China and Pakistan. Facing dual military challenges at both of its borders. Both China and Pakistan desire close ties with Russia. Consequently, New Delhi aims to arrest the tightening China- Russia embrace while keeping Pakistan on the sidelines.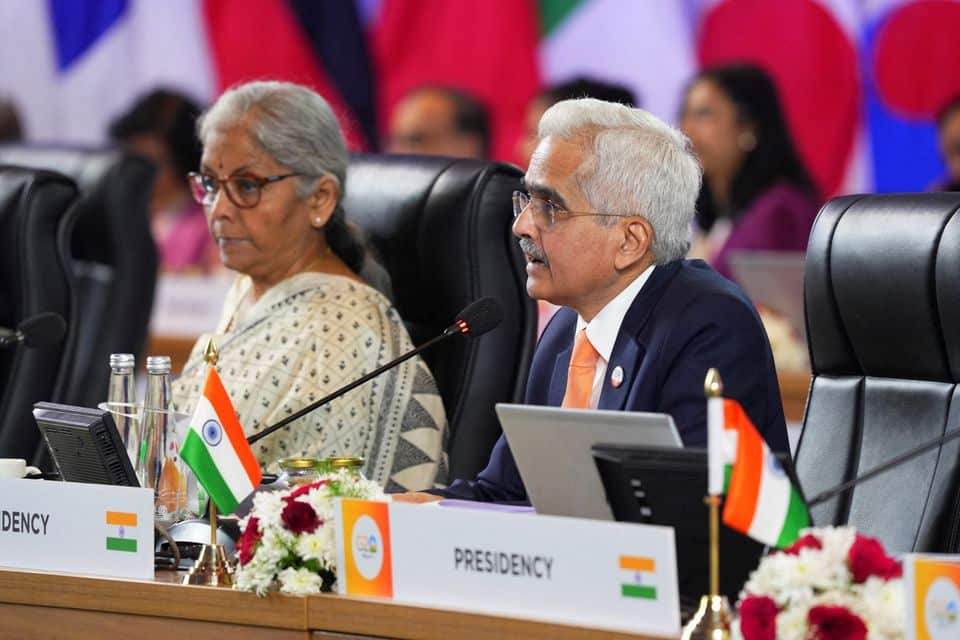 Having said all this, policymakers in India are aware of the risks associated with having a neutral stand. A neutral stand positions India as allied to Russia and exposes the inconsistency in India's commitment to protecting a rule-based order in the Indo-Pacific. It also leaves India in the company of Pakistan and China, which happen to be its adversaries.
There is little doubt that the Russian invasion of Ukraine has left India with very difficult strategic choices.
A LITTLE ABOUT G20
India has recently taken over the G20 presidency, which it will hold until November 2023. The G20 is a powerful global group that was established in 1999 after the Asian financial crisis. It was a platform for finance ministers and central bank governors to discuss global economic and financial issues. With 19 countries plus the European Union, it represents 85% of the global GDP, 75% of global trade, and 60% of the world population, making it a premier forum for international cooperation. For India, this is an opportunity to showcase its growing global influence.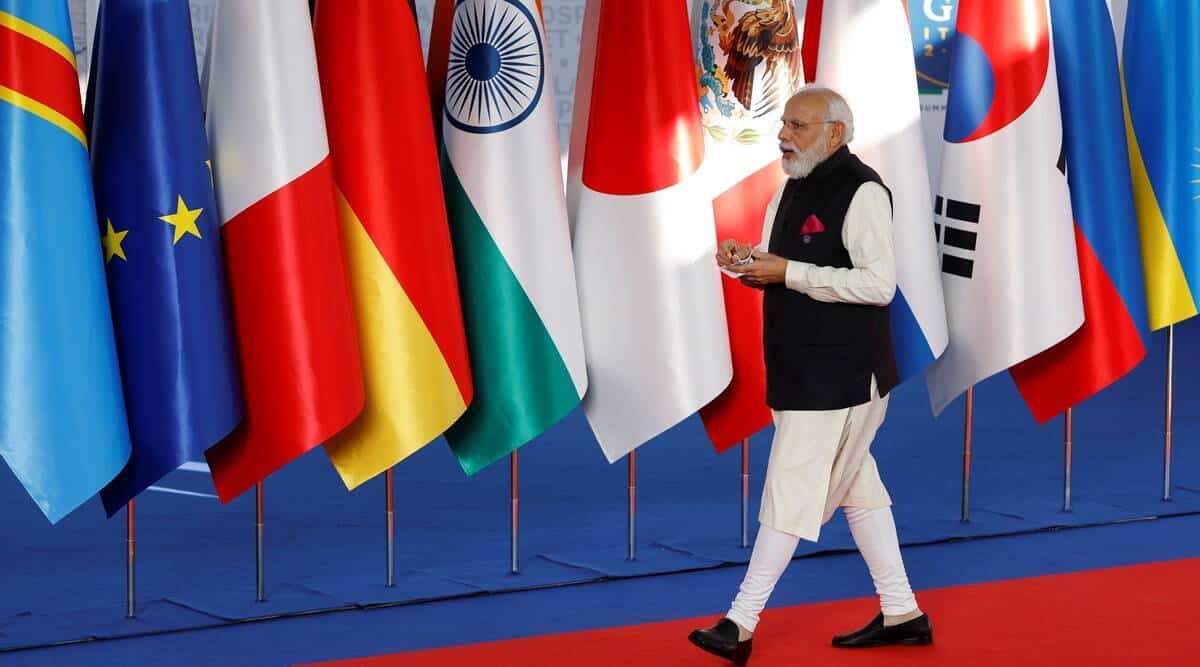 Under India's G20 presidency, the theme is "Vasudhaiva Kutumbakam," which translates to "One Earth · One Family · One Future." Indian Prime Minister Narendra Modi has emphasized the importance of international cooperation in addressing global issues. He has also stressed the need to "depoliticize" the global supply of food, fertilizers, and medical products to avoid geopolitical tensions leading to humanitarian crises. Modi has highlighted India's solutions to challenges related to peace, unity, sensitivity toward the environment, and sustainable development. The focus is on achieving just and equitable growth for all in the world, in a sustainable, holistic, responsible, and inclusive manner.