It's Christmas week, and actress Shilpa Shetty has some healthy tips for a homemade Xmas Cake.
Table of Contents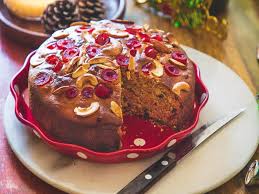 Actress Shilpa Shetty's Fitness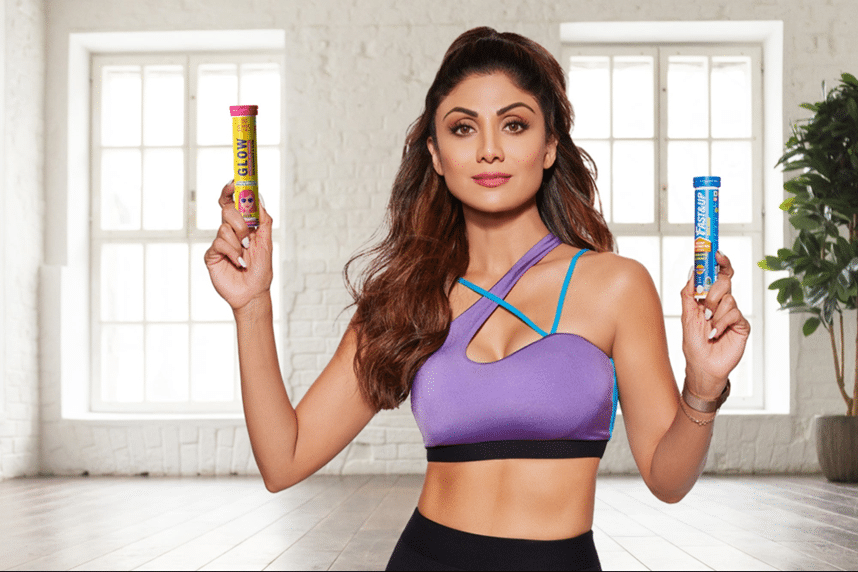 Shilpa Shetty Kundra, who has been in the Bollywood industry for the past 29 years, is the fittest actress, and she is enormously in love with yoga. Shilpa Shetty does not miss out on cardio or strength training.
Shilpa Shetty believes that starving is not an ideal choice to stay fit, but a healthy diet does help in staying fit. She further says, "I believe in consuming a balanced diet." However, Shilpa's fitness is an archetype of perfect fitness.
About gluten-free diet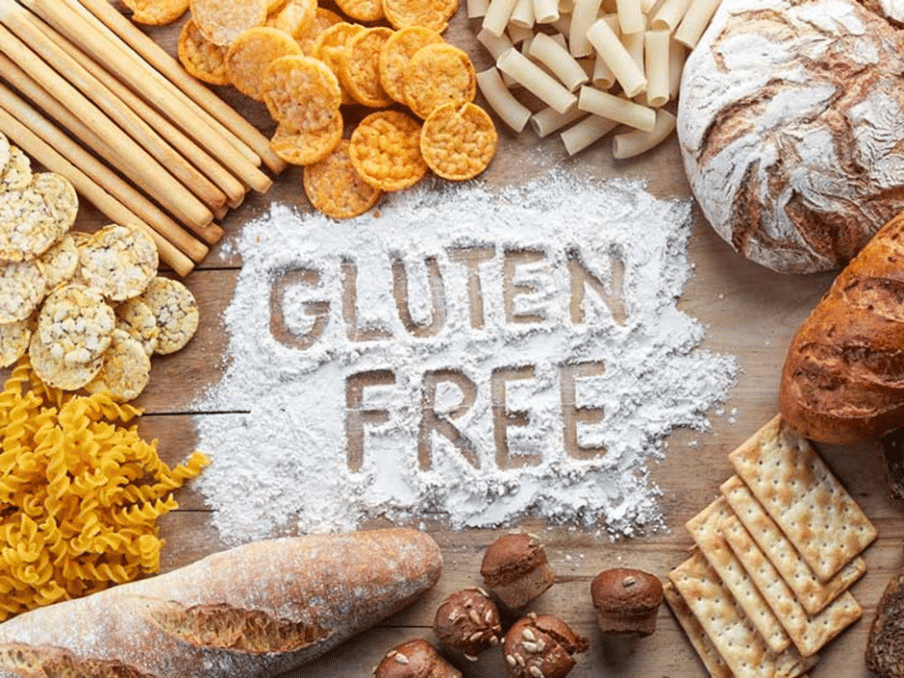 A gluten-free diet is a diet plan which excludes food items containing gluten. Gluten is a protein that is found in wheat, barley, and rye.
The diet includes fruits, vegetables, meat, eggs, and food items that are processed as gluten-free, such as gluten-free bread or pasta. Many people follow a gluten-free diet, especially those who are devoted to fitness.
Shilpa Shetty tips for a perfect Christmas cupcake
It's Christmas week, and people are longing to have a perfect Christmas cake this weekend. It's a perfect time for some sweet, delectable treats.
Actress Shilpa Shetty, who is a fitness diva, has a pre-Christmas present for the fitness addict class. She has come up with her own gluten-free cupcake recipe, which will help the fitness class people to enjoy their Christmas delicacies "Gluten-free" and not by spending their day with "guilty pleasure" or "cheat day".
Shilpa Shetty in the video is seen giving instructions to prepare perfect gluten-free "crème Christmas cupcakes".
The ingredients required to prepare the cupcake are:
¼ cup butter spread (not frozen but at normal room temperature)
¾ cup brown sugar
¾ almond flour
½ teaspoon baking soda
¼ cup Greek yogurt
¼ cup cocoa powder
¼ cup milk
½ cup jowar flour
1 teaspoon vanilla essence
1 teaspoon baking powder
A pinch of salt
Ingredients for frosting
¾ cup dark chocolate slab (melted)
4 tablespoon butter spread (2 tablespoons for each chocolate)
4 tablespoon milk (2 tablespoons for each chocolate)
¾ cup melted white chocolate
Holiday special sprinkles: star, holly, mistletoe, snowflakes, etc of your choice.
Instructions for preparing the cupcake
Take a bowl, add butter spread along with brown sugar and whisk them for 5-6 minutes in a blender.
Add Greek yogurt and whisk it for 2 minutes.
Add ½ cup jowar flour to the bowl using a sift.
Add almond flour followed by cocoa powder, baking powder, baking soda, and salt then mix these well.
Add milk followed by vanilla essence and consistently mix both till it becomes thick and smooth.
Pour the cupcake mix into a piping bag.
Grease the cupcake tray with a butter spread or prepare the silicon mold.
Add mixture to a silicon mold.
Finally preheat the oven for 10 minutes at 180 degrees Celsius and place the cupcake tray in the preheated oven for 25 minutes.
Instructions for frosting the cupcake
Keep a bowl of white and dark chocolates.
Add 2 tablespoon milk and butter spread to each chocolate bowl respectively.
Mix and freeze it for 10 to 15 minutes.
Let the cupcake cool down, and later decorate it with the frosting.
Place some of your favorite holiday- special sprinkle on top of the frosting.
Holla the crème cupcakes are ready. Enjoy the delightful hassle-free home recipe of crème cupcake with your beloved ones, and Sunday binge your Christmas. "Bon Appetite".