This year's 65th annual Grammy Awards gala kicked off in Los Angeles on Sunday, with reggaeton artist Bad Bunny putting on a power-packed performance, as top nominee Beyonce broke a record by scooping four awards at the event, making her the first woman to win five Grammys in history.
As part of the 65th annual Grammy Awards on CBS, Beyoncé has officially crowned the queen of the Grammys – a title she holds with the most wins of all time – and Kim Petras became the first transgender woman in history to win a Grammy.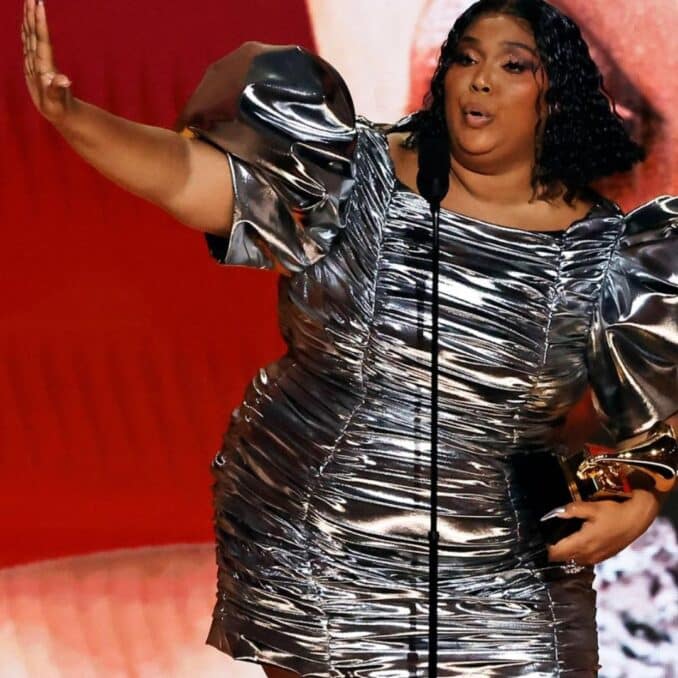 In a ceremony that saw several artists share awards across several categories, Harry Styles took home trophies for Album of the Year and best pop vocal performance for his song "Harry's House" during a ceremony in which no artist was able to sweep the awards. With Trevor Noah as the host, the event was not only a celebration of the past year in music but also a celebration of 50 years of hip-hop music.
At the 2023 Grammy Awards, Harry Styles 'Harry's House' tied for Album of the Year and Best Pop Vocal Album, while Lizzo's 'About That Time' won Record of the Year.
Taylor Swift's 'All Too Well: The Short Film' won Best Music Video this year, while Kendrick Lamar's 'Mr. Morale & the Big Steppers' won Best Rap Album.
Beyoncé received four honors.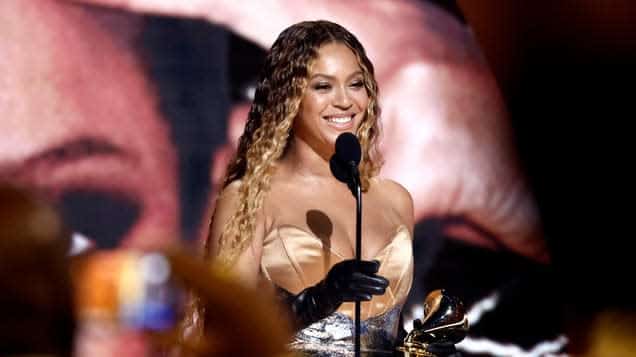 With nine nominations, her love letter to dance music, 'Renaissance,' drove her to the head of the Grammy pack, where she won two prizes in the pre-show and three during the awards ceremony.
Harry Styles won the Grammy for Album of the Year, defeating big favorites such as Beyonce and Adele. "This doesn't happen frequently to folks like me, and it's really great," he stated onstage.
The publication of the record signified a transition for the former boy band idol to the young masses, who have progressively matured into a heartthrob for everyone.
Bad Bunny kicked off the musical night with a lively, high-energy performance that drew many of the audience members to their feet, including Taylor Swift, who got to her feet and danced near her table.
Lizzo earned the highest honor of the night for her song 'About Damn Time,' which was named Record of the Year. The accolade is something of a return for the 34-year-old, who was widely expected to be the big winner in 2020 but lost all of her chances to pop sensation Billie Eilish.
Meanwhile, the American blues, folk, and country singer Bonnie Raitt received a surprise Grammy on Sunday for Song of the Year, an accolade for her tune 'Just Like That'.
Music composer Ricky Kej, working out of Bengaluru, received his third Grammy for the album 'Divine Tides'. The prize was shared by Kej and Stewart Copeland, drummer for The Police, who worked with Kej on the record.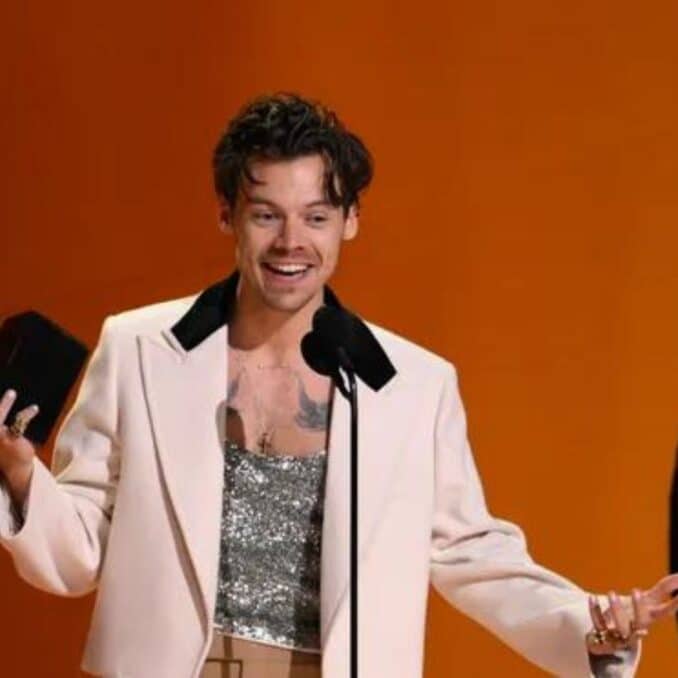 Here are the winners in the top categories at the Grammys:


Record of the year: Lizzo – 'About Damn Time
Song of the year (songwriter's award): Bonnie Raitt – 'Just Like That'
Best pop solo performance: Adele – 'Easy On Me
Best dance/electronic album: Beyonce – 'Renaissance
Best rap album: Kendrick Lamar – 'Mr. Morale & the Big Steppers'
Best musica urbana album: Bad Bunny – 'Un Verano Sin Ti'
Best pop duo/group performance: Sam Smith and Kim Petras – 'Unholy'
Best R&B song: Beyonce – 'Cuff It'
Best pop vocal album: Harry Styles – 'Harry's House
Best dance/electronic recording: Beyonce – 'Break My Soul'
Best rap performance: Kendrick Lamar – The Heart Part 5
Best metal performance: Ozzy Osbourne featuring Tony Iommi – 'Degradation Rules'
Best rock album: Ozzy Osbourne – 'Patient Number 9'
Best traditional R&B performance: Beyonce – 'Plastic Off the Sofa'
Best rap song: Kendrick Lamar – 'The Heart Part 5'