As the political landscape in India continues to evolve, a historic event is about to unfold in the vibrant city of Patna. The much-anticipated Grand Opposition Meet is set to take place at Bihar's Chief Minister Nitish Kumar's residence, gathering political heavyweights from across the nation under one roof.
The meeting, previously scheduled to be held on 12th June, was postponed to 23rd June to accommodate Congress President Mallikarjun Kharge, Rahul Gandhi, and Tamil Nadu Chief Minister MK Stalin, who conveyed their inability to join on 12th.
With the primary aim of presenting a united front against the ruling party, it will be interesting to see who all mark their presence in this meeting and how they decide on their future agendas.
Who All Are Coming?
The biggest name on the RSVP is, of course, former Indian National Congress president Rahul Gandhi. The former Wayanad MP recently celebrated his 53rd birthday and has been touted as the best candidate for the opposition's PM nominee for the 2024 LS polls. Congress president Mallikarjun Kharge will also be present at the event.
Delhi Chief Minister Arvind Kejriwal, along with his prominent party members, including Punjab's Chief Minister Bhagwant Mann and Raghav Chadda is expected to arrive at the state capital on 22nd June itself. Besides Kejriwal, Mamta Banerjee and her nephew Abhishek Banerjee will also arrive a day earlier to meet Lalu Yadav and Nitish Kumar separately.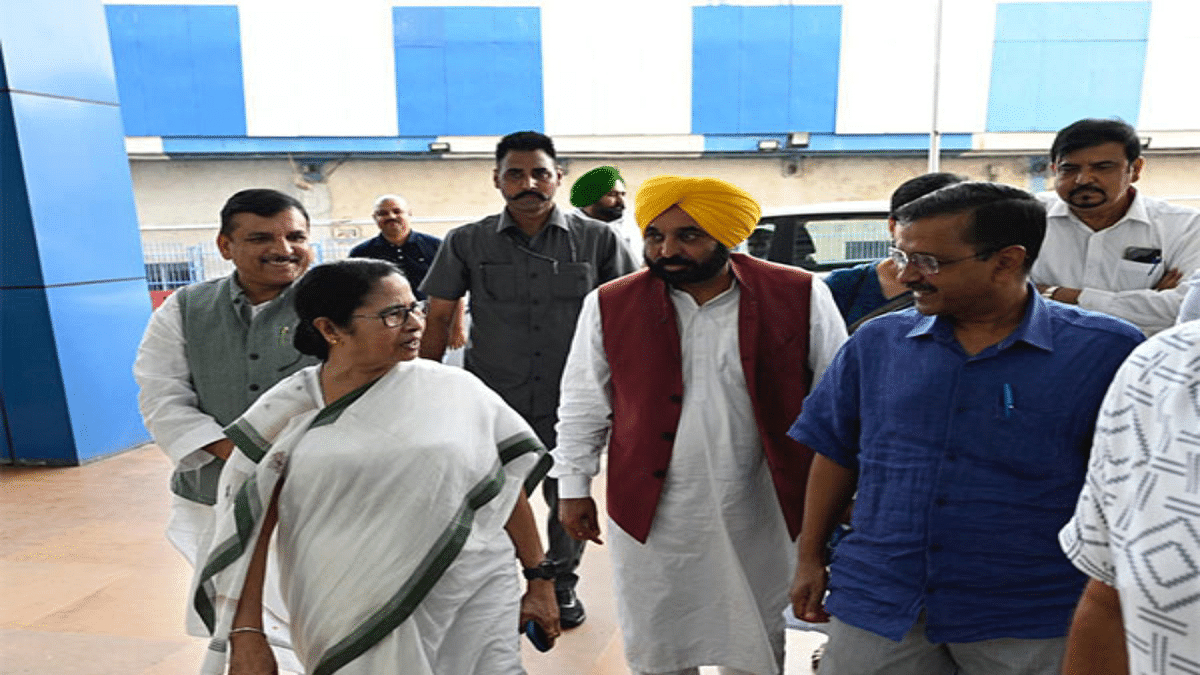 The other prominent leaders are expected to arrive on the morning of 23rd June, as the meeting is scheduled to start at 11 am. The leaders include NCP Supremo Sharad Pawar, Former Maharashtra CM Uddhav Thackeray, Jharkhand CM Hemant Soren, Former Maharashtra CM Uddhav Thackeray, Jharkhand CM Hemant Soren, National Conference leader Farooq Abdullah, People's Democratic Party leader Mehbooba Mufti, DMK Chief and TN CM MK Stalin, and left leaders including D. Raja and Sitaram Yechury.
According to sources within the JD-U party, it is highly likely that Nitish Kumar will be appointed as the convenor of the united opposition following the conclusion of the opposition meeting in Patna. RJD leader and his deputy Tejaswi Yadav will also be present as the host for the arriving guests.
Who Are Not Joining Hands in the United Opposition Meet?
While the opposition meeting is touted as the biggest gathering of opposition leaders against the ruling Narendra Modi government, many big names from the opposition will be missing from the event. This includes Odisha Chief Minister Naveen Patnaik, Andhra CM Jagan Mohan Reddy, Telangana CM K Chandrashekhar Rao, Akali Dal Chief Sukhbir Singh Badal, BSP Supremo Mayawati, and TDP President Chandrababu Naidu.
Among these, KCR, Naidu, and Mayawati were once aligned with the opposition's thoughts but have now decided to contest the mega polls alone while Patnaik and Reddy continue to maintain equidistance from everyone. Naidu and Badal are even rumored to join hands with BJP once again.
Apart from these leaders, RLD chief Jayant Chaudhary will also not be able to attend the event due to a family function.
Nevertheless, it's fair to say, many all these leaders have a great presence in their respective states and will dent the chances of defeating NDA by the Congress-led opposition.
What Will Happen at the Meeting?
No one from the opposition has a clear answer to this apart from the fact that they will look to discuss ways to defeat BJP in next year's polls. However, it will be an uphill task for the leaders to come to the conclusion of fighting the polls together, especially when it comes to states like West Bengal, Delhi, Punjab, UP, and Maharashtra.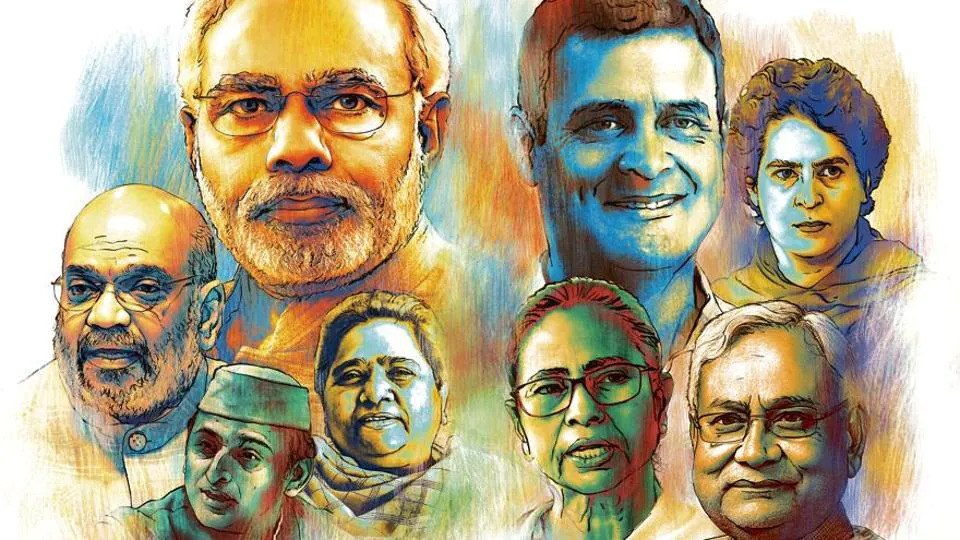 Mamta Banerjee has made it clear that she will support Congress and left in all other states only if they decide to not contest in West Bengal. Similarly, Arvind Kejriwal doesn't want Congress to fight in Delhi and Punjab, Akhilesh Yadav wants to go alone in UP, and NCP plus Shivasena want to take the major chunk of seats in Maharashtra. In a nutshell, this presents a very difficult situation for Congress, as it seeks to revive itself post-Bharat Jodo Yatra.
Speaking on the matter, Bihar Congress President Akhilesh Singh said, "Congress is known for its sacrifices on several occasions in the past. And we are ready to sacrifice to dethrone BJP from power at the centre." This statement gives a hint of Congress being ready to sacrifice itself for the big opposition unity but the final decision will only be taken by the high command – Rahul Gandhi and Sonia Gandhi.
While the outcome of the meeting remains to be seen, this meeting could indeed prove to be a significant milestone in the opposition's quest for a stronger, united front against the prevailing tide of politics in India.