International men's day is celebrated on 19th November every year. Which marks the appreciation of men to provide all the love, care, and support to their families. Appreciating the presence of men in our lives here we are celebrating International men's day.
This day is celebrated to highlight the social, economic, cultural, and physiological importance and achievements of men. It is seen as the day specifically seen for the contribution of men to society. The values men teach everyone like care, hard work, sacrifice, and selflessness.
History of International Men's Day
It was first celebrated by Dr. Jerome Teelucksingh in 1999, who was a history lecturer at the University of West Indies in Trinidad and Tobago.
Escalating world and Men's Day
In the modern world, this day is celebrated on account that people get to know what men deal with on a daily basis, be it hardships and sacrifices or love and care. It is also seen as a day to create awareness about men's mental health. Issues of men and boys that are often overlooked are being raised on this day.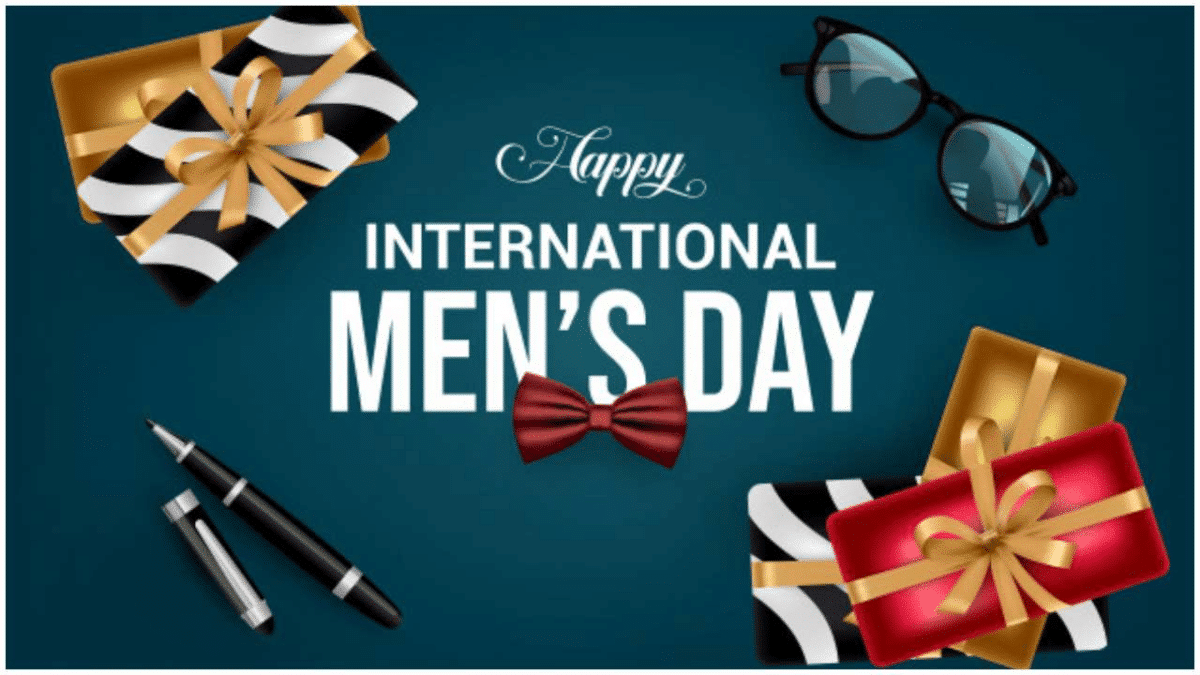 This day is celebrated with warm wishes to men, telling them how important they are and what impact they create on an individual by existing in their lives.
The Theme
The theme for men's day 2022 is "helping men and boys" for all the hardships they face and usually don't talk out loud about.
The Significance
The significance of international men's day 2022 is, eliminating the burden of being super masculine on men, for example, men are said to not do certain things like crying, wearing dresses, putting on nail polish, doing skin care, sitting in a certain way, or even accessorizing themselves, as these things are said to be feminine.
Eliminating all the gender norms, here we're celebrating men in our lives every day and appreciating their presence.
Happy international men's day to every man out there!
Article by Varnika Jain
Also Read:
Mental Health Care Applications: A Boon To Your Mental Health & The Psychological Business