Harvey Weinstein, the discredited movie persona, has asked New York's highest court to overturn his 2020 conviction for sex crimes and grant him a new trial, as stated in an appellate brief submitted on Tuesday.
This latest appeal made by Harvey Weinstein's attorneys on Tuesday is their second try to overturn the sex crimes conviction of 2020. He was sentenced to 23 years in prison on charges of committing a first-degree criminal sex act and third-degree rape. His conviction was largely supported and praised by the kingpins of the MeToo movement.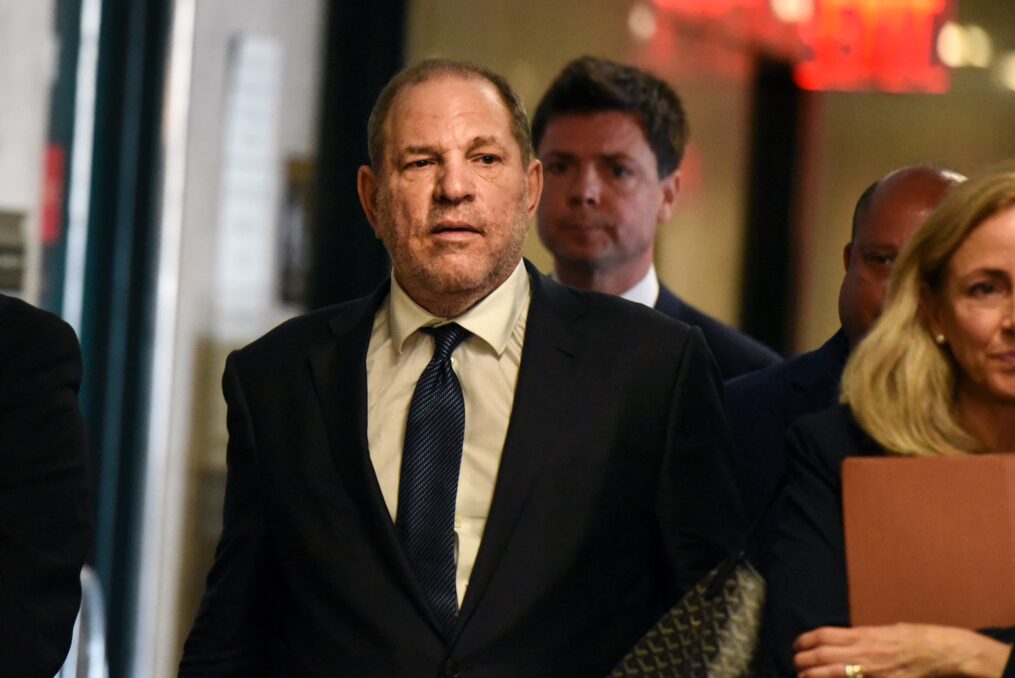 Previously, in December 2022, A Los Angeles jury found Harvey Weinstein guilty of rape and sexual assault, but they were unable to agree on potential exasperating circumstances that could have lengthened his sentence.
Harvey Weinstein and Jane Doe 1:
Jane Doe 1, a model and actress who claimed the former film producer assaulted her in a Beverly Hills hotel room in February 2013, was one of Weinstein's accusers. The three charges for which Weinstein was found guilty were all connected to her. She had stated to be grateful to the prosecutors who were fighting for the victims.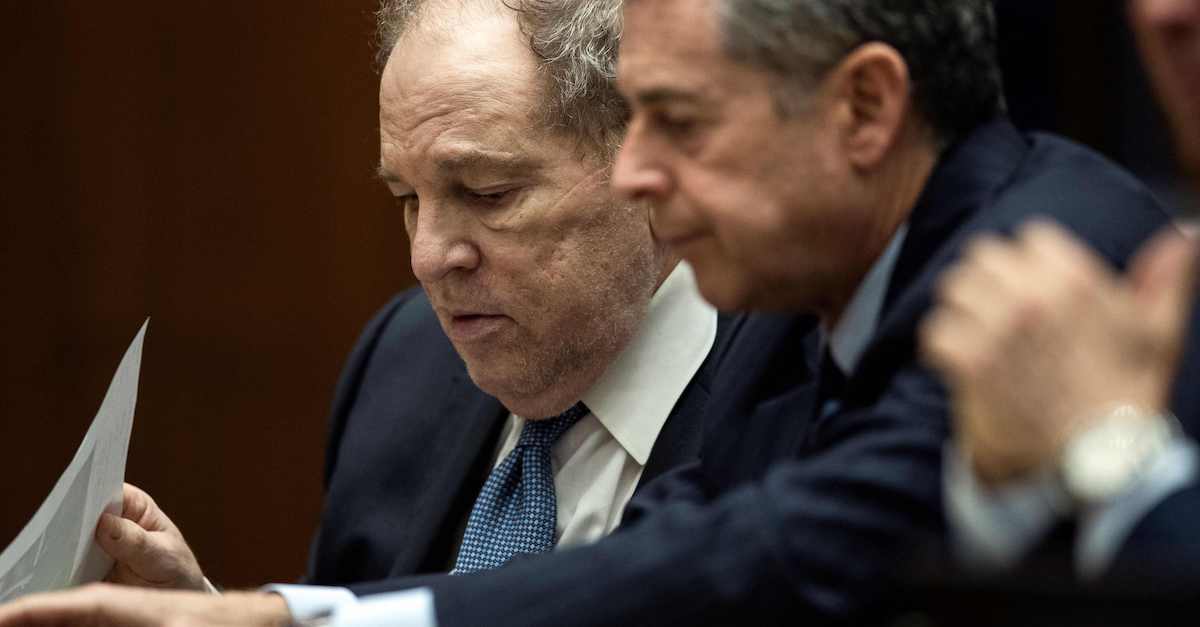 As per the Jurors, Jane Doe 1 was the most convincing among other accusers during her testimony. Although the jurors also stated that they felt horrible for all accusers, two jurors could not be swayed due to the lack of aggravating circumstances.
Jane Doe 1, in her statement, expressed the distress of standing on the witness stand and testifying against Harvey Weinstein as his legal team put her through 'hell' during the entire process, but she wanted to see it to the end and hoped that she wouldn't have to see him out of prison 'during his lifetime'.
Harvey Weinstein and His Attorneys:
Since the allegations against him first surfaced, Weinstein has defended his innocence and refuted all of them. And now, in accordance with a copy of the appellate brief that Weinstein's team gave to CNN, they contend that a number of the judge's decisions prevented Weinstein from receiving a fair trial because they believe the judge was prejudiced against their client during the Manhattan trial.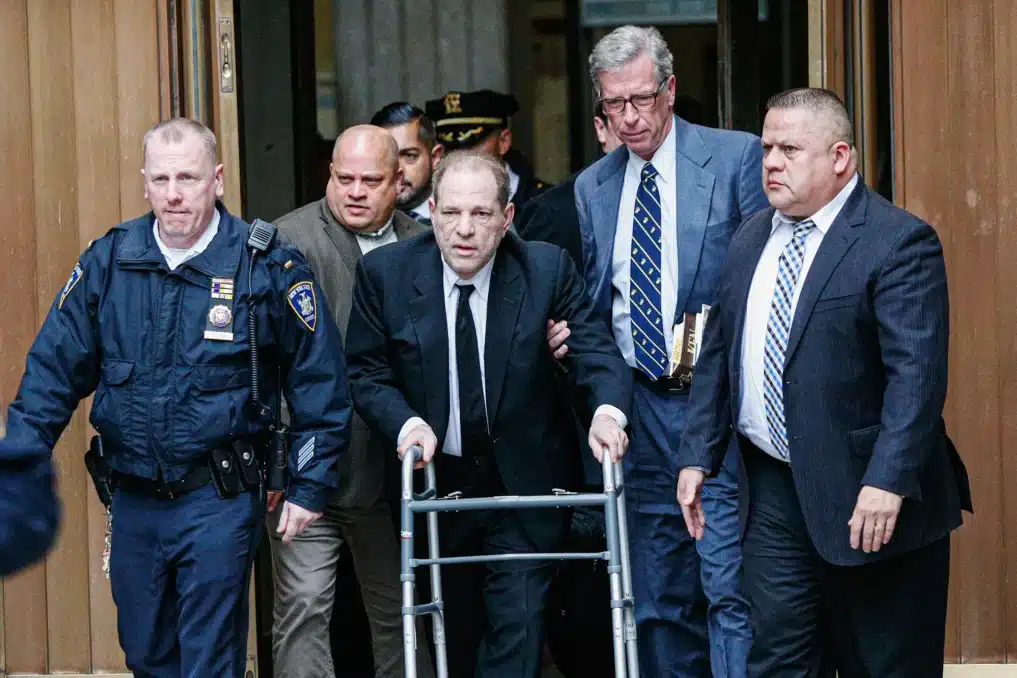 His attorney, Arthur Aidala claimed that the defence team is requesting that the state's Court of Appeals remind trial courts across the state that a defendant must be tried based on the alleged conduct, and the trial can't be based on his character.
According to Aidala's claims, the trial judge disregarded fundamental New York legal principles and admitted evidence of wrongdoings that prevented Harvey Weinstein from testifying in his own defence to vehemently assert his innocence.
Harvey Weinstein Case So Far:
The Chief Judge of the New York Court of Appeals had agreed to hear his appeal challenging the previous conviction in August. The certificate granting leave, which was signed by the judge, stated that "questions of law are involved which ought to be reviewed by the Court of Appeals."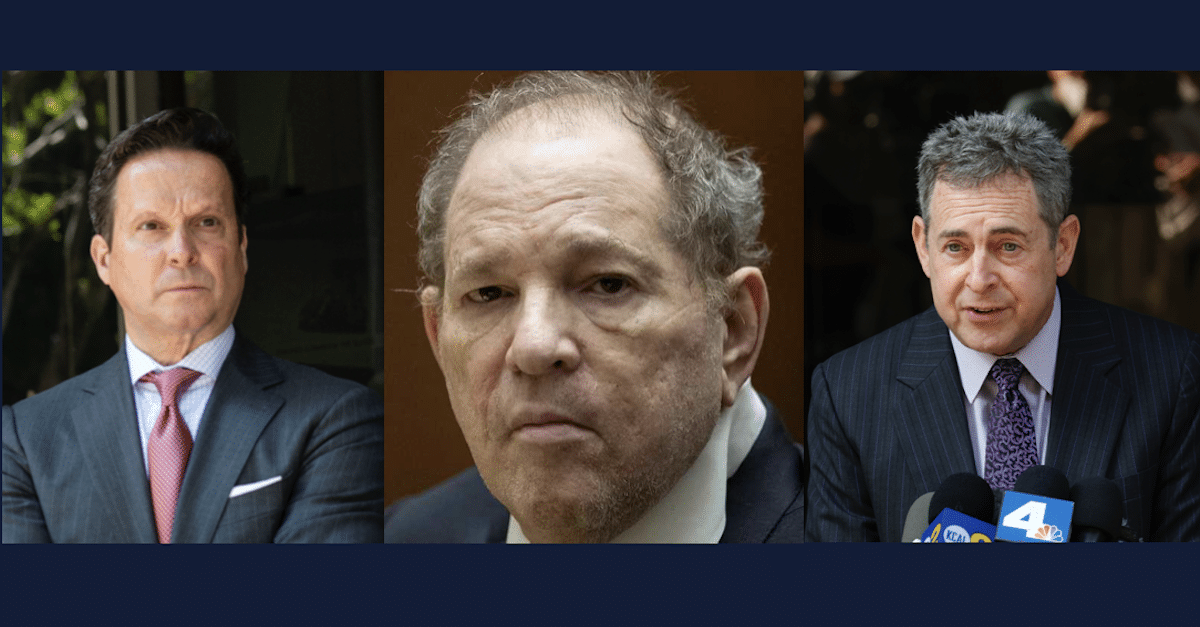 The deadline for the Manhattan District Attorney's Office's prosecutors to submit their response is March 1. Oral arguments before a judging panel on the Court of Appeals have not been scheduled for a specific date.
Weinstein's first attempt to appeal was denied in June by a panel of appellate judges in a lower state appeals court, who unanimously upheld Weinstein's conviction.
Additionally, a California jury last month found Weinstein guilty of rape and sexual assault against one of the four women he was charged with assaulting in Los Angeles. His sentencing, in that case, has been postponed and is now set for February 23.