Henry Cavill has announced that he will not be returning as Superman after DC Studios' co-chairman, James Gun announces new movie. Gunn said that Henry Cavill will not take up the red cape as the film focus on an earlier part of Supermans life. Cavill had a meeting with James Gunn and Peter Safran, chairpersons of Detective Comics Studio. Gunn said, "Peter and I have a DC slate ready to go, which we couldn't be more over-the-moon about." He then said, "Among those on the slate is Superman. In the initial stages, our story will be focusing on an earlier part of Superman's life, so the character will not be played by Henry Cavill."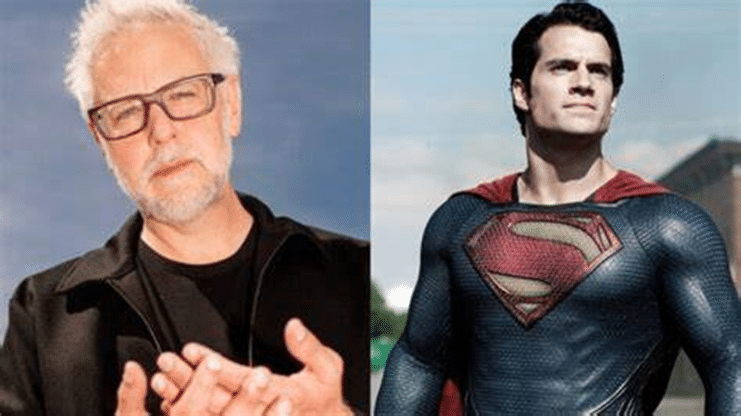 After returning Henry Cavill leaves a note via social media as Superman has been cancelled by the new regime in DC. He wrote, "I have just had a meeting with James Gunn and Peter Safran and its sad news everyone. I will, after all, not be returning as Superman. After being told by the studio to announce my back in October, prior to their hire, this news isn't that easiest, but that's life. The changing of the guard is something that happens. I respect that James and Peter have a universe to build. I wish them and all involved with the new universe the best of luck, and the happiest of fortunes.
Henry Cavill dropped as Superman :
Henry Cavill dropped as Superman weeks after announcing their return to the role. On Oct 2022, Cavill told of his return during a conversation with MTV's Josh Horowitz in New York City. The conversation was captured in numerous reports and was tipped in a brief cameo at the end of the Black Adam film. Cavil also posted on social media about the return of the Superman role. "I wanted to make it official: I am back as Superman..Thank you for your support and thank you for your patience. I promise it will be rewarded." This reprising announcement by Cavill made DC fans around the world to wait for the Man of Steel 2.
Franchise likely to be rebooted, revived, and revamped in 2022. The note "not the easiest news" made Cavill fans tear down as they were expecting the movie Man of Steel 2 since October. Netizens worldwide posting on social media platform addressing this as "an end of an era".
Also Read : KIFF 2022 commences,Sharukh Khan and Amitabh Bachan becomes honoree