British Airways has unveiled a new uniform for its staff. As a part of that new uniform, now female staff members can also choose to wear hijab.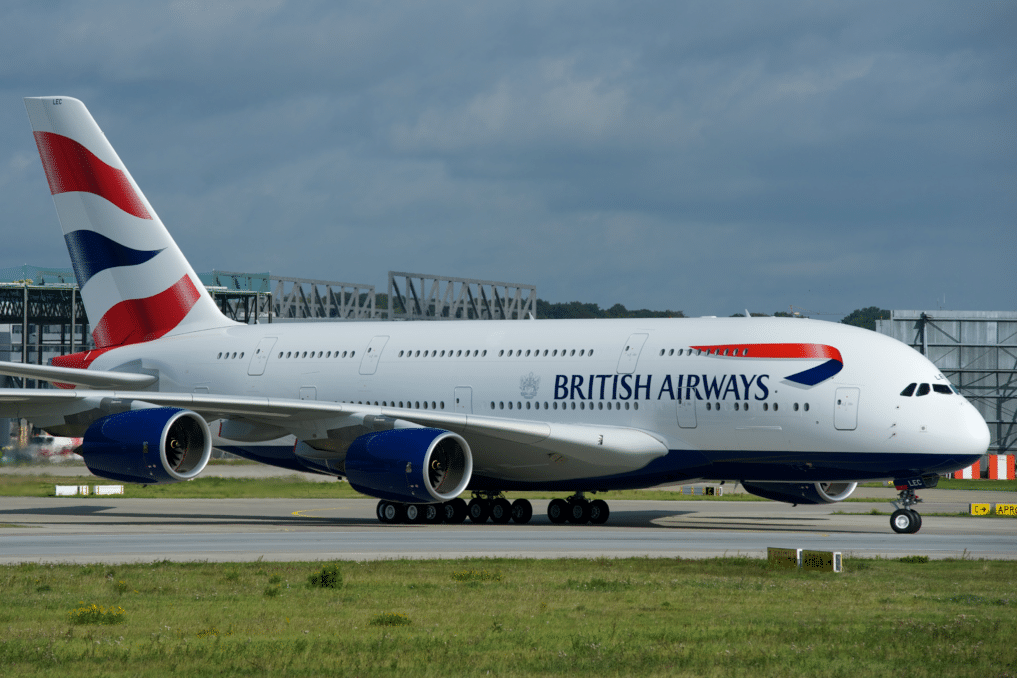 Hijab has always remained a matter of discussion among people. Many organisations, offices, schools etc consider hijab as something religious and they don't allow it to be worn at the place of work or study. Many people have debated against it and have demanded to allow hijab at official places so that hijab-wearing women can also have equal access to work and study.
An Option of Hijab: A Bold Step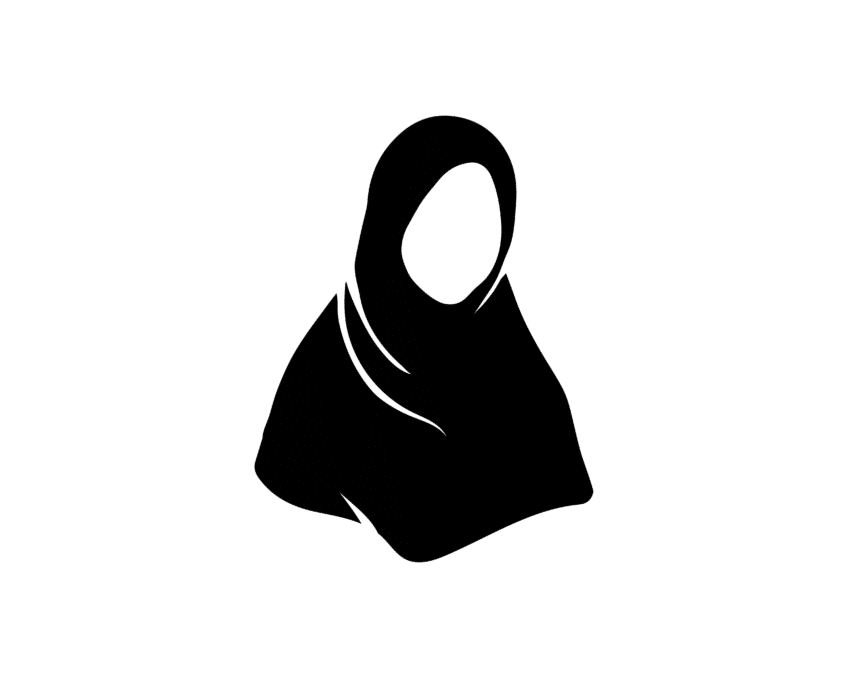 A hijab is a head covering that is worn by Muslim women in public, to cover their hair. Muslim girls and women wear a hijab to maintain modesty and privacy from unrelated males. British Airways took a bold step and included the 'much debated' hijab as a part of their new uniform.
This happened for the first time in about 20 years when British Airways introduced a new uniform. According to the press release, they will be allowing their female cabin crew to wear jumpsuits, tunics and hijabs. By the summer of this year, every member of the 30,000 frontline staff would be seen in the new uniforms, including the engineers and ground handlers too.
This attire is the result of a five-year-long project by a British fashion designer, Ozwald Boateng. This project was delayed by two years because of the pandemic. Women can wear a skirt, dress or trousers instead of a jumpsuit. A tunic and a hijab option can also be adopted by them as it is now created by the global carrier for its crew. Men have the option of wearing a three-piece suit.
The British Airways Chairman and CEO, Sean Doyle said, "Our uniform is an iconic representation of our brand, something that will carry us into our future, representing the very best of modern Britain and helping us deliver a great British original service for our customers."
He further added that they wanted to create a uniform collection that the people are proud to wear and with the help of over 1,500 colleagues, they are confident that they have delivered this.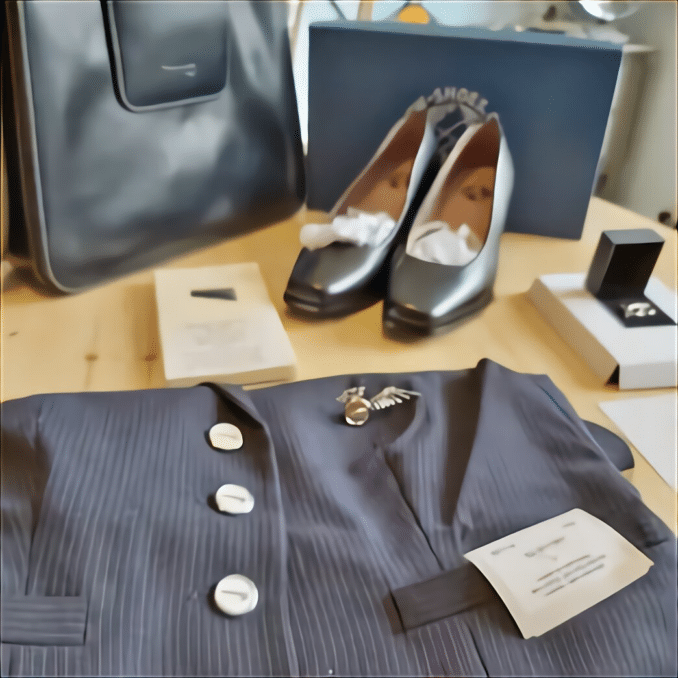 British Airways informed that more than 1,500 colleagues across the airline took part in 50 workshops to ensure the suitability of the garment. They helped in creating an iconic collection. Approximately 90 per cent of the dress material is a fabric blend from recycled polyester and it is also decided that when the employees will pick their new uniforms, they will also recycle or donate their old uniforms.
The British designer took utmost care in creating a wonderful collection and drawing inspiration from the airline and its people. The airwave pattern was inspired by the movement of the air over the aircraft wing. It appears on the complete collection of jackets, t-shirts, buttons and ties. All these tailored garments have a jacquard fabric with a variation of the airline's iconic speed marque.