New Delhi–
A team of Narcotics cell, including senior police officers and other members of the Narcotics Cell went to Raju Park in Neb Sarai to start the deportation process for overstaying foreign nationals. In the Neb Sarai area of South Delhi, a group of police officers was allegedly attacked by at least 150-200 Nigerians, the mob allegedly manhandled the police in South Delhi's Neb Sarai area and tried to force them to leave.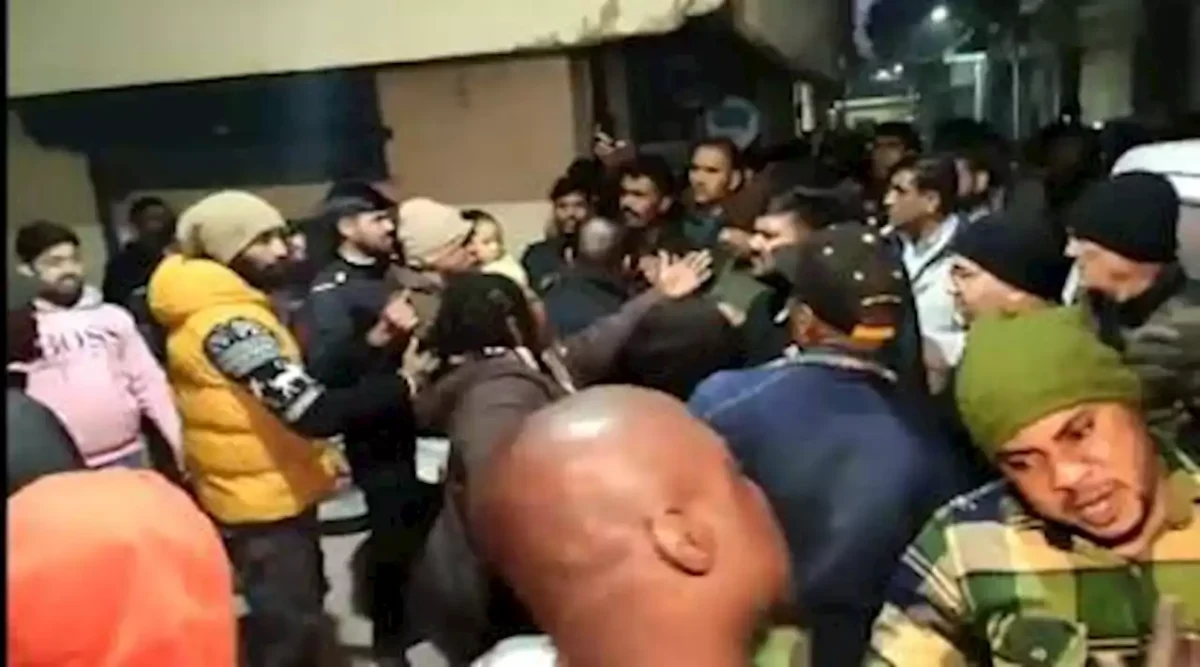 Nigerian People Taken Up By A Narcotics Cell Team in Delhi –
Three Nigerians who had been "overstaying" in the nation were being deported, according to the police, who said they deployed a team from their drug unit to finish the process on Saturday.
In the Neb Sarai area of South Delhi, a group of police officers was allegedly attacked by at least 150-200 African-Americans. According to the authorities, the team was attempting to detain three Nigerians whose visas allegedly had expired when they were attacked by the men. Two of the people who had been detained were able to escape.
The police announced on Saturday that they dispatched a drug enforcement unit to finish the deportation. Over 150-200 people of African origin surrounded them at the same time and disturbed with the police operation. During the commotion, two of the three people being held made it out safely, but the police were able to find one of them—Philip, 22—again.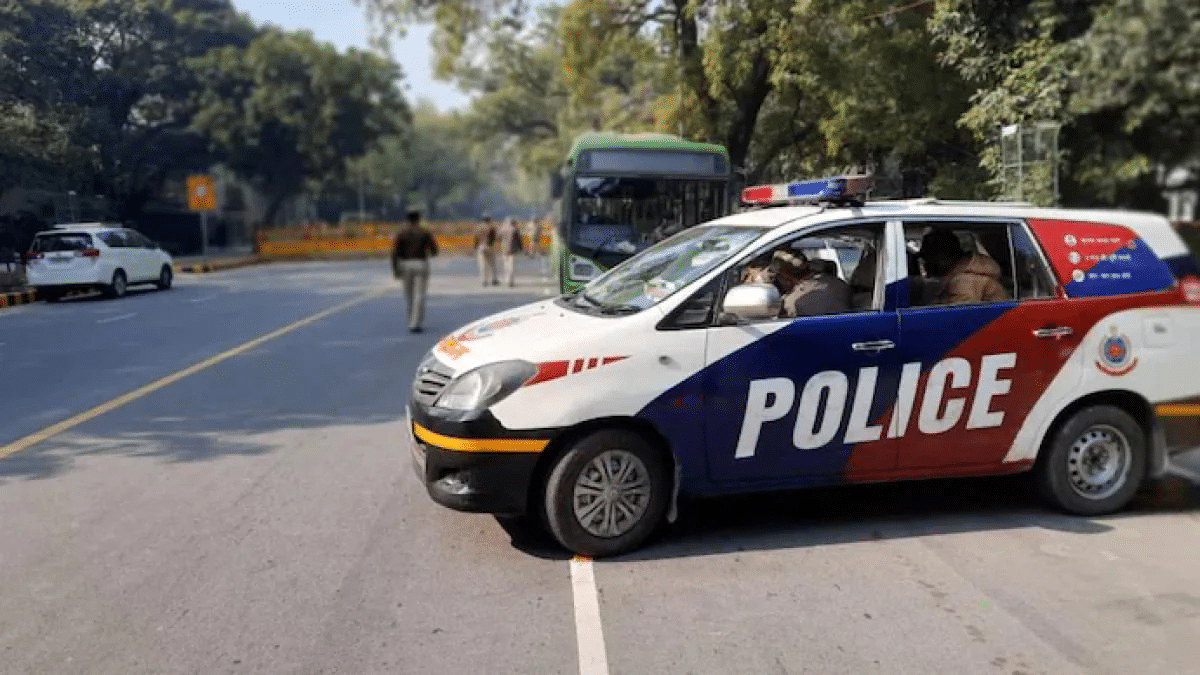 Videos captured by bystanders showed the cops creating a human barricade with a thick rope while the mob yelled aloud in their direction. Several physical fights were also captured on video. At 6:30 p.m., a joint team from the Neb Sarai Police Station and the Narcotics Squad returned to Raju Park and took four Nigerians into custody, including a woman.
The police are seen using their lathis to try to disperse the demonstrators and attempting to form a human chain. A hundred or so Africans unexpectedly gathered there and blocked the police team, according to Chandan Chowdhary, DCP (South). "The team was trying to bring them to the police station. Two of those who were held managed to escape detection in the meantime. One was later successfully captured."
Kene Chukwu is one of the four people from their country. David Williams, Aziegbe John, Igwe Emmanuel Chimezie, and Queen Godwin. A group of young men and women are seen fighting with the police in images taken at the scene. While the African kids are pushing and yelling at the detainees, the cops are seen pulling the convicts.