According to the deputy health minister, someone attempting to shut down female education is to blame for the water contamination and respiratory illnesses.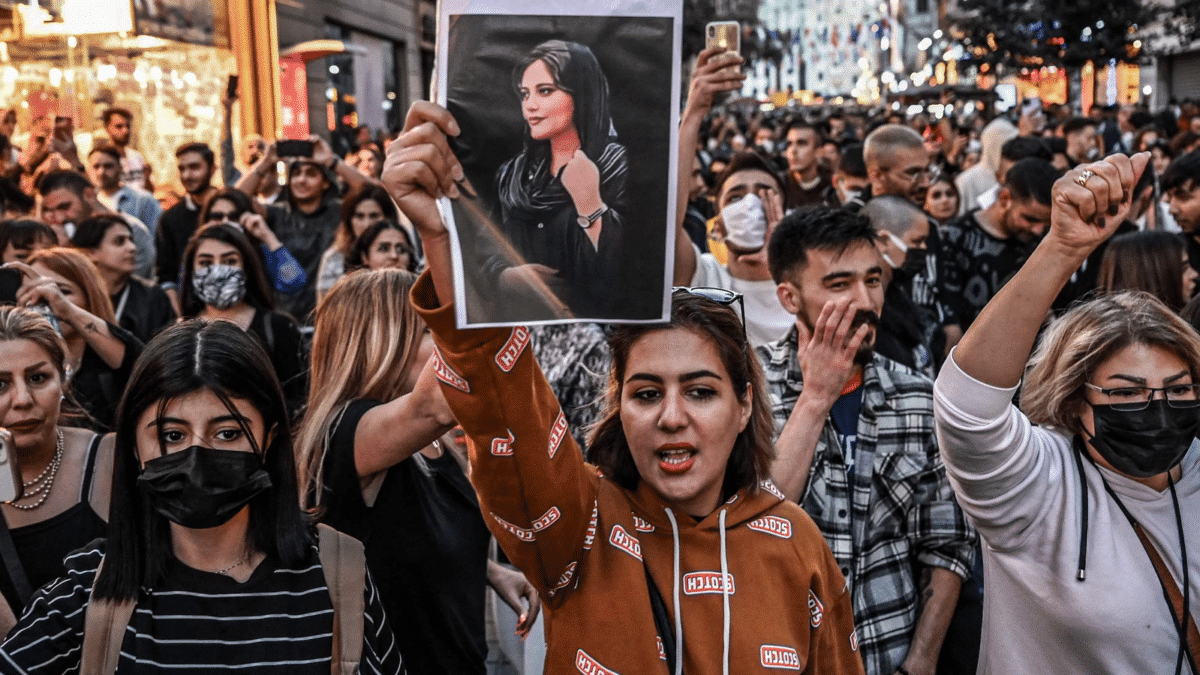 Table of Contents
Girls and women are driving the revolution in Iran. Authorities are still repressing people, however, they are now focusing on schoolgirls. Students in the holy city of Qom, located south of the capital Tehran, were the first to report a wave of widespread ailments. Girls from nearby cities then became ill as well. According to Iran's deputy health minister, they were poisoned with "chemical substances."
Numerous of the girls were treated in hospitals after becoming ill. This would have required them to miss class, which is exactly what some extremists desire.
According to reports in the local media, religious extremists seeking to stop females from attending school may be responsible for this.
Due to flawed regulatory guidelines, Mahsa died.
When Mahsa Amini, 22, died while in police custody in late November, there were enormous protests against the Iranian government. She was held for "inappropriately" wearing the hijab. Several people died as a result of the police's violent response, which targeted young girls who were involved in the uproar.
Hundreds of schoolgirl cases of respiratory poisoning, mostly in Qom, have been documented.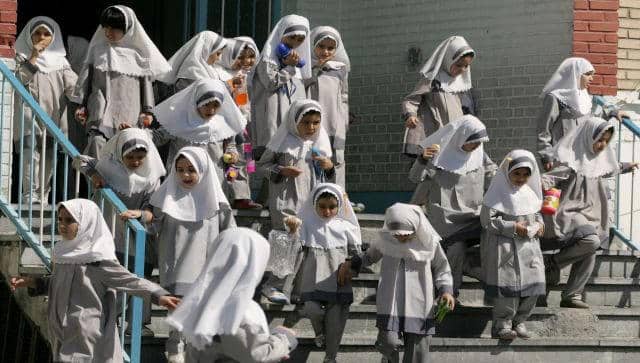 The initial reports of the poisoning incidents came from a secondary school in Qam in November. According to Bloomberg, which cites the newspaper Etemad, at least 14 schools have been targeted across four cities, including Tehran, Ardebil in the northwest, and Boroujerd in the west.
On February 22, news of the most recent occurrence came from Qom. 15 school girls were hospitalized. The neighborhood media reports that they are now stable and being watched.
The deputy governor of Lorestan, Majid Monemi, reported on Sunday that 50 female pupils at a high school in Borujerd, western Iran, had once more been poisoned.
18 girls were admitted to the hospital in Qom in November after expressing complaints of nausea, headaches, coughing, breathing problems, heart palpitations, and tingling or discomfort in their hands or legs.
The poisons started in Qom which is said to be a very conservative and religious city.
Iran's Health Minister Admitted the foul play
Younes Panahi, the deputy health minister, impliedly acknowledged the intentionality of the poisonings on Sunday.
Panahi was quoted by the Iranian state news agency as saying, "Following the poisoning of several kids in Qom schools, it was found that certain people wanted all schools, especially ladies' schools, to be shuttered."
He said nothing further. No one has been taken into custody in relation to the poisonings thus far.
IRNA reported that on February 14, parents of ailing pupils gathered in front of the city's governorate to "demand an answer" from the authorities.
The intelligence and education ministries are reportedly looking for the reason behind the poisonings, according to government spokesman Ali Bahadori Jahromi the next day.
Prosecutor General Mohammad Jafar Montazeri requested a judicial investigation into the incidents last week.
Do follow – Amid anti-hijab protests, Iran schoolgirls 'deliberately' poisoned to stop them from getting education: Report