In a horrific turn of events, it has been reported by multiple Iranian schools that their children have been fed "unknown" substances, causing them to suddenly become unconscious.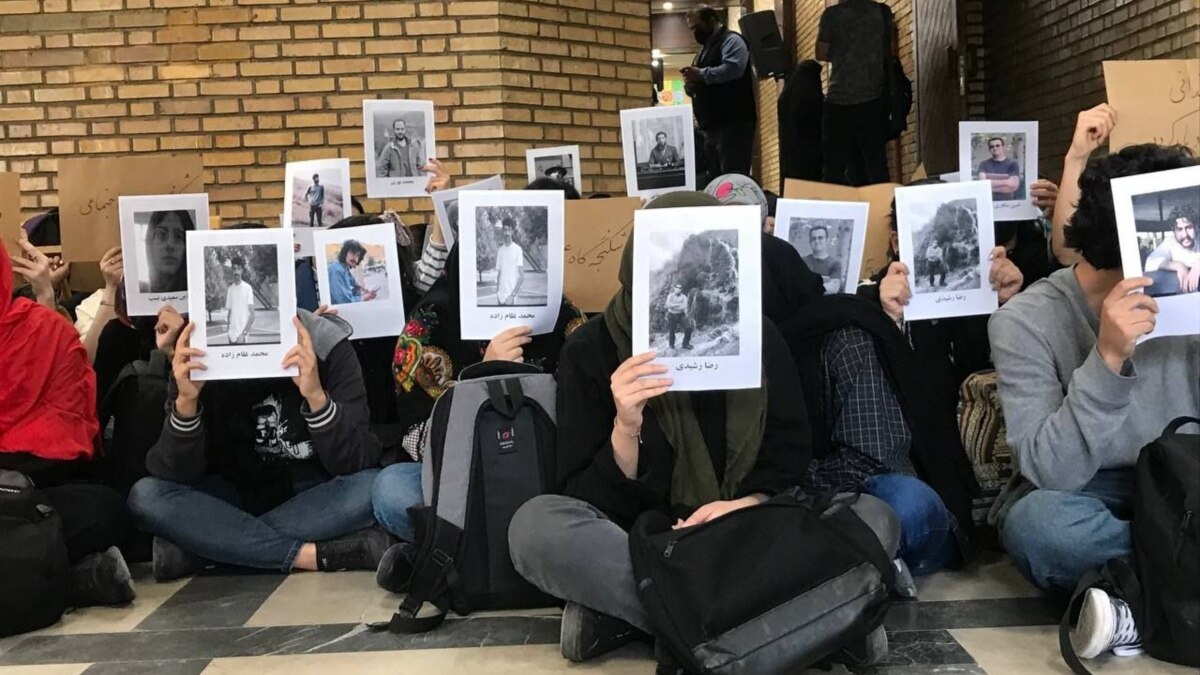 Table of contents
In the holy city of Qom, a hotbed of Shia theologians and pilgrims, students at the Noor Yazdanshahr Conservatory fell ill in November and December. Allegedly, someone has been poisoning schoolgirls. 
A string of subsequent incidents involved children who complained of fatigue, inactivity, and other symptoms. There were reports of citrus, chlorine, and cleaning product aromas.
The cases were not initially connected by authorities. Nighttime lows in Iran typically fall below subzero levels during the winter season. Many schools are heated by natural gas, leading to speculation it could be carbon monoxide poisoning affecting the girls. It was initially brushed off as "rumours" by the country's education minister." However, at first, it appeared that only female students were being harmed, leading to speculation that this was no accident.
Videos of schoolgirls collapsing on school grounds have been widely shared on social media in Iran for some time. According to media reports, similar instances have been reported many times in the media since November of last year.
At least one further incident occurred in Tehran, and there were also reported cases in Qom and Boroujerd. More than one school for males has also been attacked.
Gradually, authorities started to take the allegations seriously. The Iranian prosecutor general has called for a probe, claiming "Intentional wrongdoing is a distinct possibility. According to reports, Iran's Intelligence Ministry also conducted its probe.
Although at first officials in Iran's theocracy downplayed these instances, they are now characterising them as intentional attacks involving some 30 schools named in local media reports. An Iranian deputy minister was quoted as saying that "some unknown" people were acting "deliberately" to incite the closure of women's schools.
Fears have been voiced that more girls may be poisoned for seemingly no other reason than their exercise of the basic right to education, something that has never been challenged in the almost 40 years since the 1979 Islamic Revolution
Zero Arrests So Far
The shocking state of affairs has prevailed for almost four months. On Sunday, deputy health minister Younes Panahi finally admitted that the allegations were true.
"After numerous kids were poisoned at schools in Qom, it was discovered that certain people wanted all institutions, especially girls' schools, to be shuttered", the minister was cited as saying.
Neither did the minister provide any additional information or confirm whether or not any arrests had been made by the relevant agencies.
Earlier, Education Minister Youssef Nouri dismissed poisoning reports, saying pupils admitted to the hospital had "underlying ailments" rather than being victims of a deliberate plot.
Some parents staged demonstrations outside the schools, demanding answers from the school and an investigation from authorities.
The intelligence and education ministries, according to government spokesman Ali Bahadori Jahromi, have been trying to determine the motivation for these acts, but no updates have been offered by the authorities till now.
Only days before these poisonings, Iran and China asked Afghanistan, a neighbouring country, to lift bans on women's employment and education. Both parties urged the Afghan government to end discrimination against women and minorities as well as other religious groups and to build a government that includes all ethnic and political factions.
Iran's treatment of women
Iran's fight against women and their rights is no novelty.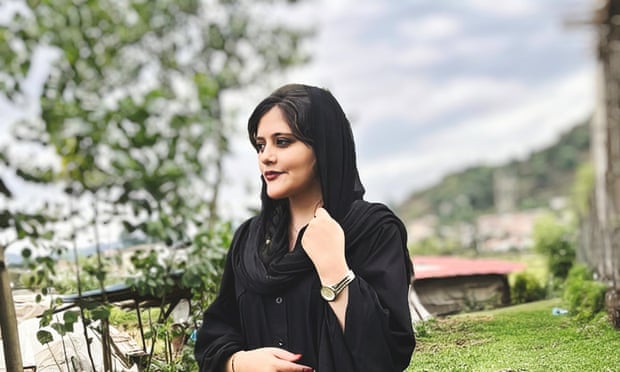 With the "custodial death" of 22-year-old Iranian lady Mahsa Amini, also known as Jina Amini, tensions in the country have been rising rapidly, and this has been of particular worry to women. When Mahsa Amini entered the public square, she was stopped by Morality Police for improperly draping her Hijab. She was taken to the hospital the day following her arrest, with Iranian police saying she had a heart attack.
Later, however, it was reported by several news outlets in the area that the official autopsy report said she died from a series of fractures.
As a result, there was a massive uprising against the ruling regime, with protesters calling for the assassination of President Ebrahim Raisi.
Human rights activists have reported approximately 530 slayings in the last three months and the detention of another 19,700 persons as a result of the crackdown by security forces.
Various reports suggest that authorities have arrested at least 95 journalists since the protests began.
There has been a history of violence against women in Iran, most recently a spate of acid attacks in 2014 near Isfahan that was widely blamed on conservatives who objected to the way some women dressed.
Yet, schoolgirls were not attacked just because they were attending school during the tumult of the Islamic Revolution.
Notable former reformist politician and journalist Jamileh Kadivar said that as many as 400 students have fallen ill as a result of the poisonings. Kadivar's continued influence and connections inside Iran's theocratic ruling class make her public reference to the threat noteworthy.
She cautioned that gangs of "subversive opposition" could be behind the violence. The potential of "internal radicals" who "seek to replace the Islamic Republic with a caliphate or a Taliban-type Islamic emirate" was also mentioned, though.
She referenced an alleged statement from a group calling itself Fidayeen Velayat, which allegedly declared "the study of girls is regarded as haram" and threatened to "spread the poisoning of girls throughout Iran" if girls' schools remained open. The name Fidayeen Velayat means "Devotees of the Guardianship" in English, however, no such organisation has been recognised by the Iranian government.
Azar Mansouri, another prominent reformist lawmaker, also drew parallels between the poisoning attacks and the Isfahan acid attacks and blamed hard-line forces.
"A group of reactionaries would not have ganged up on our young girls in the schools today if the operatives of the attacks had been identified and punished at the time".
Several activists are concerned that this signals the beginning of a disturbing national trend.
According to Hadi Ghaemi, director of the Iranian Center for Human Rights in New York, "there is a very fundamentalist attitude appearing in society.We don't know the scope of this organisation, but the fact that they've acted so freely is deeply concerning."