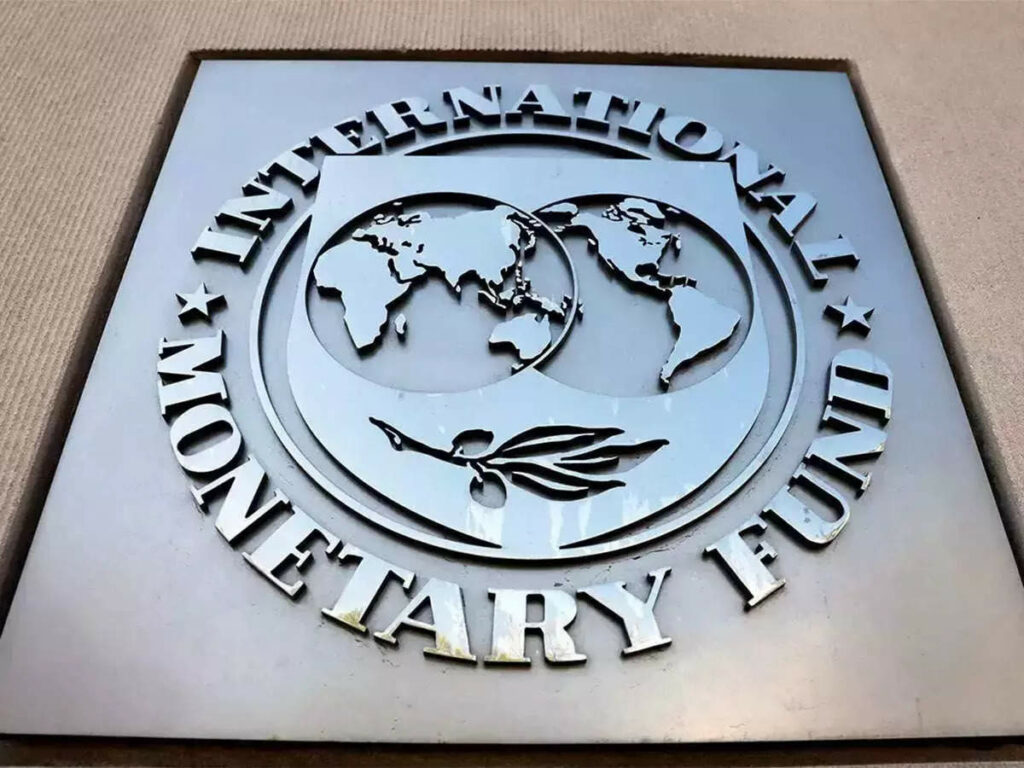 The international lender along with the other creditors will lend Sri Lanka the essential money it needs to recover from the economic crisis.
The International Monetary Fund has announced that it will help Sri Lanka to get through the economic crisis that the country is currently facing. The organisation also called the meetings held by the island nations' finance minister with other lenders, fruitful'. Sri Lanka is dealing the worst economic crisis since its independence from the British in 1948.
A combination of reasons is responsible for Sri Lanka's economic crisis. The country is short on foreign exchanges, which makes it unable to import necessities like medicine, food and fuel. There is a severe shortage of these commodities and prices have skyrocketed.
Ali Sabry, Sri Lanka's finance minister and Nandalal Weerasinghe, Central Bank Governor along with other delegation members are in Washington, to discuss a support program from the IMF.
The IMF stated that, "The Sri Lankan delegation and the IMF team had fruitful technical discussions on the authorities' request for an IMF-supported program. The discussions covered recent economic and financial developments in Sri Lanka and the need for implementing a credible and coherent strategy to restore macroeconomic stability". Sri Lanka needs a minimum of 4 billion dollars to handle its economic crisis. Mr. Sabry and his team have been holding talks with international organizations and various countries to get the required credit amounts.
The statement made by the IMF declared that the organization would support the island nation to overcome its current economic crisis. This is to be done by closely working with the government and other stakeholders on an economic program targeted to resolve current problems and bring economic growth.
India has agreed to give Sri Lanka $500 million in credit to export fuel. India has also agreed to defer payments amounting to $1.5 billion by Sri Lanka to Asian Clearing Union. In addition to this, a $400 million currency swap with Sri Lanka has also been announced by the government of India. Sri Lanka has temporarily defaulted its foreign debt to focus on reaching a stable economic situation.
Edited by – Architha Menon M
Published by – Mohit Maurya