The Health Ministry of Uzbekistan says India-made cough syrup Dok-1 Max killed 18 children.
About the Cough syrup Dok-1 Max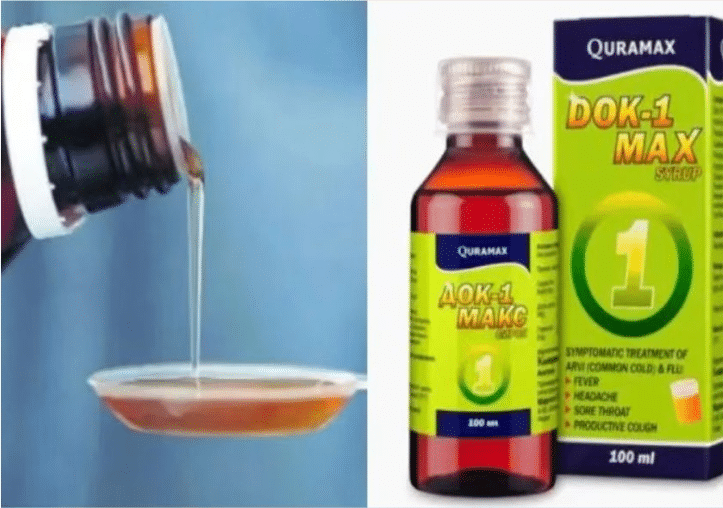 Dok-1 Max is a cough syrup manufactured by the Noida-based company, Marion Biotech.
Marion Biotech's website says that Doc-1 Max is prescribed for productive cough, throat connection, blocked nose, sore throat, sinusitis, headache, body-ache, and fever associated with cold and flu.
This cough syrup is a combination of three medical ingredients – paracetamol (analgesic and antipyretic), guaifenesin (expectorant), and Phenylephrine Hydrochloride, which helps reduce nasal congestion.
The website warns people who have "Hypersensitivity to any of the components of the product; glaucoma; patients receiving monoamine oxidase inhibitors preparations and patients with liver disorders. It is contraindicated in children below 12 years."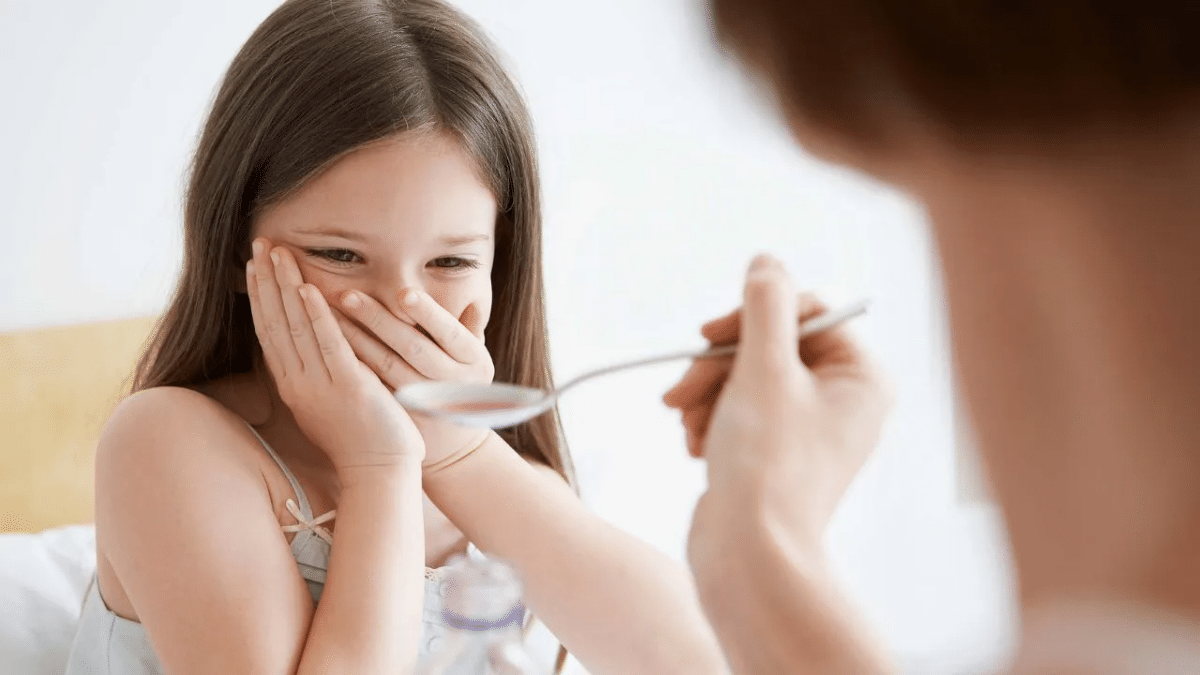 Uzbekistan's Ministry of Health stated "To date, 18 out of 21 children with acute respiratory disease have died as a result of taking Dok-1 Max syrup… It was found that deceased children took 2.5-5 ml of the drug at home for 2-7 days, 3-4 times a day, which exceeds the standard dose of the drug for children. All children were given the drug without a doctor's prescription.
It added, "Since the main component of the drug is paracetamol, Dok-1 Max syrup was incorrectly used as an anti-cold remedy on the recommendation of the pharmacy sellers and this was the reason for the deterioration of the condition of the patients… preliminary laboratory studies have shown that this series of Dok-1 Max syrup contains ethylene glycol. This substance is toxic and about 1-2 ml/kg of a 95% concentrated solution can cause serious changes in the patient's health, such as vomiting, fainting, convulsions, cardiovascular problems and acute kidney failure."
Hasan Harris, legal representative of Marion Biotech, said "There is no problem from our end and no issue in testing. We have been there for the past ten years. Once the government report will come, we will look into it. For now, the manufacturing has stopped."
Health Minister Mansukh Mandaviya tweeted "Immediately on receipt of the information, a joint inspection of Marion Biotech's Noida facility was carried out by UP Drug Control and the CDSCO team. Further action as appropriate would be initiated based on the inspection report."
On 29 December 2022 India announced that they have launched inspections of some drug manufacturing factories across the country to ensure high-quality standards. But they didn't reveal the names of such manufacturing units.
Further details are awaited.