India on December 1, 2022, assumed the presidency of the 15-member United Nations Security Council (UNSC) for the month of December.
About UNSC
The United Nations Security Council has prime responsibility for the maintenance of international peace and security. It has 15 members and each member has one vote. Under the Charter of the United Nations, all UNSC member states are obligated to comply with Council decisions.
Out of these 15 members, 5 are permanent members with veto power(U.S., China, Russia, U.K, and France) and 10 are non-permanent members. The non-permanent members are elected by General Assembly for a tenure of 2 years. India is a non-permanent member and is set to end its 2-year tenure on 31 December 2022.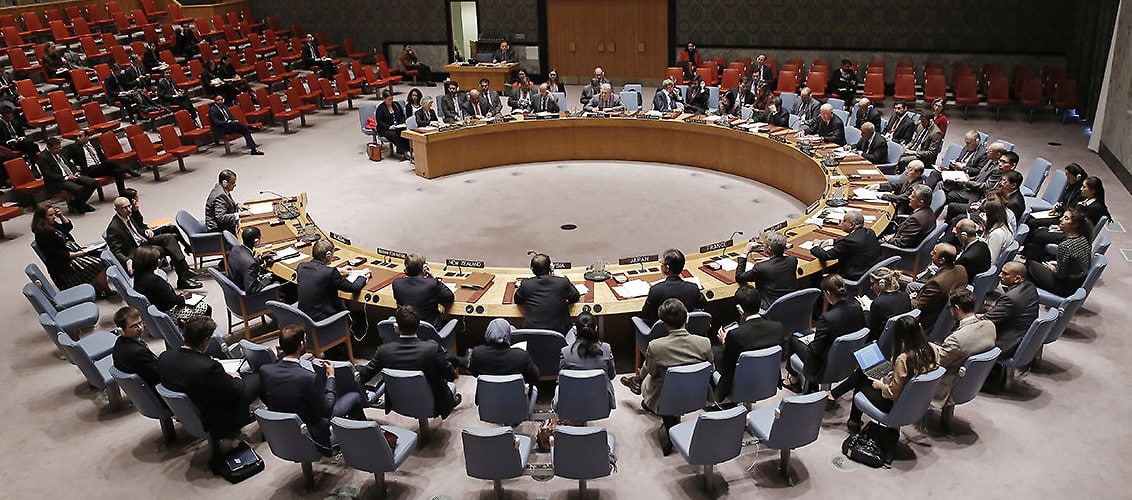 UNSC presidency of India
Permanent Representative of India to the United Nations Ruchira Kamboj said that two signature events will happen on 14th and 15th December on 'Reformed Multilateralism and Counter-Terrorism and it will be chaired by External Affairs Minister S. Jaishankar.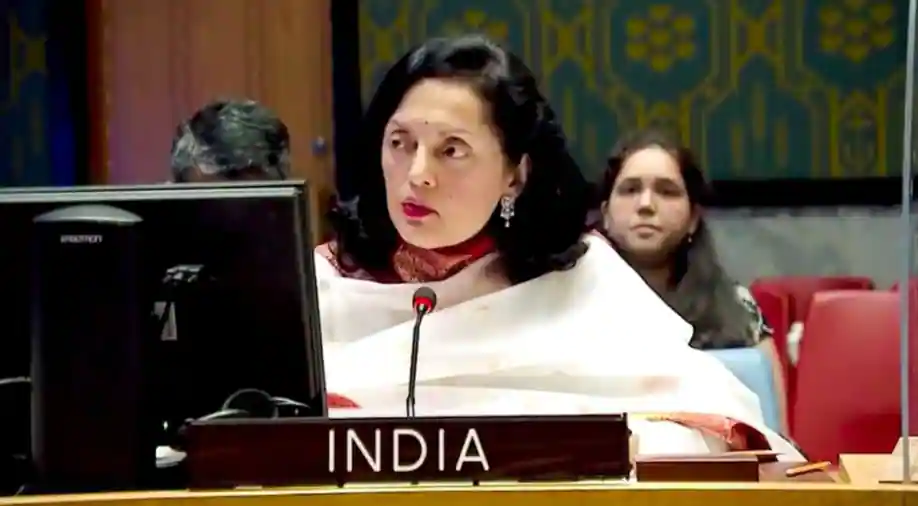 A bust of Mahatma Gandhi will be inaugurated at the United Nations during India's presidency. It will be inaugurated by External Affairs Minister S Jaishankar and UN Secretary-General Antonio Guterres.
Kamboj was addressing the press Thursday and when asked about democracy and freedom of the press in India, she replied that we don't need to be told what to do about democracy.
---
Also Read: India takes over G20 presidency, 100 ASI sites to be illuminated
---
She also said, "India is perhaps the most ancient civilization in the world as all of you know. In India, democracy had roots going back 2500 years, we were always a democracy.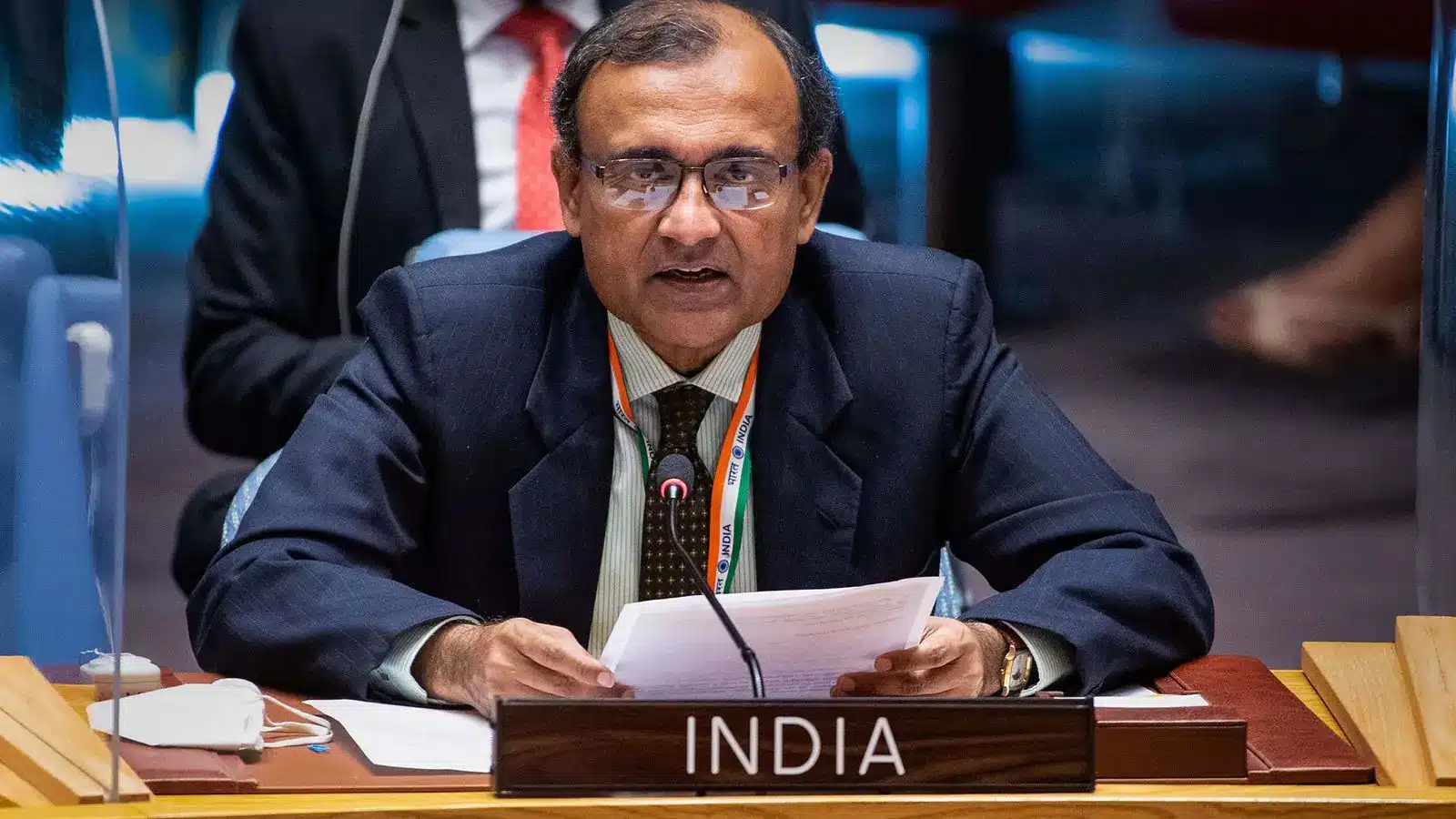 Coming down to very recent times, we have all the pillars of democracy that are intact – legislature, executive, judiciary, and the fourth estate, the press. And a very vibrant social media.
So the country is the world's largest democracy. Every five years we conduct the world's largest democratic exercise. Everyone is free to say as they wish and please and that is how our country functions.
It's rapidly reforming, transforming, and changing. And the trajectory has been very impressive. And I don't have to say this, you don't have to listen to me. Others are saying this."