Indian Cricketer Shikhar Dhawan is set to debut in Bollywood's upcoming movie Double XL, starring Huma Qureshi and Sonakshi Sinha.
Indian Cricketer Shikhar Dhawan, a left-handed opening batsman, and an occasional captain are ready to make their Bollywood debut in the movie Double XL, starring Huma Qureshi and Sonakshi Sinha. On Tuesday, taking Huma Qureshi's Instagram handle, she shared a film still. In the post, Shikhar Dhawan was seen dancing hand-in-hand with his co-star, Huma Qureshi. Shikhar Dhawan, dressed in a Black Suit, looks dapper with a bow in his trademark haircut, and Huma Qureshi wears a red gown.
In another image, Huma Qureshi and Shikhar Dhawan were seen laughing together. They surely had fun together while shooting the movie. "The cat is out of the bag… finally," Huma captioned.
As soon as Huma Qureshi shared this news on her Instagram, fans got excited and expressed their excitement in the comment section to see their favorite Indian cricketer on the big screen.
According to the sources, Indian Cricketer Shikhar Dhawan said, "As an athlete playing for the nation, life is always very hectic. One of my favorite past times is watching entertaining films. When this opportunity came to me and I heard the story, it deeply impacted me. This is a lovely message for the whole society, and I hope a lot of young girls and boys will keep pursuing their dreams no matter what".
A DOUBLE XL MOVIE TRAILER IS AVAILABLE
The double XL movie trailer was just released on October 12. The movie's teaser already attracted the attention of the audience. Now, after watching the trailer, fans get very excited about watching a movie. Netizens praised Bollywood for this brilliant idea and the movie concept, which is a mostly ignored problem in society.
In the trailer, Sonakshi and Huma are seen as passionate girls who want to become self-independent and fulfill their dreams. Rajshree Trivedi (Huma) is a small-town girl whose mother wants her to get married to a good guy. But she wants to work as a sports representative, but she has always been turned down because of her being overweight.
On the other hand, Saira Khanna (Sonakshi) is also facing the same problem. Then they both met with each other in the washroom, where they supported each other and fled for London. They met a guy there who helped them to fulfill their dreams.
This movie also motivates us to follow our dreams and don't stop until we achieve them.
---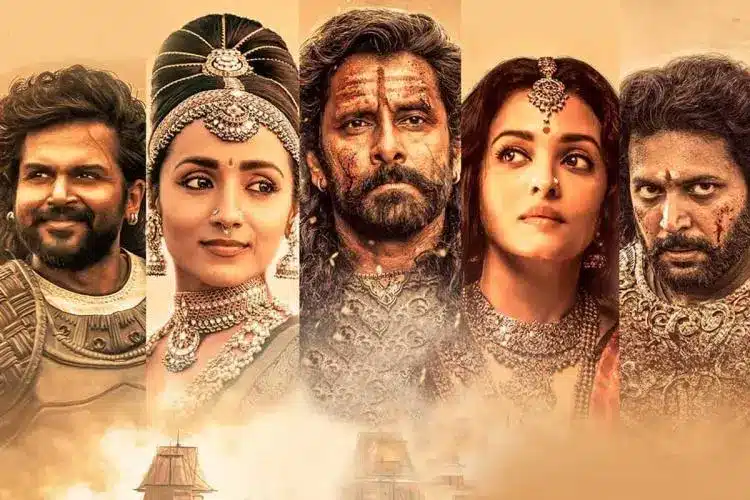 ---
About Double XL Movie
Sonakshi Sinha and Huma Qureshi collaborated on this project for the first time. Double XL is a slice-of-life comedy-drama and a journey of two plus-sized women, Rajshree Trivedi ( Huma Qureshi) from Meerut and fashion designer Saira Khanna (Sonakshi Sinha) from New Delhi, who battle body shaming in their daily lives and how they overcome these mental obstacles.
Sonakshi Sinha and Huma Qureshi feature in the movie, with Zaheer Iqbal and Indian Cricketer Shikhar Dhawan also making cameo appearances in this movie. The film is directed by Sita Ramani. The movie will be released in cinemas. On November 4, 2022.