The "global economy" refers to the interconnected worldwide economic activities that take place between multiple countries. Technological advancement and digitalization have been adopted expeditiously in India, with more than 20 fintech startups. The digital infrastructure has led many ideas to flourish with the rapid and successful growth of unicorn companies with the sole motive of easing the lives of people.
Fintech Opening New Career Opportunities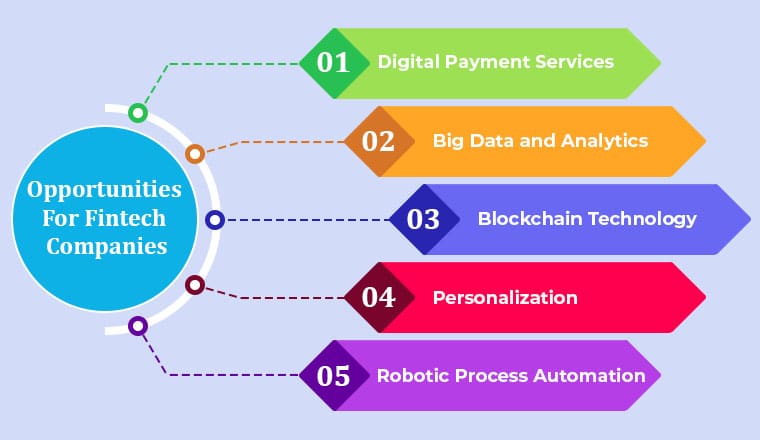 There are many career options, and they are still growing. Financial services combined with technology have reshaped the total concept of business, creating new opportunities for income and investment. Some of the major business ideas of fintech are blockchain technology, digital payment options, big data and analytics, robotic process automation, and much more.
Success of Fintech in India
Paytm is one of India's most successful and top-10 companies, with outstanding services and remarkable growth. At the Global Fintech Awards 2022, Paytm won quite a few coveted titles and awards like "Best UPI App," "Most Innovative Use of Technology," "Best-in-Class Mobile Banking Solution Award," and "Best Prepaid Wallet." Other companies are Mobikwik, ItzCash Card, Bank Bazaar, Razorpay, Zerodha, and many more.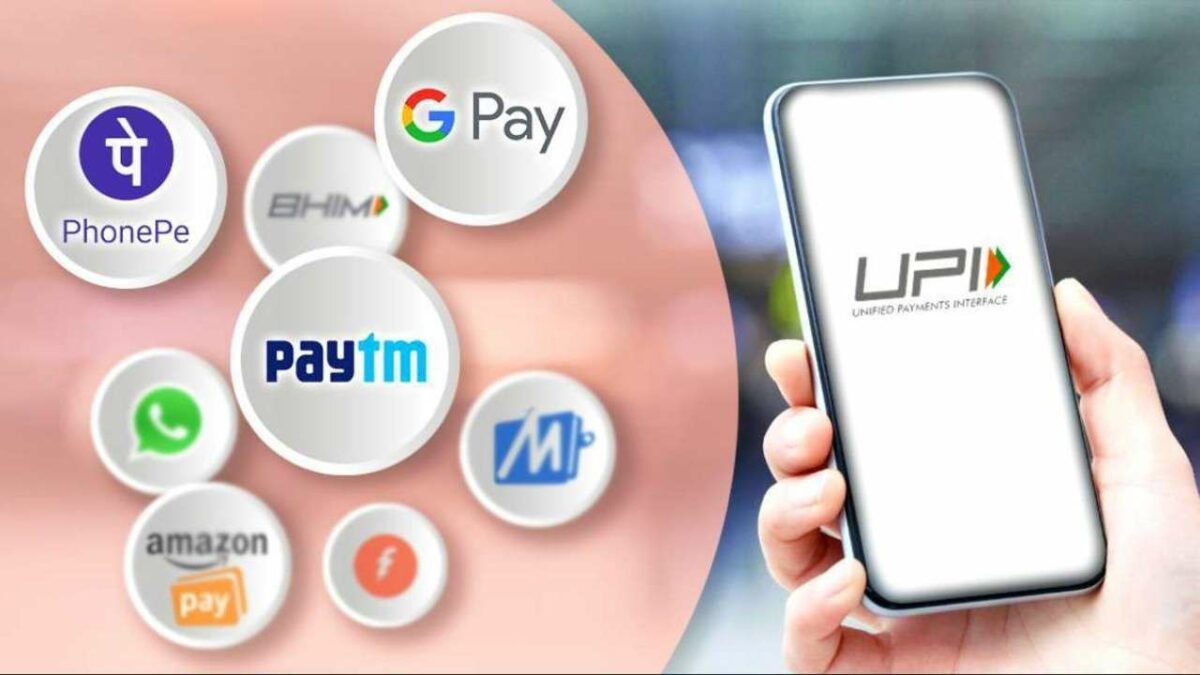 The Unified Payments Interface (UPI) and Easy Onboarding Process of Customers through their corresponding Aadhaar no, Pan no and Passport no, has made the whole transaction process easily accessible to all sections of society.
Indian Fintech Firm to Set foot in the Global Economy
With the exponential growth of unicorn companies, the Indian Fintech market is expected to reach USD 150 billion by 2025 and to surpass $1 trillion in Assets Under Management (AUM) by 2030. The Government of India has shown its support for fintech innovations and digital technology with its user-friendly interface and easy payment process in its Pradhan Mantri Jan Dhan Yojana and "Digital India Initiative."
Furthermore, Finance Minister Nirmala Sitharaman has also announced the implementation of the "Digital Rupee" in this year's Union Budget, which is being worked on. These initiatives of the government for contactless payments, e-wallets, user interfaces, and AI have streamlined fintech departments, which are the future of the Indian economy.
Easing the Life of People
Real-time payments, instant banking solutions, and prepaid wallets are gateways that have streamlined the growth of fintech companies. Interstate and intrastate transactions can now be completed with the snap of a finger. Blockchain business is derived through fintech applications that eradicate any third-party involvement, which makes the transaction cheap and safe.
Approval of loans is quite easy and quick in Fintech companies rather than in physical banking services. UPI has made it possible for human beings to roam freely without carrying money and a wallet. A smartphone has become man's best companion for connecting to people to pay bills. Fintech companies are constantly improvising in their technology and support.
Conclusion
Fintech companies have experienced tremendous growth in recent years, with the goal of establishing a foothold in the global upgrading of upgrade options and developing the world's thatl economy. It is emerging as a rising star with its constant upgrading of business ideas and technological upgrades. The services provided by these companies are easily accessible without any physical service charges.
It has opened many career options, providing employment to people to handle robotic automation, analyze big data, and develop new business ideas with personalization options. These companies will hit the global market as one of the largest moving economies in the world, with constant development that aims to touch the zenith of success.
---
Read More: Foreign Trade Policy extension promotes avenues in the Indian Economy
How badly has the global economy fallen to the challenges of 2022?