The Malaysian Prime Minister Anwar Ibrahim had a grand welcome in Indonesia by president Joko Widodo as per the official norms of the state in West Jakarta.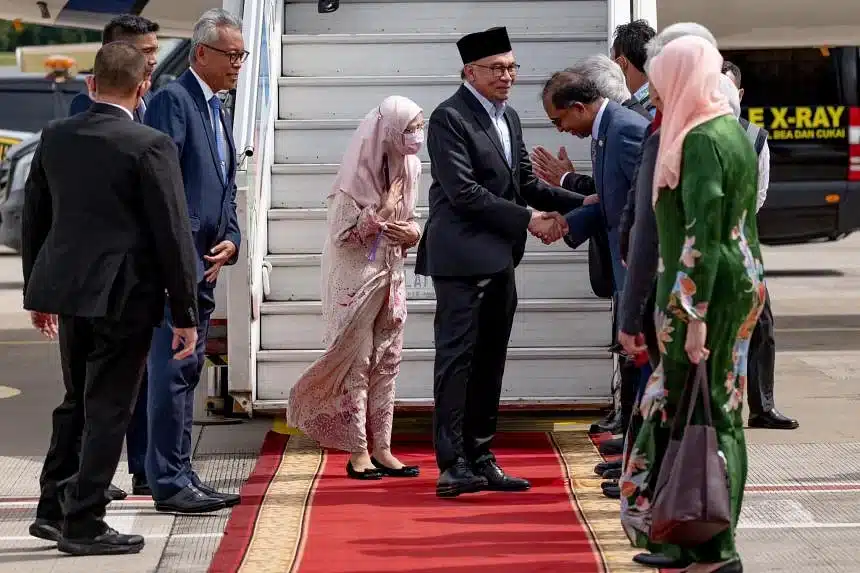 Malaysian Prime Minister in Indonesia
Anwar Ibrahim thanked the Indonesian President for his support after winning the recent elections. This is the first Foreign visit after winning the general elections held on 19th November 2022 followed by the long interim governments due to the switch of power between political leaders from multiple parties leading to unstable governments since 2018.
Anwar Ibrahim was elected as the 10th Prime Minister of Malaysia, a parliamentary democratic country with 21 million people being eligible to cast their votes to elect their leaders.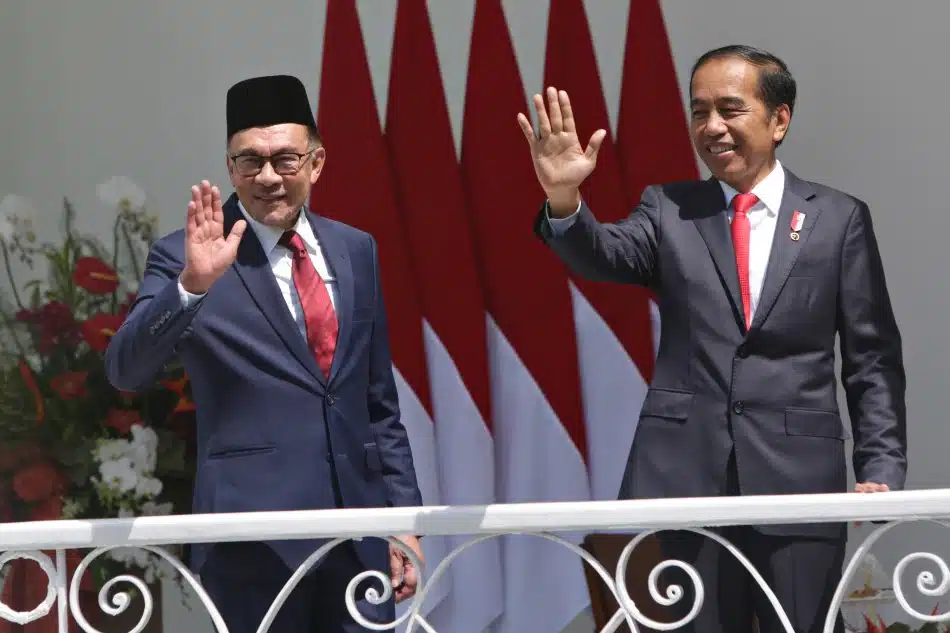 The leaders would discuss issues pertaining to global issues, regional trade and security, Palm Oil exports, and Myanmar issue, which is a member country in ASEAN. Indonesia is to host the ASEAN summit this year with the theme- "Asian Matters: Epicentrium of Growth", Stated by the Ministery of Malaysia.
Internal Relations:
The two countries are the top exporters of Palm Oil in the world face issues with the rise in oil prices locally due to a rise in demand and global shortages after the wake of the Ukraine War and the Pandemic, both countries reformed the export norms as the countries itself faces issues with low production of crop yields due to Climate Change.
The members are going to discuss issues relating to Oil exports, Rights issues of Indonesian migrant workers, Malaysian investments in the new capital "Nusantara" of Indonesia, and demarcation of the border area in land and water. Stated by the ministry.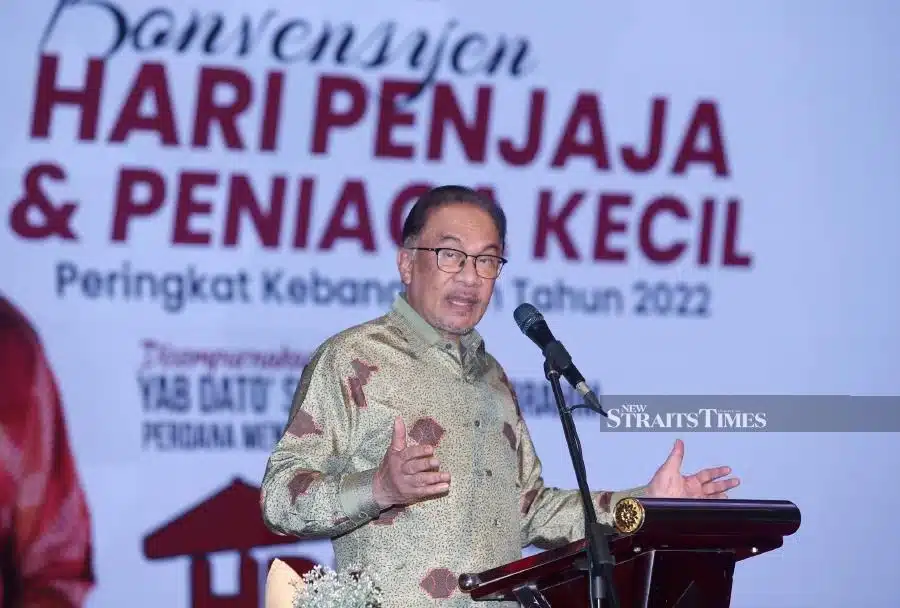 Anwar Ibrahim served as a deputy prime minister, the leader of the opposition, and finance minister, and held many other cabinet positions during his political tenure.
He was sentenced to jail multiple times on grounds of corruption and later released by the royal pardon given by Yang di-Pertuan Agong Muhammad, returned to parliament in 2018, and formed the interim government during the political crisis in 2020.
He has good ties with the Indonesian government while in power and gains support externally during his jail term.
---
Read More
Seattle public schools sues tech giant
Monstrous Solar Flare Emerges on Sun, can BLAST solar storms at Earth: NASA
---