Indus Battle Royale is an upcoming Indian game developed by Supergaming. The game introduces the concept of "Indo-Futurism," which combines the rich history and culture of India with futuristic elements, creating a unique and exciting gaming experience.
SuperGaming, a video game developer based in Pune, released a gameplay clip for its highly anticipated battle royale game, Indus Battle Royale, on January 26th, which coincided with India's Republic Day celebrations. The game features playable characters from various fields, including popular Indian gamers and sports personalities. The playable character of Indian gamer Techno Gamerz was confirmed for the game, along with the character of Olympic pistol shooter Heena Sidhu.
Techno Gamerz and Heena Sidhu Characters:
For those who do not know, Techno Gamerz, whose real name is Ujjwal Chaurasia, is a popular Indian gaming content creator. He has a massive following on YouTube, where he uploads gaming videos and streams. He is known for his engaging commentary, humorous anecdotes, and exceptional gaming skills. The addition of Techno Gamerz as a playable character in Indus Battle Royale is a significant step towards promoting Indian gamers and giving them the recognition they deserve.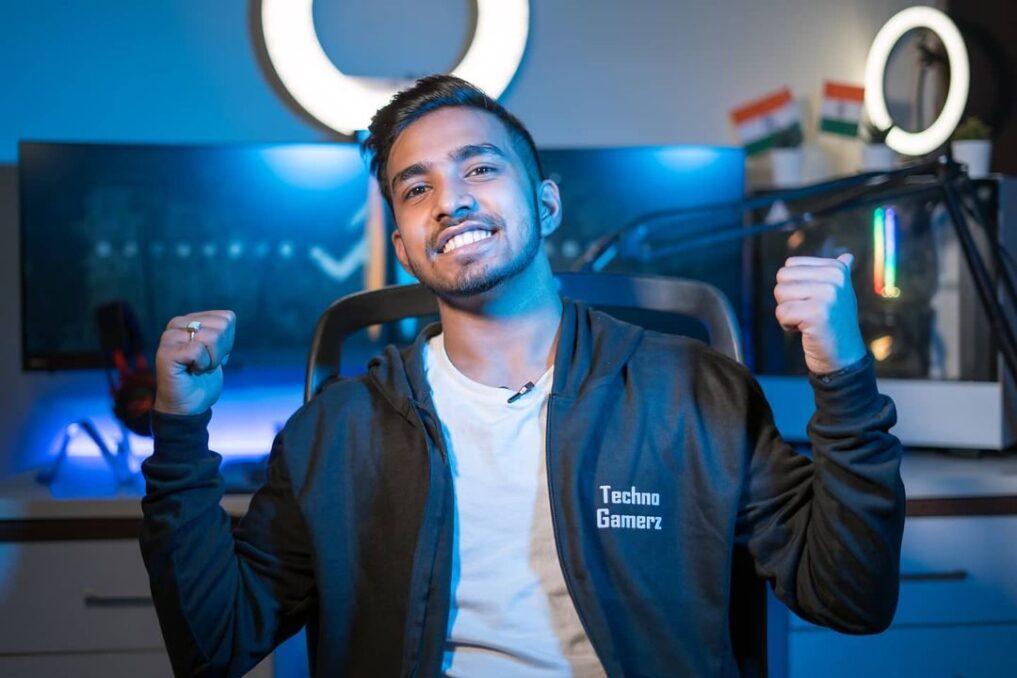 SuperGaming has also announced the inclusion of Olympic pistol shooter Heena Sidhu as a character in the game. This move is an attempt to celebrate Indian athletes and their achievements. It is refreshing to see a video game developer acknowledge the contributions of Indian athletes and incorporate them into the game.
The game is not just about showcasing Indian culture and athletes but also putting the country on the global map. SuperGaming has started advertising the game at multiple locations in London, which is a commendable effort to promote Indian culture and creativity on the global stage.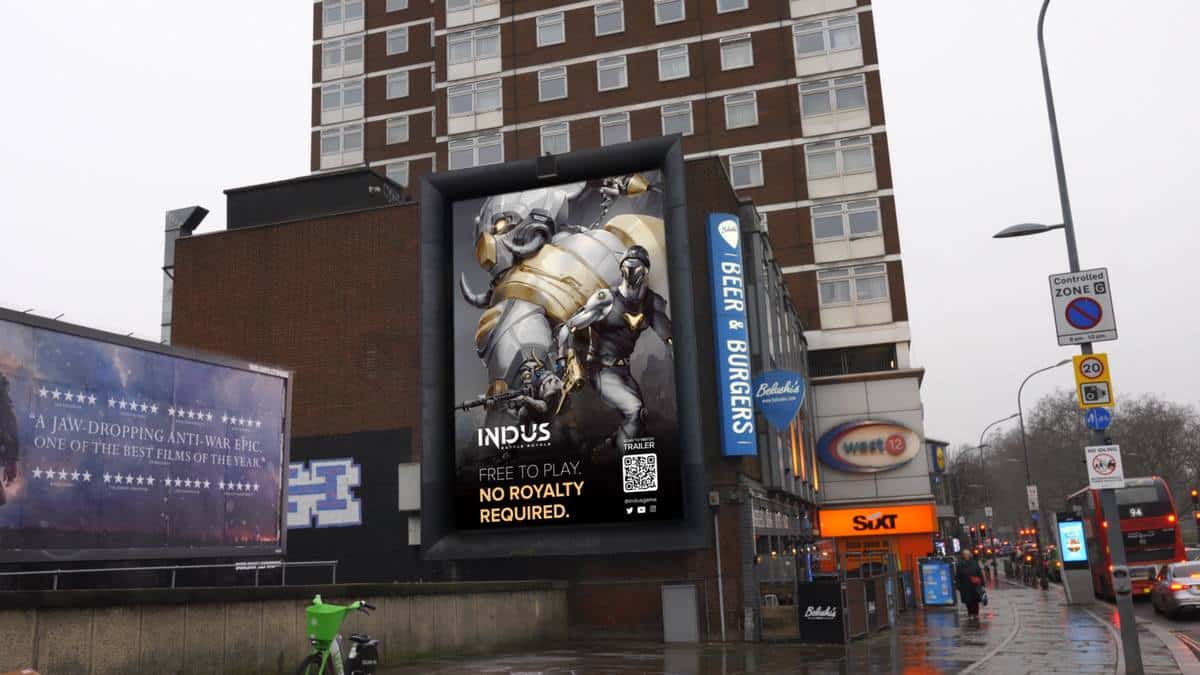 Pre-registrations:
The pre-registration for the game has already started on the Play Store, and it has garnered almost one million pre-registrations. This response is proof of the growing interest in the game and the anticipation of its release. The game will be available on console, PC, and mobile platforms, making it accessible to gamers worldwide.
The game's concept of Indo-Futurism is intriguing and unique. It combines the essence of Indian culture with futuristic elements to create a one-of-a-kind gaming experience. The game's trailer features some breathtaking visuals of futuristic cities with Indian architecture, and a host of other futuristic elements.
SuperGaming's Indus Battle Royale is set to be a game changer in the gaming industry. With the inclusion of Techno Gamerz and Heena Sidhu as playable characters, the game is not only promoting Indian culture and athletes but also recognizing the contributions of Indian gamers. The game's pre-registration numbers and the global advertising campaign are proof of its growing popularity and the anticipation of its release. The concept of Indo-Futurism is intriguing and promises to deliver a unique gaming experience. Overall, Indus Battle Royale is a game that Indian gamers and gaming enthusiasts worldwide should look forward to playing.