Table of Contents
Actor and producer Will Smith has made waves in the gaming world with his recent appearance in the trailer for UNDAWN, a new open-world survival game developed by Tencent's Lightspeed & Quantum Studio, the same studio responsible for popular games like PUBG Mobile and Call of Duty Mobile.Undawn is an open-world survival game where players will have to navigate a world filled with dangers, such as zombies and mutated creatures, to survive. The game will offer open-world gameplay with RPG elements. The game's unique feature, its cross-platform compatibility, which means players can seamlessly switch between mobile and PC gaming, has generated a lot of buzz since its announcement, and Smith's involvement in the project has only added to the excitement.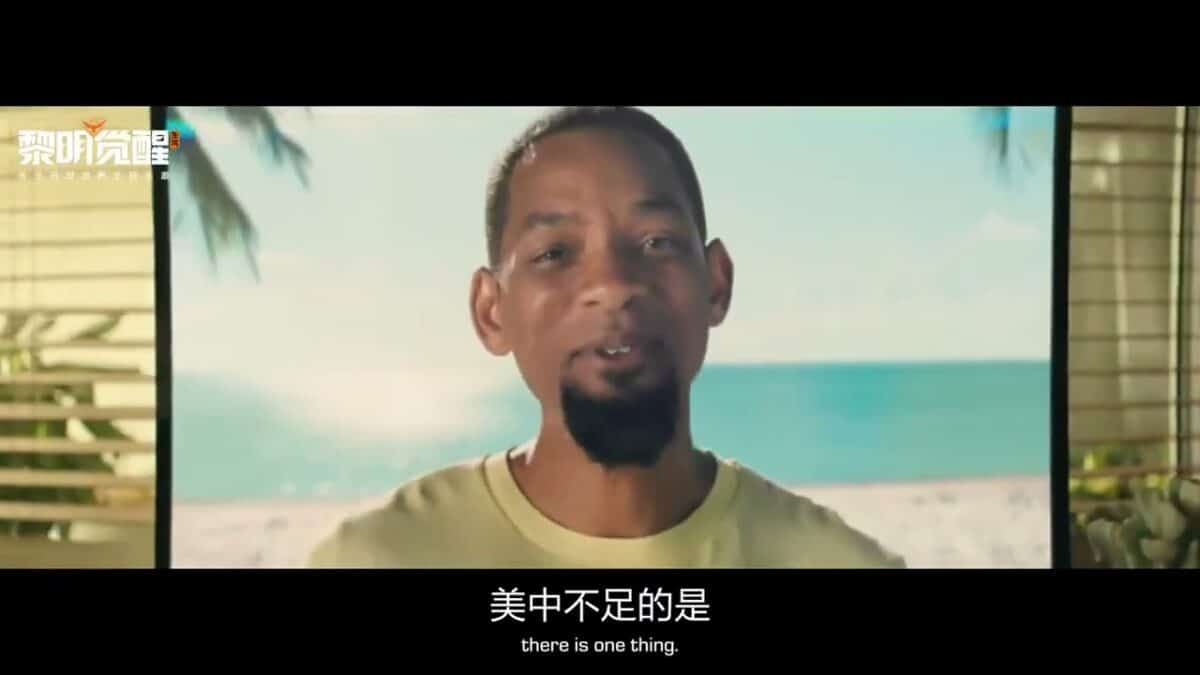 In the trailer, Will Smith plays a grizzled survivor who takes on a leadership role among the group of players as they fight for survival in the harsh world of UNDAWN. Will Smith's character is seen providing advice and guidance to his fellow survivors, as well as battling against the game's many dangers, including mutated creatures and other players who are looking to steal resources and eliminate their rivals.
Cross-Platform Feature
Tencent, the Chinese multinational conglomerate, is well-known for its popular games such as PUBG Mobile, Honor of Kings, and Call of Duty Mobile. These games have been huge successes in the mobile gaming industry, and now Tencent is set to release its latest game, Undawn, which will be a cross-platform game for both mobile and PC.
Tencent's success in the mobile gaming industry has given the company an edge in the gaming market. The company has been able to create a loyal fan base, and it has become one of the leading mobile gaming companies in the world. With the upcoming release of Undawn, Tencent is expected to leverage its success and take its game to the next level.
Low competition in the mobile gaming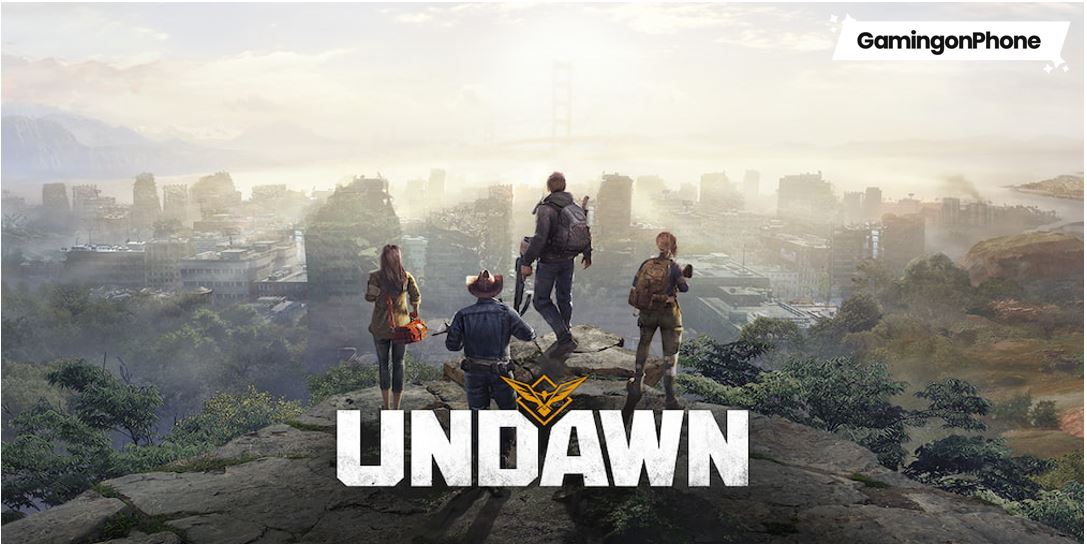 The mobile gaming market is highly competitive, with numerous games available for gamers to choose from. However, open-world games with RPG elements are not as common as other game genres, and this is where Undawn stands out. The game's unique features, such as its post-apocalyptic world, its day and night cycle, and its crafting system, make it stand out from the rest of the mobile games.
Undawn's open-world gameplay is a unique feature in the mobile gaming market. While other mobile games offer a more linear gameplay experience, Undawn allows players to explore the game's world freely. This is an exciting feature for gamers who are looking for a more immersive gaming experience.
Challenges in PC gaming
Tencent's success in the mobile gaming industry has given the company an edge in the gaming market.Despite its impressive features, Undawn will face stiff competition in the open-world genre. Games like GTA and Red Dead Redemption have set the bar high, and players expect a lot from the games they play. However, Undawn has several unique features that could help it stand out from the competition.
For one, UNDAWN is being developed by Tencent, one of the largest gaming companies in the world. Tencent has a proven track record of creating successful games, and it has the resources to promote and support UNDAWN on a global scale.
It remains to be seen whether UNDOWN will live up to the hype, but with the involvement of a superstar like Will Smith, the game is certainly off to a promising start. Whether you're a fan of Smith, gaming, or both, UNDOWN is definitely a project to keep an eye on in the coming months.