Another industrial action by the railway employees is being witnessed on Tuesday amid high inflation in Britain.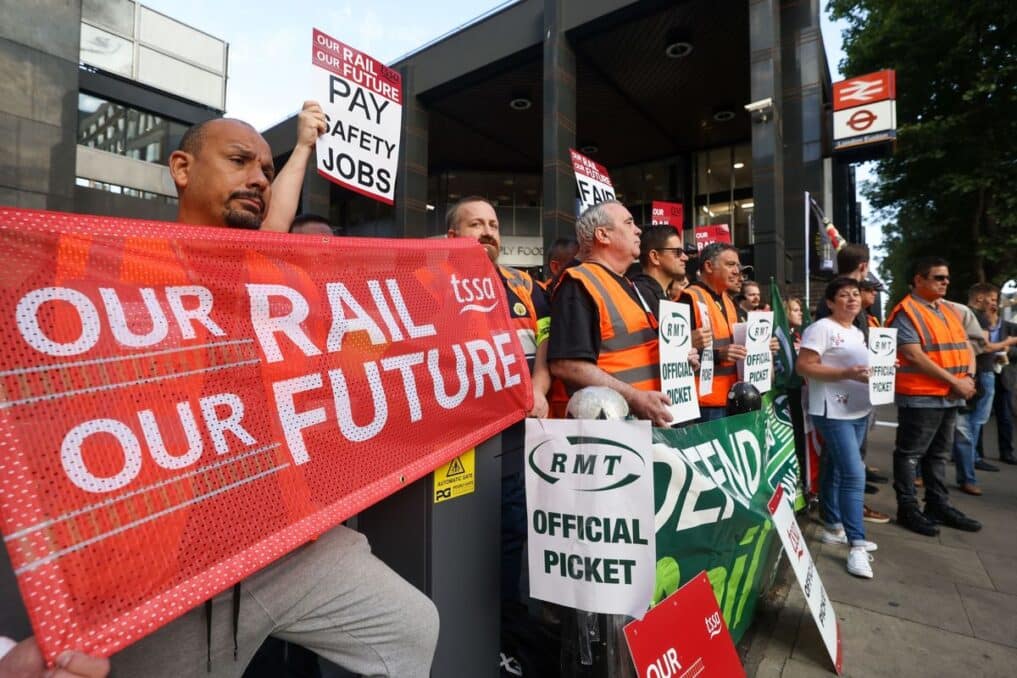 The strikes are creating great obstacles in the daily services and the system flow. The daily commuters have been advised to avoid travelling beforehand.
It has been announced that the strikes will continue till Wednesday and the next strike is scheduled to take place from Friday to Saturday.
In a statement by the Network rail it said, "Due to industrial action, there will be significantly reduced train services across the railway until Sunday 8 January". "Trains will be busier and likely to start later and finish earlier, and there will be no services at all in some places" it also said.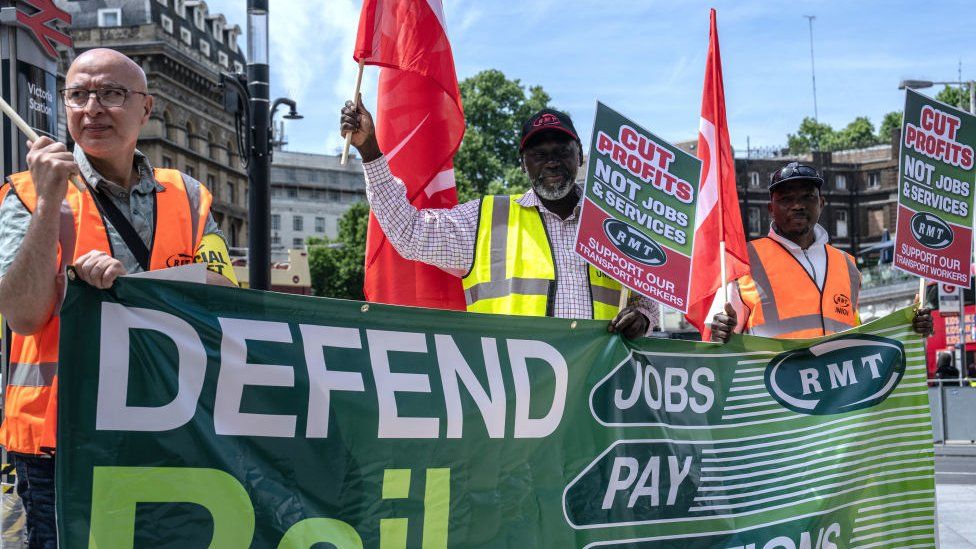 Similar strikes have been announced by workers from other sectors including health, education and transport.
Industrial action from other sectors
In December 15 last year, large number of employees from the NHS went on a strike over the insufficient job pay and deteriorating working conditions.
The second week of December 2022 had witnessed a similar strike by thousands of railway employees. Another protest was seen during the same year in July. The offers made by the government were based on compromises and hard to choose conditions.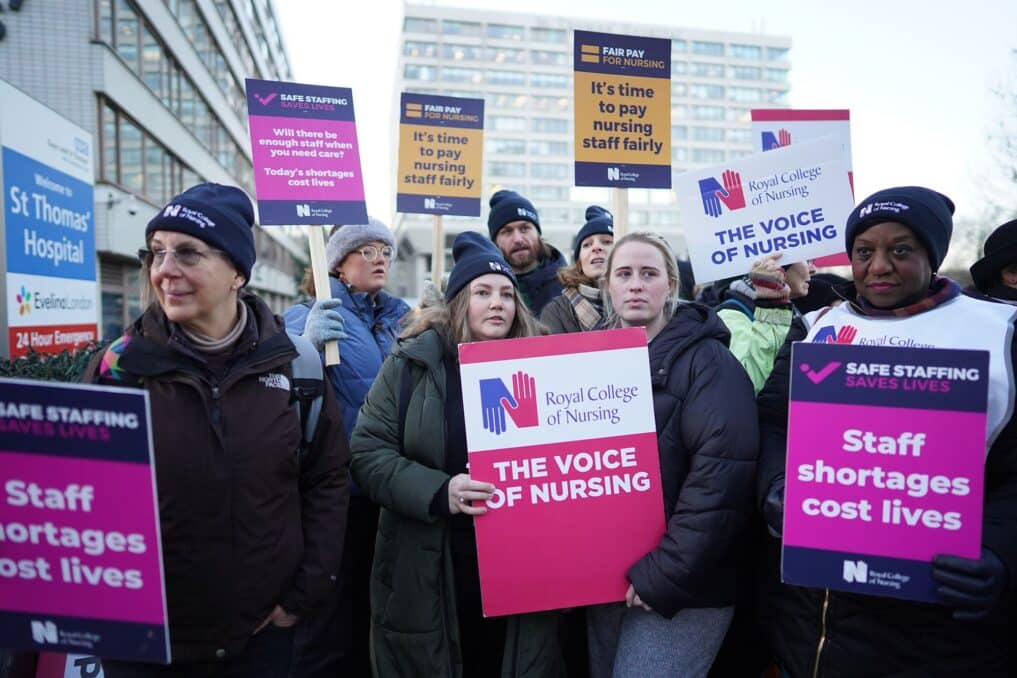 The workers from the different sectors are protesting over similar demands on pay scale and changes in job occupancy.
The workers had previously rejected an offer made by Network rail about a 4% raise in their salaries. They dismissed the offer claiming it to be inadequate.
The head of the RMT rail union said, "All the parties involved know what needs to be done to get a settlement, but the government is blocking that"
The revolt among the workers is said to have been caused by the lack in balance of rising cost of basic needs and the amount workers are being paid. The aftermath of covid has caused difficulty for the British people and the Russia Ukraine war which were the major sources for oil and gas has led to increase in prices.