The BCCI announced on Sunday that flamboyant wicketkeeper-batter injured Rishabh Pant had been unexpectedly dropped from the Indian ODI team for the three-match series against Bangladesh.
After consulting with the BCCI medical staff, Pant was discharged, and no replacement has been sought.
BCCI  team reached out to its Medical Team to consult about the injured Rishabh Pant. And then the BCCI officials decided to release Rishabh Pant from the ODI squad as he is not perfectly fit for the ODI series against Bangladesh. Although he will join the team ahead of the Test series.
Whereas Axar Patel, a left-arm spinner and a nice all-rounder, was not available for the opening ODI.
Axar was injured while practicing at the nets and is currently being treated for a bruised rib, according to sources. The 25-year-old Pant was released without explanation, but he was the only player who played for all formats and did not receive a rest after the T20 World Cup in Australia last month.
Pant traveled to New Zealand with the team for a combined six-match limited-overs series, while players like Virat Kohli and Rohit Sharma were rested following India's quarterfinal loss to England in the T20 showpiece.
India's schedule in Bangladesh
After the three ODIs, India will play two Test matches in Bangladesh.
Rishabh Pant, who is 19 years old, has gone through all the good and bad phases of his cricketing career. Pant, started his career as a player in Delhi, he gained attention after his performance for India Under-19 team at the 2016 World Cup. His knock of 75 runs in 24 balls in the opening match against Nepal was very thundering and was the fastest half-century of the competition. Pant then finished the tournament with a century against Namibia. He is a dashing left-handed wicket-keeper batsman. India lost the championship match but gained some benefits as the Indian team has got a wicket-keeper batsman who is a good keeper as well as a majestic batter too.
Pant's IPL journey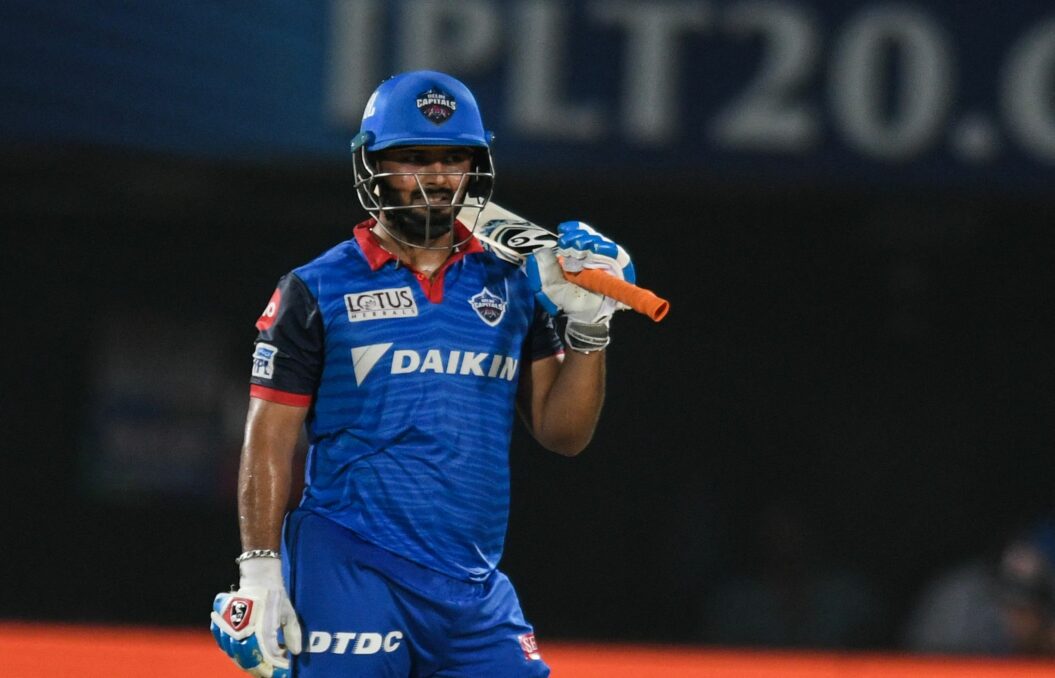 Pant grabbed everyone's attention with his catch against Nepal, Pant was selected by the Delhi Daredevils in the IPL auctions.
Rishabh Pant's skill set and the knowledge that the IPL tournament needs are very compatible. Rishabh Pant would qualify for most of the skill sets on any list of qualities for the perfect T20 batsman. Pant is a very nice batsman and a good hitter of cricket balls with a broad variety of shots. You name it, and this guy has it in his arsenal—the drives, the sweeps, and the flicks.
In the 2016 auction, Delhi Daredevils paid a staggering 1.9 Crores to get Rishabh.
Rishabh Pant as a Dynamic Player
Rishabh Pant, a blockbuster batter-keeper like that Adam Gilchrist of the former Australian team, has played a prominent role in a number of India's most important Test matches during his first few years with the team.
Tour of England
During the 2018 tour of England, he hit his first Test century in the third game, scoring 114 from the position of No. 7 against a target of 464 that was quite achievable when he was at the crease. He contributed 159 off 189 balls to a mammoth India total in Sydney early the following year, ending their first series in Australia.
Rishabh's best performances
Rishabh Pant showed his best batting performance in the classic match which was played in Brisbane when he scored an unbeaten 89 to lead India's third XI to their second series victory in two trips to Australia. He scored an almost absurd 100 off 139 in Cape Town at the beginning of 2022 in a match where the next-best score was 29. Later in the same year, he helped India win the first innings of the final Test of their postponed tour of England in 2021 with a quick 146, only for England to defeat them in an uptight fourth-innings chase.
---
Read More: West Bengal CM Mamata Banerjee Meets PM Modi in Delhi
---