Indian Cricket team sponsor: BCCI Jersey sponsor, another sponsor is set for shockingly exist form its sponsorship. After PayTM handed over its rights to Mastercard.
After PayTM and Byju's exit their sponsorship, now MPL also wants to exit its sponsorship also from the Indian Cricket team Jersey.
Indian Cricket team Jersey sponsor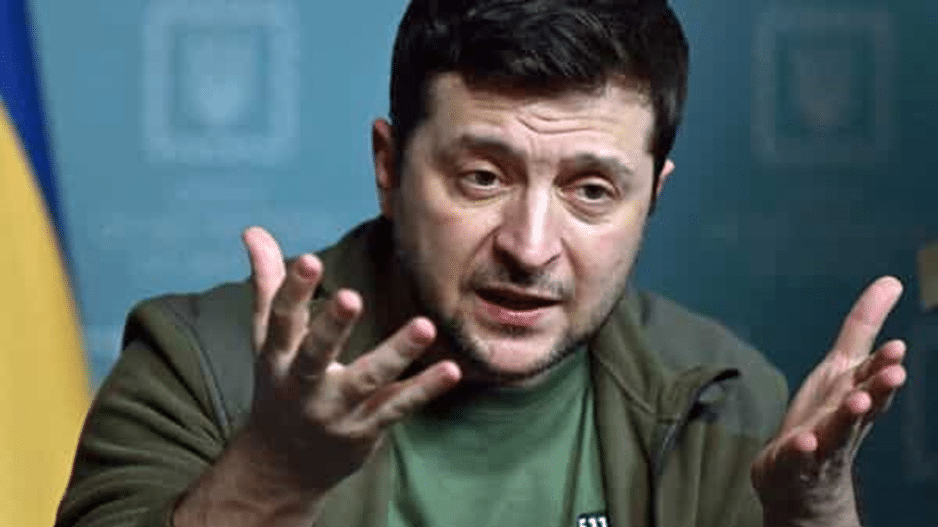 Another sponsor is shockingly exists from its sponsorship from Indian Cricket team Jersey. After PayTm handed over its sponsorship rights to Mastercard and Byju's is about to exit in March, 2023. Now Indian cricket team kit sponsor MPL also wants to exit. The Mobile gaming company MPL (Mobile Premiere League) wants to hand over its sponsorship rights to Kewal Kiran Clothing Limited, which is the parent company of Killer Jeans. After this news, BCCI will make it in their consideration and will transfer the rights in coming days after the selection of new committee. This was revealed in BCCI Apex Council Meeting on this past Wednesday.
Sponsors exits from Indian Cricket team
In these past six months, BCCI has lost big companies sponsorship from its Jersey. PayTM which previously owned its domestic rights, now transferred its rights to Mastercard. Now earlier this month, Byju's informed BCCI that they are going to exit their sponsorship before their contract ends. Now MPL (Mobile Premier League) which is a mobile gaming company is also going to exit. According to some news, Some sponsors in IPL also wants to exit.
MPL – Indian Cricket team/BCCI sponsorship
The existing sponsorship contract between BCCI and MPL is valid only till Dec. 31st, 2023. In Nov. 2020, MPL has replaced Nike sponsorship. But now, MPL also wants to exit due to slowdown of the market.
They are saying that, "BCCI had received an email from MPL sports on Dec. 2nd 2022 seeking to transfer their full sponsorship rights at full value to Kewal Kiran Clothing Limited, which is a fashion wear brand, for the time period from 1.12.2023 to 31.12.2023."
Also mention, "With the upcoming back to back domestic series and the women's are away from calendar. It had suggested that it involves performance gear for the national teams, due to which their is a chance of hampering of current arrangement."
Note reads the statement that, "They had asked MPL sports to partially continue with the association at least March 3rd, 2023 which involve logo only on chest not on the the kit manufacturing agreement."
Why Byju's wanted to exit their sponsorship ???
Byju's sign their deal with BCCI till the end of 2023 with $55 million. Now a problem has occurred and the edtech company is going to end their deal by March 2023. It is the original terms of the deal with the BCCI contract expired in March 2022.
As per the latest update between BCCI and Byju's, the edtech company Byju's is paying 10% more than Oppo who was paying on every match basis. The Byju's is looking to cut costs with the demand of edtech moderating services.
BCCI release a note on the matter which reads, "We received an email from the on Nov. 4, 2022 which is about to request to terminates the association post recently including T20 World Cup. As per discussion, We have asked them to continue their sponsorship at least March 3, 2023."
Byju's is facing trouble
With the financial crisis, Byju's has been hit with the accusations by the NCPCR (National Commission for Protection of Child Rights) that company is buying children's and their parent's phone number. The company sales representatives are threating parent's if they do not buy their course, they will ruin their children's future. But Byju's denied about these claims.
NCPCR chairperson Priyank Kanoongo told to ANI that they came to know that Byju's are buying children and their parents phone numbers, they are threatening them that if they didn't buy their course, their children's future will be ruined. They are targeting first-generation. We will take an action on it and if needed we will make a report and write to the government same."