Southeast Iran saw thousands of protesters gather to commemorate the 40-day period, an important time frame for Islamic Mourning, after the September 30 crackdown by the Security forces known as the "Bloody Friday", ANI reported. Chants of "death to Khamenei, the country's supreme leader, were heard near Zahedan's Mosque.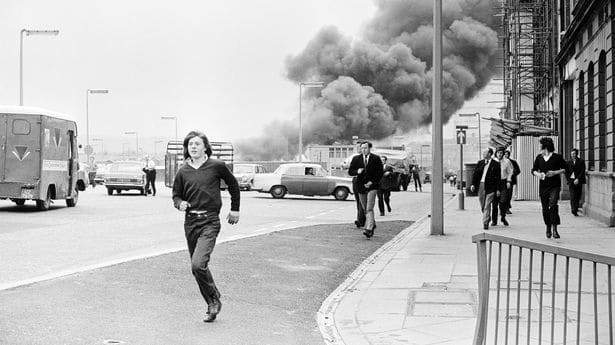 Table of Contents
WHAT HAPPENED?
Protests had started flaring up after allegations were made against a police officer of raping a teenage girl. However, after another Kurdish woman, Mahsa Amini was detained by the morality police for violating the strict dress code propagated for women in Iran and killed in the custody allegedly due to gruesome torture techniques, the protests took a whole new turn in September leading up to the crackdown on 30th.  Amnesty International claimed that at least 66 people were killed by the authorities during the protest, which took place in Zahedan, the capital of the Sistan-Baluchistan province.
The government however continues to maintain that Amini's death was a result of her own past medical ordeals and that foreign enemies such as the United States of America are hand in glove with the armed separatist forces in escalating the current unrest.  The government has vowed to re-establish stability and order in the coming days.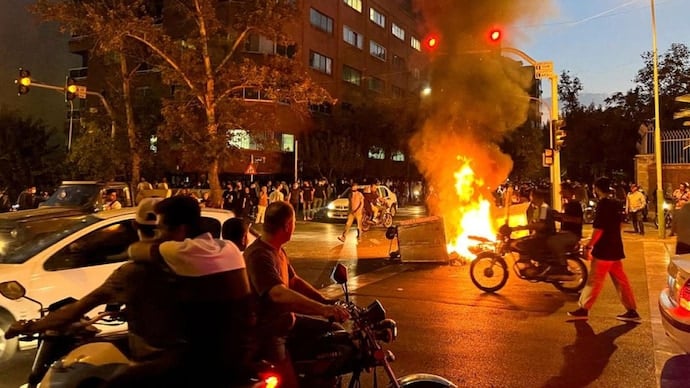 The center point of the 30th September crackdown and the current flashpoint of the nationwide campaign against the Shi'ite government, the Sistan-Baluchistan province has always had grievances against the state. With the population being mostly composed of Sunnis and other minority ethnic groups, the region has been historically discriminated against by the administration and is one of the poorest in Iran. With armed resistance and separatist movements, a pre-existing feature of the area, the provincial capital Zahedan continues to remain an important center for the ongoing anti-government campaigns.
"Where did the military forces get trained to shoot people? Today it has become clear that people were killed unjustly," Molavi Abdolhamid, Iran's most prominent Sunni cleric and a long-time critic of Iran's Shi'ite leaders, said in his Friday prayer sermon in Zahedan, reported Reuters. "Authorities must condemn this crime, and those who ordered (the events of) Bloody Friday and its perpetrators must be brought to trial," Abdolhamid added.
THE CURRENT SCENARIO
The HRANA reported that 330 protesters have already been killed in the unrest and more than 1500 arrested. The orthodox Iranian judiciary is expected to hold trials for the arrested protesters in Tehran. The UNHRC has urged Iranian authorities to not condemn peaceful protesters with charges punishable by death for mere participation.
The protests in Iran despite the recent crackdown continue to rage on. Sune Engel Rasmussen has reported in the Wall Streat Journal that Iranian authorities have continued to struggle in suppressing the nearly two-month-long protests. With the crackdown expected to get more severe in the coming weeks, Iran continues to hover on the brink of a full-fledged civil war.