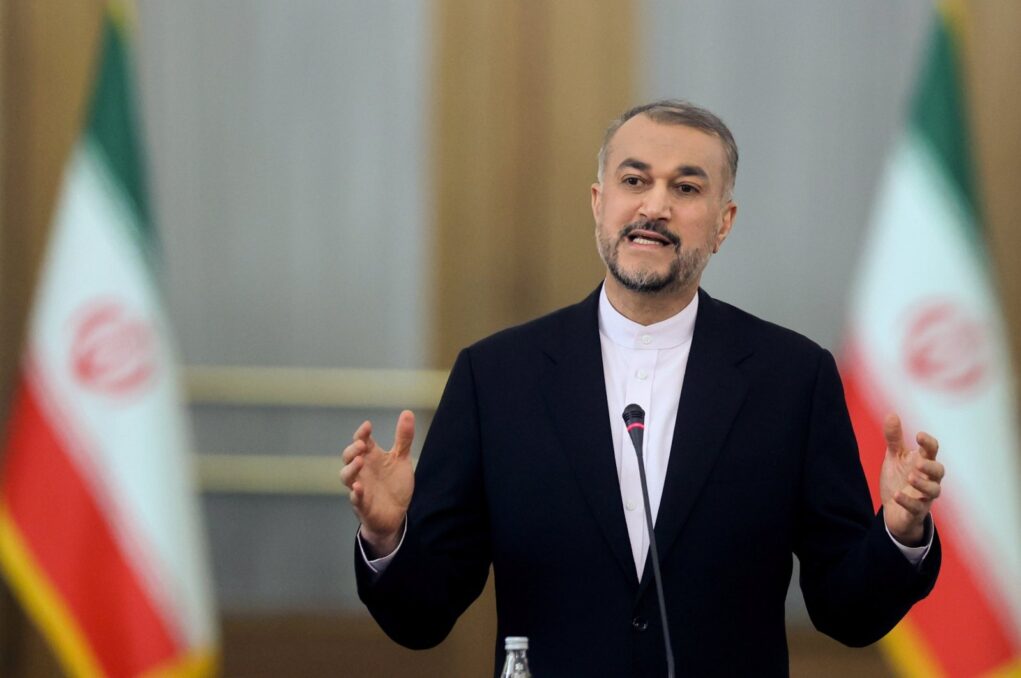 Iranian Foreign Minister Hossein Amir- Abdollahian have cancelled a planned visit to India to attend Raisina dialogue which is to be held on March 3 and 4. The event was organized by the Observer Research Foundation (ORF), an independent think tank in collaboration with the Ministry of External Affairs of India. Since its inception in 2016, the conference has emerged as India's flagship conference on geopolitics and geo- economics.
The video (total duration one minute and 50 seconds) features clips on key global challenges and developments, including the war in Ukraine, the global pushback to China's aggressive behavior in the South China Sea and the women's protests in Iran.
Two-second shot of Iranian women cutting their hair in protest, placed next to an image of Iranian President Ebrahim Raisi. The clip was part of a promotional video of the Raisina dialogue, which was put out about a month ago. People familiar with the matter said, that Hossein is not going ahead with the visit because the video clip shows the country in poor light.
Iran is witnessing a nationwide protest since September 2022 after Mahsa Amani, a 22-year old woman died in a police custody. Mini was detained by the moral police on the allegation that she had disregarded Iran's rigorous clothing rules by improperly donning the head scarf. The protests however died down after the state used excessive force to curb the same. Thousands were arrested, many including minors were killed.
The government has denied any foul play in Amini's death and has listed medical reasons as the primary cause of her death. The protestors have been demanding a change in the country's Islamic rules and particularly, the strict dress code of women.
On 7 January 2023, Iran government carried out the execution of two protesters named Mohammad Mahdi Karami and Seyed Mohammad Hosseini by hanging. The two were accused of being involved in mob killing of Basij member Ruhollah Ajamian.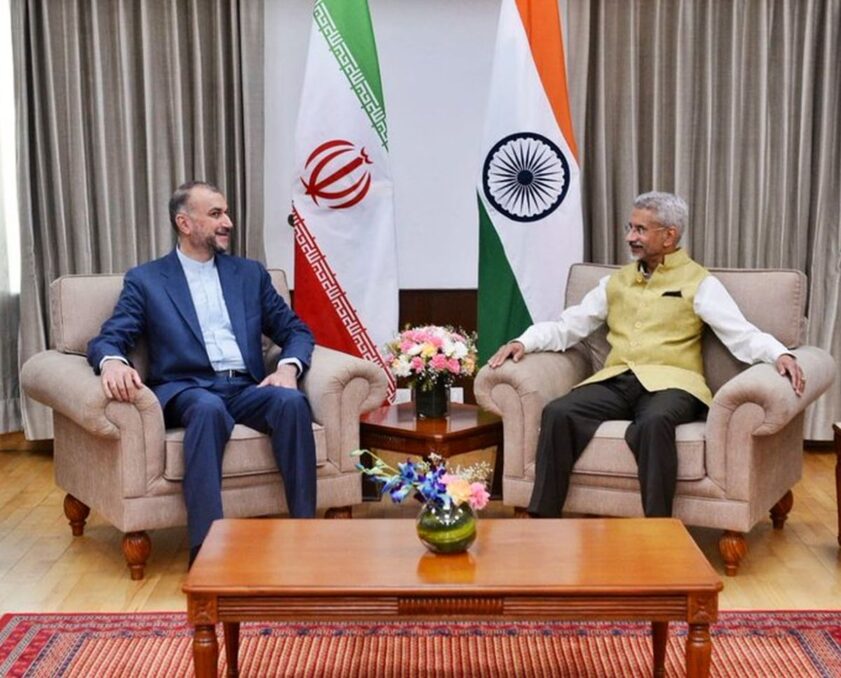 India abstained on a resolution backed by the United Nations Human Rights Council (UNHRC) to establish a fact finding mission into the alleged human rights violations in Iran committed by state authorities. However, the resolution in the UNHRC was passed with 25 votes in favor, seven against and 16 abstentions including Germany, Netherlands, Malaysia as well at a special session of the 47 member human rights body. While Pakistan and China rejected the resolution.
The last time Abdollahian had visited India was in June last year. Following meetings with Prime Minister Narendra Modi, NSA Ajit Doval and S Jaishankar, Abdollahian had said "The visit to India is aimed at expanding ties between the two countries and holding strategic consultations over cooperation regarding regional issues and international developments". His visit came just days after the controversial remarks by suspended BJP spokesperson, Nupur Sharma.