Irene Cara succumbed to death after suffering from hypertension and high cholesterol as per the medical examiner's report. The Fame actress and singer Irene Cara died at 63 in November 2022.
Table of Contents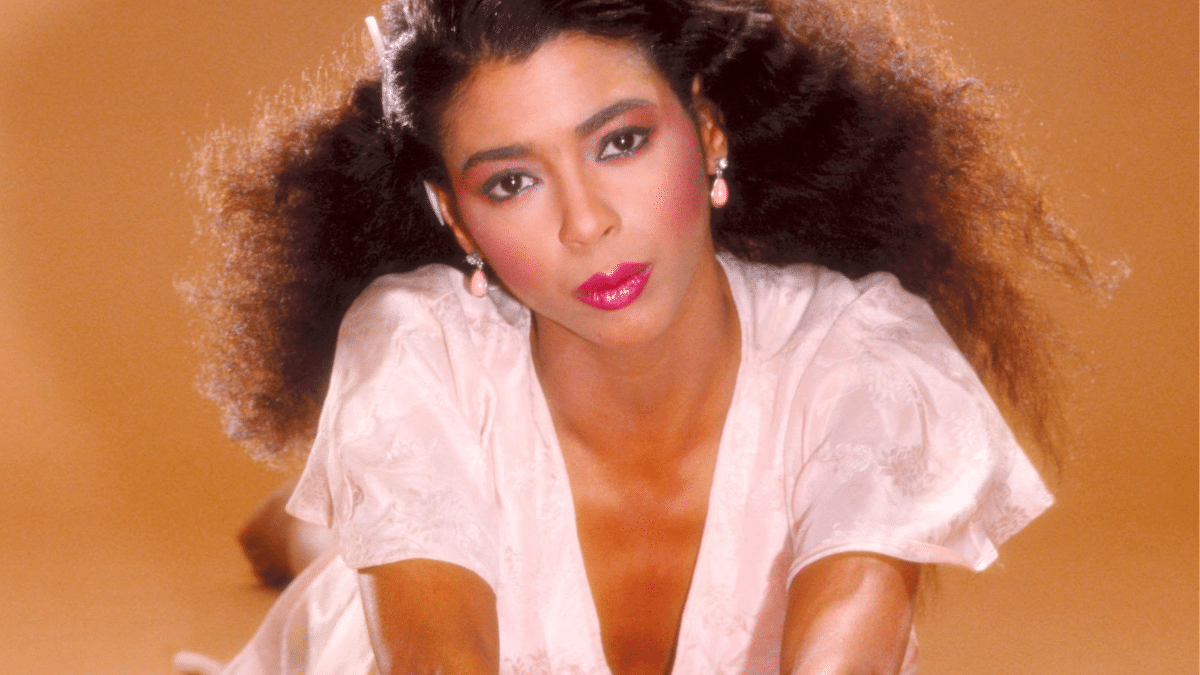 Irene Cara, the American-based singer-songwriter expired in November 2022. At the age of 63, she departed to Heaven's abode suffering from high cholesterol and hypertension. The Pinellas County medical examiner's office confirmed that she was specifically suffering from arteriosclerotic and hypertensive cardiovascular disease. Her publicists added that she was ached with diabetes as well. Her manner of death was claimed to be natural so, no autopsy or toxicology report was done.
Who is Irene Cara? What is she famous for?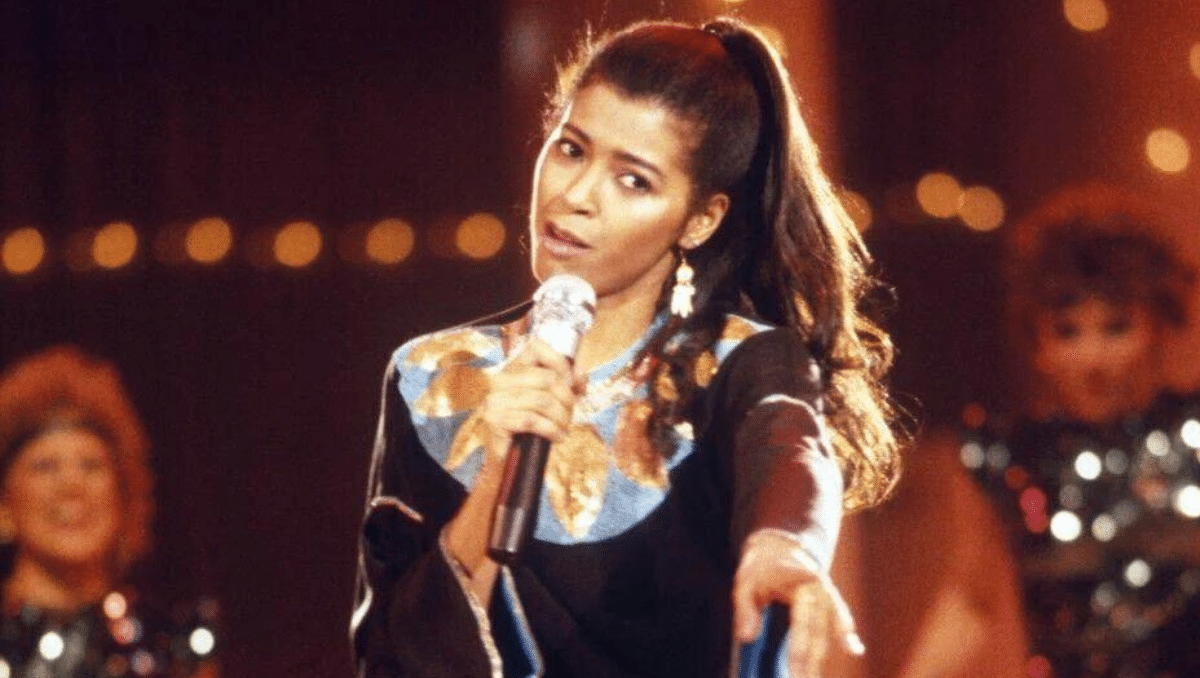 According to TMZ, Cara was a famous American singer-songwriter who is known for her role in Fame in the 1980s. She acted in the role of Coco Hernandez. Her remarkable recording and co-writing for 'Flashdance…What a Feeling' was released much after her incredible singing in the title track of Fame. Her iconic roles are in films like Sparkle and Aaron Loves Angela.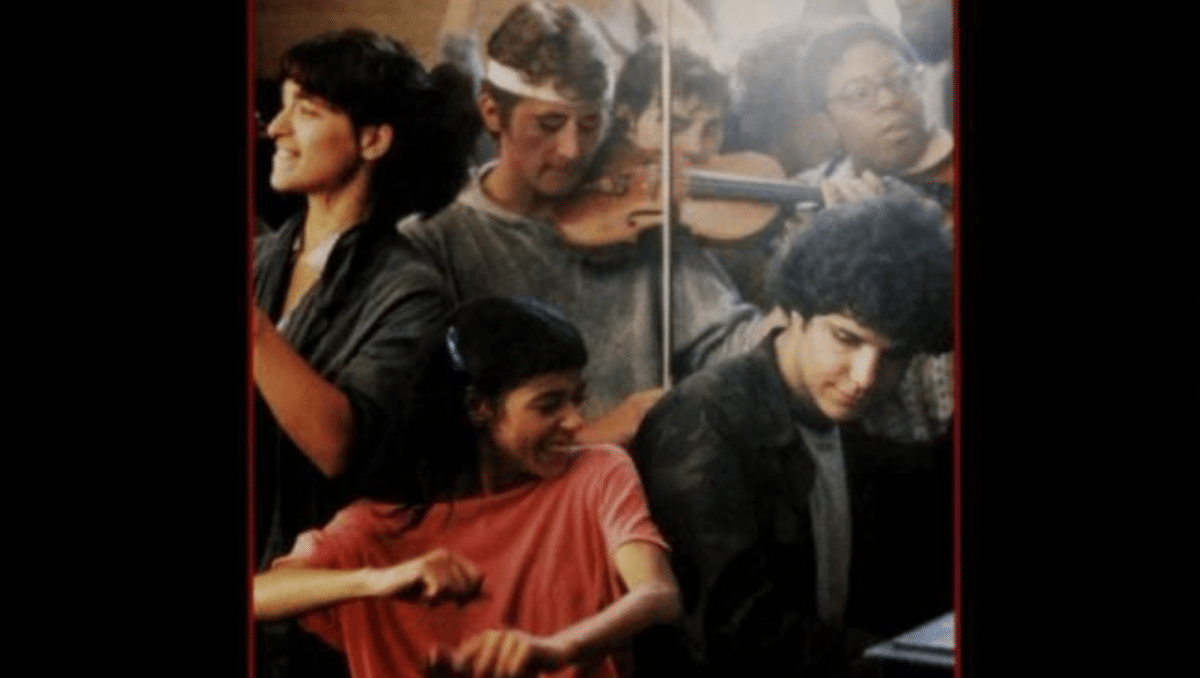 The native of Bronx won a Grammy and an Academy Award for 'Flashdance…What a feeling' and thereby received a best actress Golden Globe nomination for an iconic role in Fame. She also rose to fame after getting nominated for Best Female Pop Vocal Artist.
She later went on to appear in stage productions of the Wiz and Jesus Christ Superstar.
What the neighbors had to say about Irene Cara?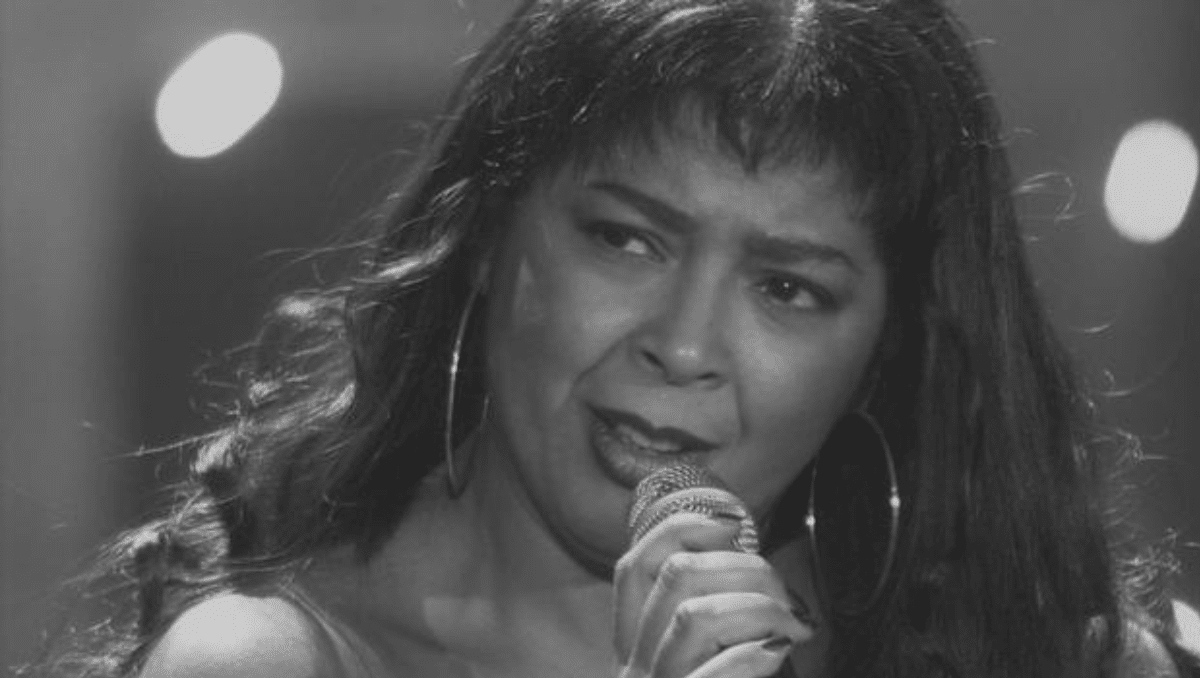 Although she yearned to leave a mark on her career and in people's hearts, the 1980s icon became a recluse in recent years. Roseann Nolan, her neighbor across the street revealed that she did not know about her existence until a few years ago. Cara did not talk to anyone and her existence in her locality was the best-kept secret ever.
Her next-door neighbor, Maria Contreras, 59, also states that Cara would never ask her to socialize or visit the beach together. Contreras claimed of yearning to befriend her even before knowing her glitzy past but Cara hardly paid attention to her and even the man who mowed her yard, never went into the house. Contreras remembered how once Cara greeted her outside the garage.
When she took down the fence between their houses because she wanted to build a new fence, it angered Cara. She sent Contreras crazy texts of threatening as she was worried that she would not be safe with the fence down, even for a day.
However, the representatives of Cara denied her behavior and defended her by portraying a different version of her. They also agreed to the fact that Covid-19 was a tough time for her to sustain.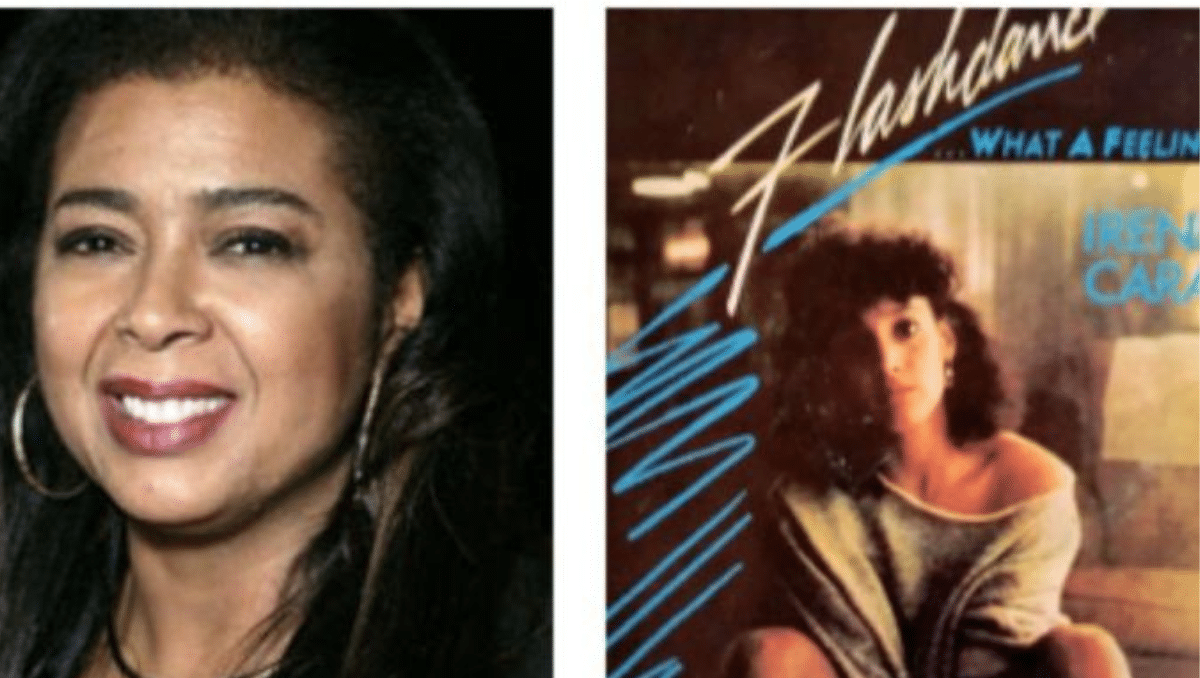 According to the representatives, Cara left Hollywood and the music industry on her own terms, for the most part, she had been trying to revive her career in the months prior to her expiration.
She released her final album in 2011 named Irene Cara Presents Hot Caramel.
What did the Publicist have to say about Irene Cara's death ?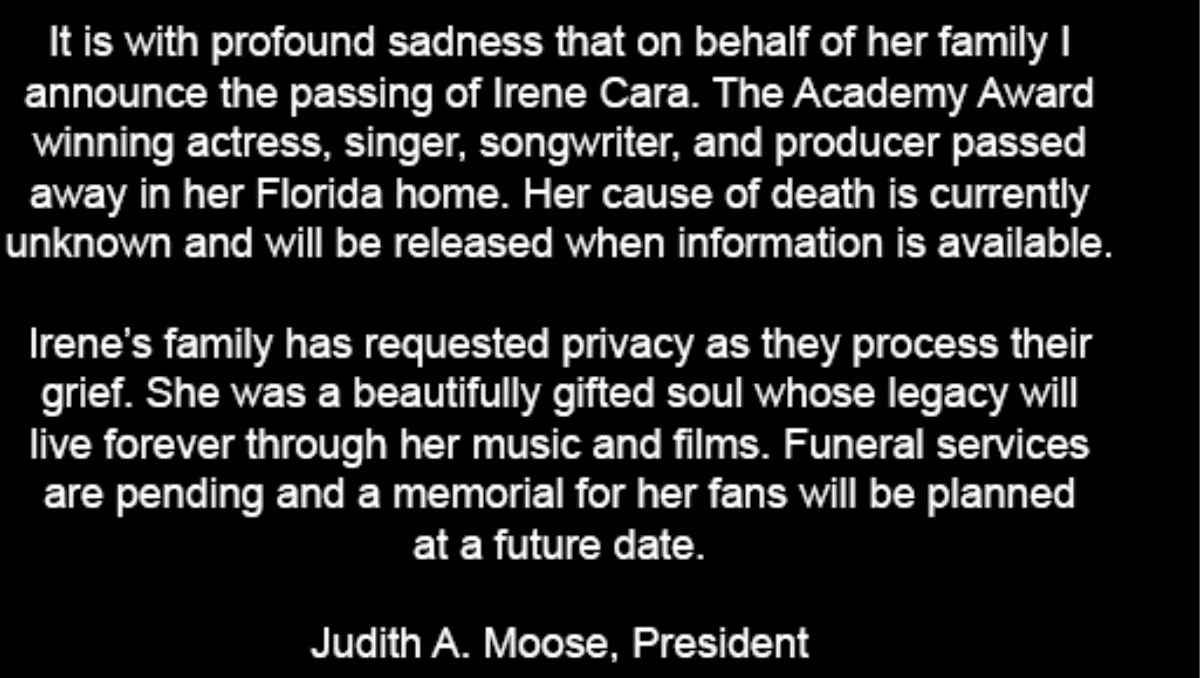 In a statement released by the publicist, Cara's demise was confirmed in November 2022. On behalf of her family, the publicist announced with intense sadness the departure of Irene Cara from this world. The Academy Award-winning actress, producer, singer, and songwriter passed away in Largo, Florida home. Her origin of death is unknown and will be revealed soon when more information is available.
Her publicist Judith A. Moose announced on social media that her family had earnestly requested privacy as they are in process of surviving the grief. She was a beautiful gifted soul and her legacy will be retained through her music and films. A funeral service along with the memorial service for her fans will be planned at a future date. 
Tribute to Irene Cara:
After the demise of Cara, her friends, and former co-stars paid tribute to her, with Lee Curreri stating that it is extremely difficult to believe that Irene is no longer on the planet, and one can see her light up the sky.
Jennifer Beals remembered her by saying that she is a brilliant and triple threat talent.
Her Fame co-star Debbie Allen tweeted shortly after her death, that her talent and her music will remain immortal in her fans' hearts. Allen added in a nod to the lyrics of the song Fame, LIVE FOREVER! FOREVER REMEMBER HER NAME!
She will forever be there to rule hearts with her incredible acting and albums. Irene Cara, a name to be forever inscribed in fans' hearts.