Due to their similarities and differences, introversion, asocial and antisocial behavior are frequently confused. While the first two are personality qualities, the other is a mental disorder.
Do you enjoy spending time by yourself? Or would you rather spend time with those closest to you? Or do you abhor social interaction altogether? Unbelievably, it's not the same! You might be asocial if you shy away from social situations or an introvert if you enjoy being by yourself. However, what about those who experience social anxiety? It might actually be a whole other mental health condition. Yes, there are moments when it is confusing.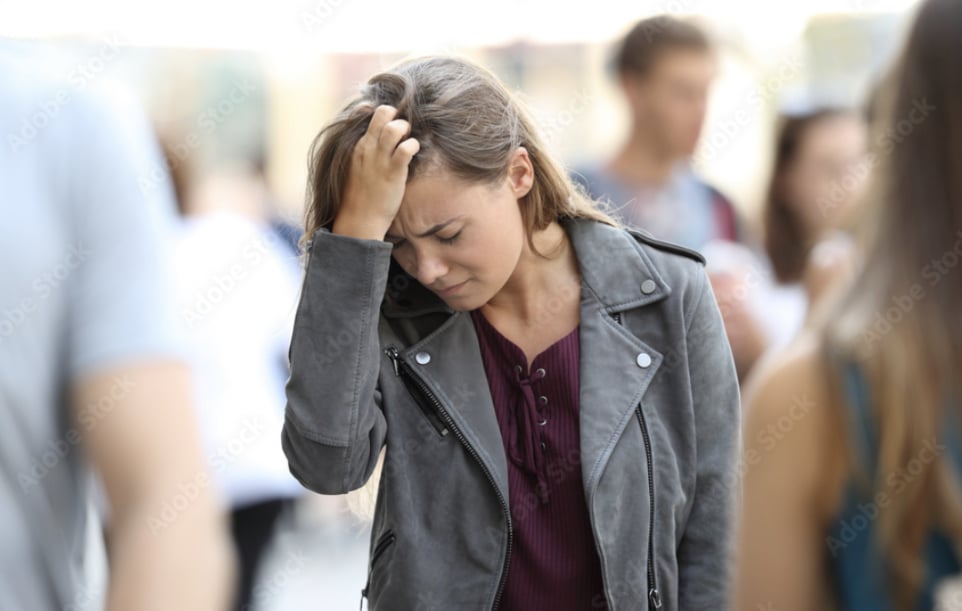 Table of Contents
The difference between an introvert and an asocial individual
People frequently describe an antisocial individual as one who avoids social situations. However, that's incorrect. An asocial person is someone who avoids social situations out of fear or because they feel safer when they are surrounded by certain individuals.
The absence of social interaction is typically a voluntary decision when discussing asocial behavior. The person may not want to interact with others because they feel threatened or unfavorable toward them, or they may just not enjoy being with other people and prefer to be alone. This behavior may be a sign of other problems, such as depression, but it has nothing to do with being afraid.
Contrarily, introverts value their alone time and self-care more than anything they simply dislike being around people all the time. In general, they favor a small group of close friends over a large group of acquaintances. They frequently receive a bad reputation because they don't actively seek out more social interactions. But in contrast to extroverts, who receive their energy from interacting with others, introverts derive their energy from spending time alone. Due to this, introverts may appear to despise socializing, when in fact they simply prefer it in moderation.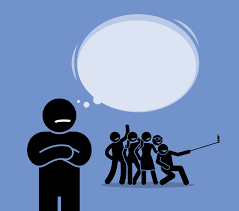 These are typical characteristics, but if someone's presence is causing you to act strangely, there may be a more severe issue at hand. The person can have sociopathy, which is another name for an antisocial personality disorder.
What is an antisocial personality disorder?
Sociopathy, or antisocial personality disorder, is a medically treatable ailment. People who suffer from this illness frequently lie, breach the law, or behave impulsively, "demonstrating a disregard for their own safety or the safety of those around them," claims an expert.
They frequently lack empathy for others and feel no sorrow for actions that could harm others, which leads to dysfunctional or abusive relationships. Age, however, may lead to an improvement in this disorder's symptoms.
Antisocial behavior is a significant psychiatric disease that might result in legal concerns, whereas asocial behavior may only cause small problems like discomfort for loved ones.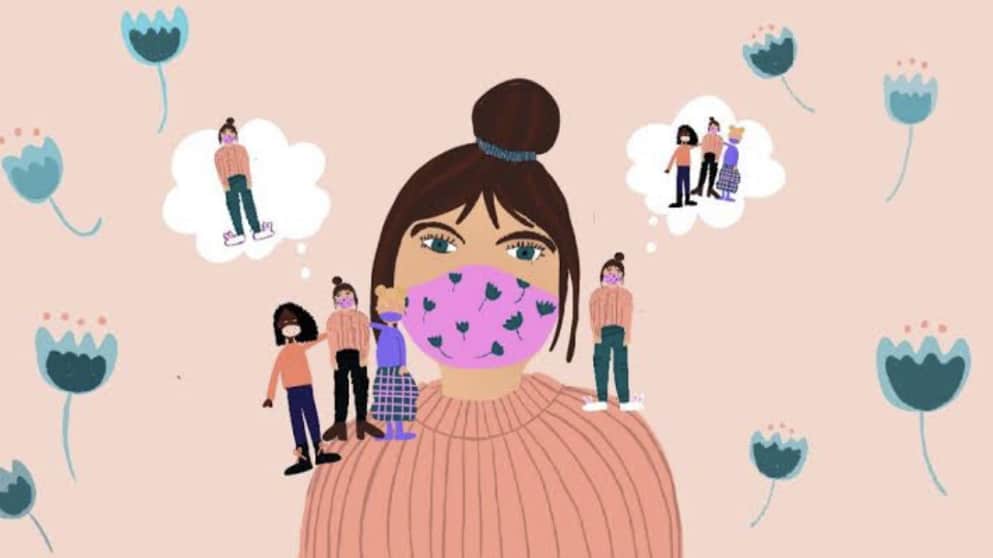 The different personalities are antisocial, introverted, and asocial.
In a nutshell, an asocial person is someone who doesn't desire to interact with others. Therefore, the fact that he or she chooses not to communicate with people is a choice. He might feel somewhat frightened, not really enjoy other people's company, and prefer to be alone. This may also be a sign of other conditions, such as depression, which is not related to fear or similar experiences and makes you less socially active.
Whereas an introvert is someone who enjoys spending time by themselves or would only hangout with their near and dear ones instead of a huge group of friends.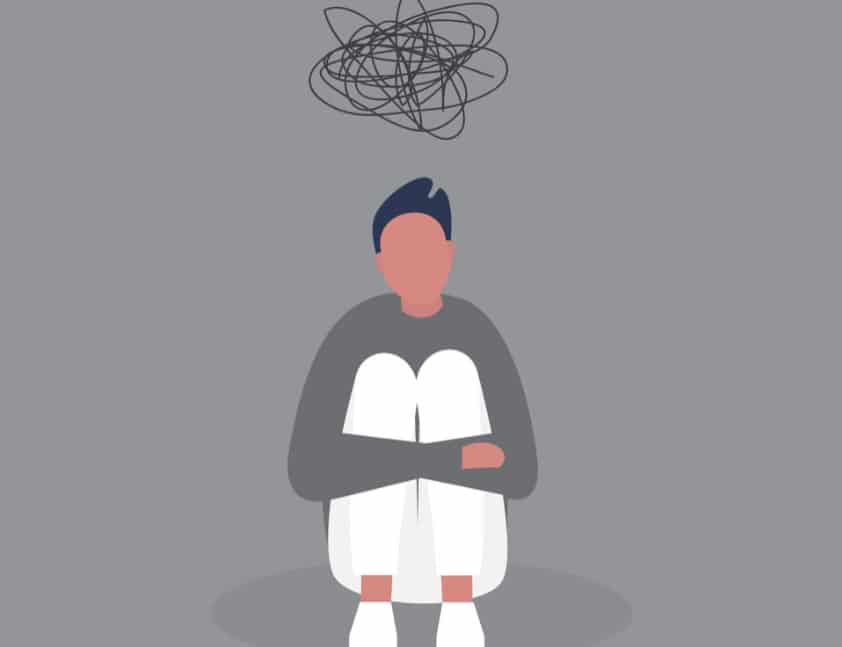 On the other hand, when we talk about someone who is antisocial, we're talking about someone who has a mental illness, someone who doesn't care about social norms, and someone who, for the most part, just does whatever they want without thinking about what social norms are all about because they don't care about the repercussions of their actions.